On the subject of extra-biblical revelations, Paul said, "But though we, or an angel from heaven, preach any other gospel unto you than that which we have preached unto you, let him be accursed" (Galatians 1:8). Even angelic visitations are to be rejected if the angels proclaim something which contradicts the Word of God.

By David K. Bernard
To View the Entire Article, Click Here
To Download the Entire Article Directly to Your Computer, Click Here
To View the Outline, Click Here
To View the PowerPoint, Click Here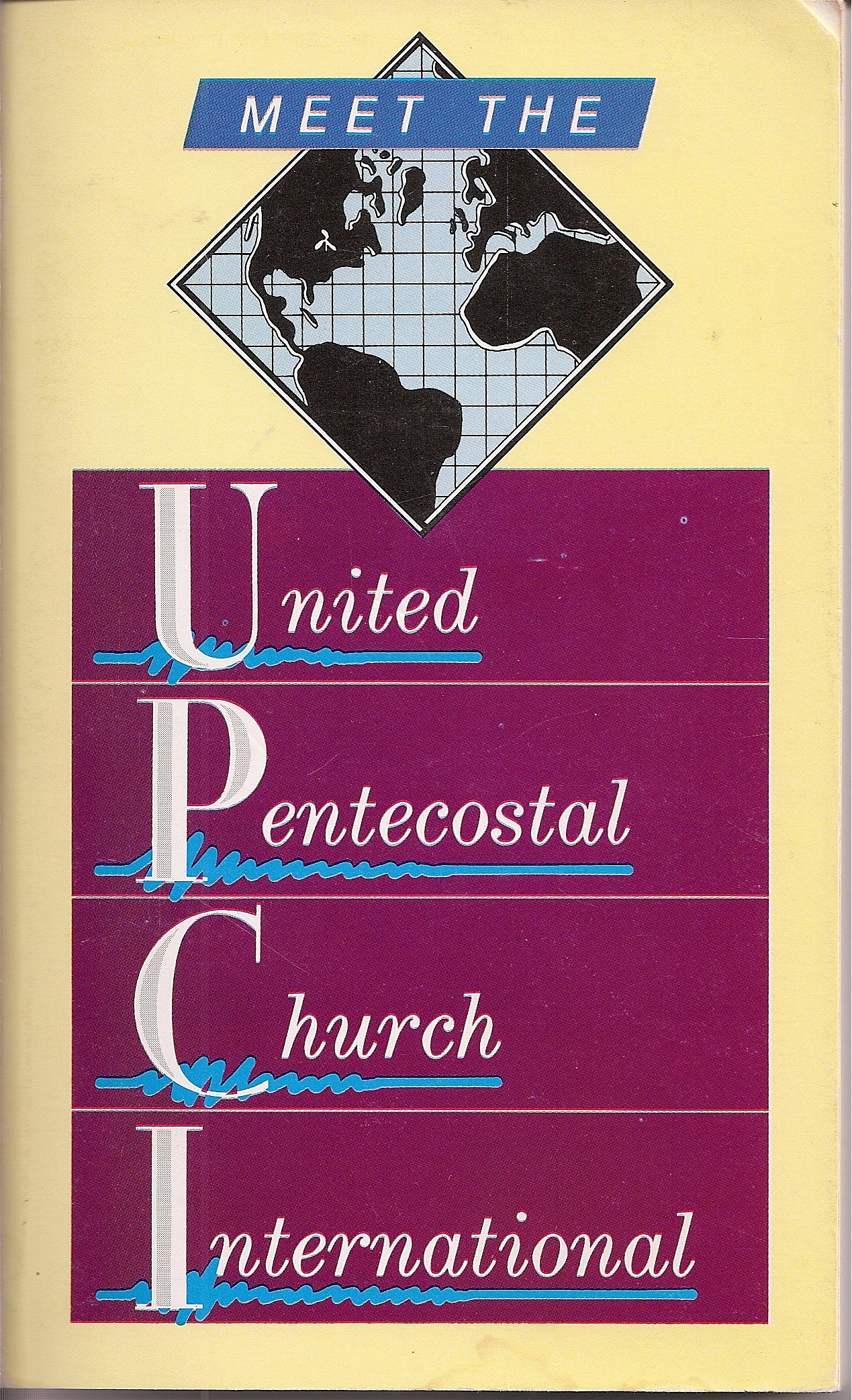 Holding fast the faithful word as he hath been taught, that he may be able by sound doctrine both to exhort and to convince the gainsayers. Titus 1:9
True and False Doctrine
Some Christians are hesitant to speak of doctrine, for it seems to them to imply sectarianism. Some have even gone so far as to say that doctrine is unimportant. But the word doctrine simply means "teaching." And the practice of Christianity cannot be accomplishes apart from teaching.
Jesus said, "Go ye therefore, and teach all nations" (Matthew 28:19). It is God Himself who has placed teachers in the church (I Corinthians 12:28; Ephesians 4:11). A teacher, by definition, imparts doctrine.
There is such a thing as true doctrine, that is, teaching which is faithful to the Scriptures (I Timothy 4:16; II Timothy 3:15-16). And there is false doctrine, or teaching that is not faithful to the Scriptures (I Timothy 4:1; II Peter 3:16).
Sources of Doctrine
It is obvious that there are many conflicting doctrines taught in Christendom today. How can this be since all claim to be right? One of the basic reasons for doctrinal variation is differing opinions as to legitimate sources of doctrine.
Tradition. Some denominations teach that church tradition is a legitimate source of doctrine. That is, if it can be proven that the church has held to a certain teaching for centuries, and especially if that teaching has the authority of a church council or creed, it is accepted as true.
Religious scholars admit that the doctrine of the Trinity is not found in the Bible, but many church organizations accept this doctrine as true on the claim that it has the tradition of the church behind it. (See Edmund J. Fortman, The Triune God—A Historical Study of the Doctrine of the Trinity [Grand Rapids, MI: Baker Book House, 1972].)
Since the Bible declares that we must teach "sound doctrine" (Titus 2:1) and that true doctrine is necessary to salvation (I Timothy 4:16), we cannot be content with doctrine that has no scriptural authority. Every tradition must be examined by the Word of God to determine the accuracy or error of the tradition.
Private revelation. Some religious movements embrace "revelations" received by their founders. In these cases the "revelations" are thought to be at least equal to or even exceed the authority of Scripture.
These "revelations" take on various forms, but usually they include a "prophet" who claims to have divine knowledge beyond the Bible.
To View the Entire Article, Click Here
To Download the Entire Article Directly to Your Computer, Click Here
To View the Outline, Click Here
To View the PowerPoint, Click Here