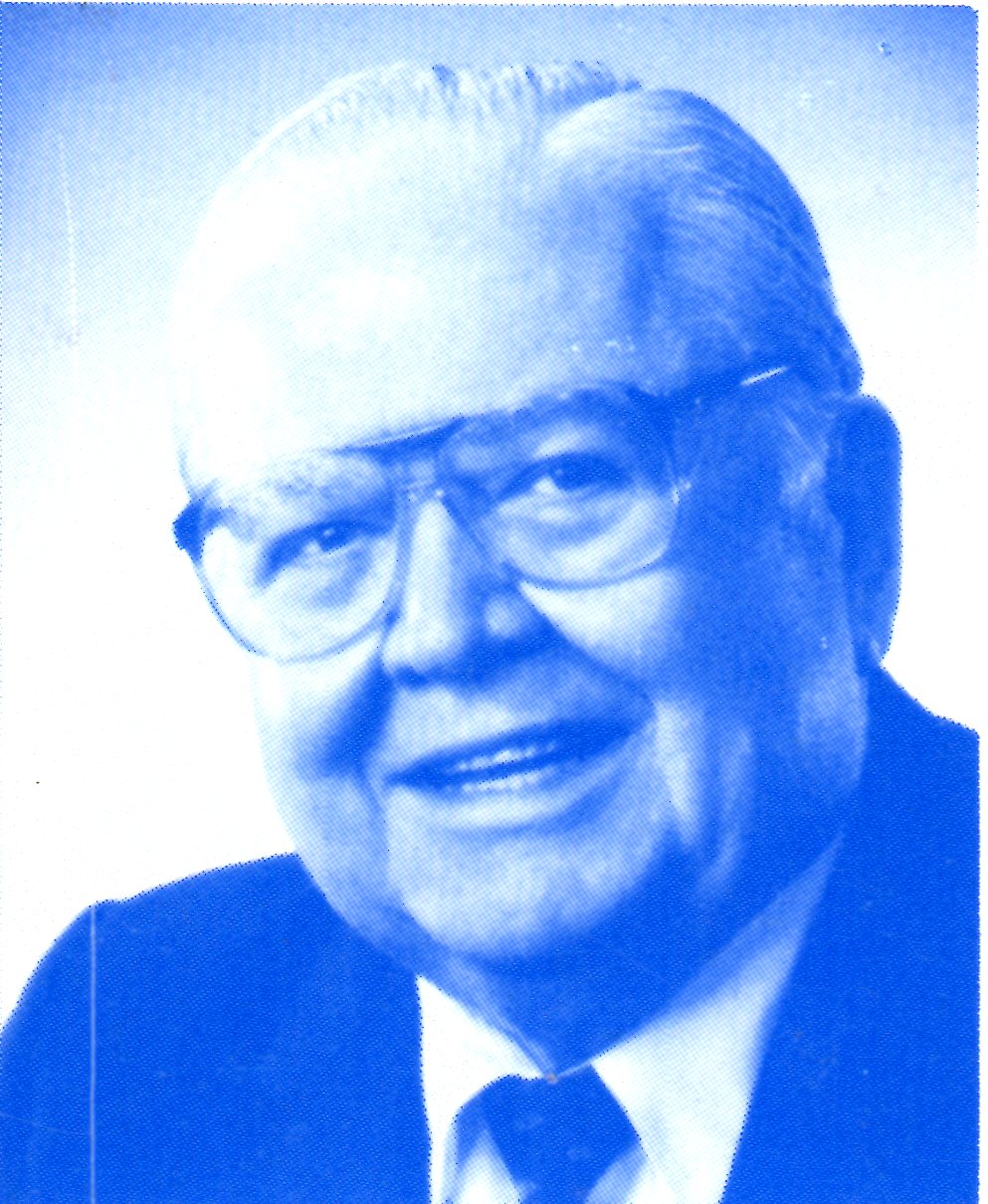 "I was very, very much stirred by the kind of faith, and the kind of hope, the kind of charity or love that, according to the scriptures, would be necessary to be an unshakable person. How much would be needed of this faith, hope, and charity to be unshakable in Christ?"
To View Entire Article, Click Here
To Download the Article Directly to Your Computer, Click Here
To View PowerPoint, Click Here
Unshakeable in Christ
By Kenneth V. Reeves.
On Friday night, I was awake most of the night. I suppose that is what you call a ministry of prayer. Though I've never thought of my praying as a ministry of prayer, it must be. When you pray all night, you may think you've really done something. At least you feel pretty tired. As night-owlish as I may be inclined, I do not like to stay up until five or six o'clock in the morning. But there were some things to be prayed over. It's like Jacob wrestling with the angel all night long. He was a little crippled by the results, but he had claimed the blessing and got the name of Israel. It was worth it.
Sometimes we schedule all-night prayer meetings. I have always done better when it was unscheduled by us, and scheduled by God. During that time in prayer Friday night, I saw three things, one of which was this church. I saw that if I should die or if I should leave this place, you folks would get into quite a fix; even after all these years of my talking and preaching and teaching to you. We may think we have just about made it in, but we have hardly started on the journey, and we have yet a long ways to go. It is not that way.
I noticed how that during the all night prayer meeting, I was struggling over trying to keep up a given schedule. I was trying my best to work various meetings into a schedule. I learned that we are not necessarily going anywhere because we have been called. Whether or not the Lord sends us is what really counts. I say, that what's important is whether the Lord sends us, not whether somebody calls us. Sometimes we think we must spread ourselves around. Well, take a pound of butter and spread it over several little pieces of bread; you still have the same little pound of butter. You spread it pretty thin if you try to double up on the bread.
I was very, very much stirred by the kind of faith, and the kind of hope, the kind of charity or love that, according to the scriptures, would be necessary to be an unshakable person. How much would be needed of this faith, hope, and charity to be unshakable in Christ? In the twelfth chapter of Hebrews, we have a warning to the discouraged Christians of the Hebrew epistle, beginning in verse twelve. "Wherefore lift up the hands which hang down, and the feeble knees; And make straight paths for your feet, lest that which is lame be turned out of the way; but let it rather be healed. Follow peace with all men, and holiness, without which no man shall see the Lord: Looking diligently lest any man fail of the grace of God; lest any root of bitterness springing up trouble you, and thereby many be defiled; Lest there be any fornicator, or profane person, as Esau, who for one morsel of meat sold his birthright. For ye know how that afterward, when he would have inherited the blessing, he was rejected: for he found no place of repentance, though he sought it carefully with tears."
To View Entire Article, Click Here
To Download the Article Directly to Your Computer, Click Here