We have many experiences, but it is God who remains faithful. "Jesus Christ the same yesterday, today, and forever." In 1957 I was on a deep-sea fishing excursion with a group of preachers. The wheel was temporarily given into the hands of one of the ministers, who decided that it was more convenient to steer by a cloud, which seemed to be dead ahead, compass. It was no wonder spent in relocating ourselves So is the case of a person who on the shifting clouds of feeling.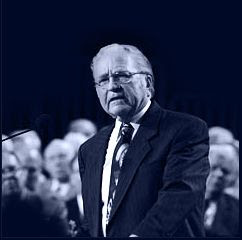 By J. T. Pugh
To View the Entire Article, Click Here
To Download the Entire Article Directly to Your Computer, Click Here
To View the Outline, Click Here
To View the PowerPoint, Click Here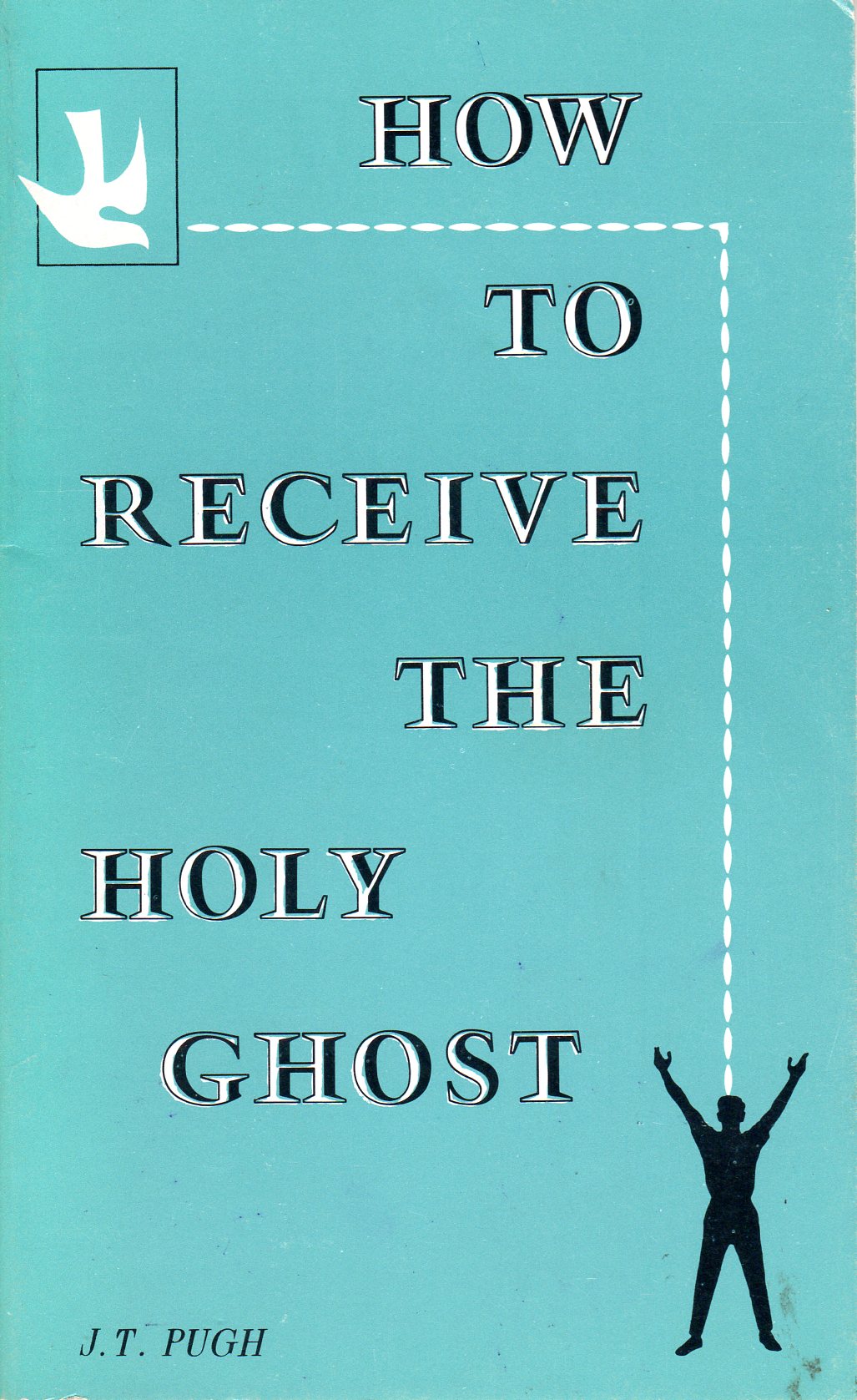 The Importance Of Faith
This particular chapter is very important for at least two reasons. One is that faith cannot be stressed too much, and the other, that there is a great need to define the meaning of "believing on the Lord Jesus Christ." This is a very common religious statement which is often given without qualification, and to people who have no idea of its basic meaning, nor how to take hold of it and apply it to their lives. In foregoing studies we have tried to point out, step by step,, how we can, by our acts of faith and obedience, appropriate the death, burial, and resurrection of Jesus Christ to our own lives. Having our faith anchored in scriptural truths is very important if we are to arrive at a lasting and fruitful experience with God.
Faith is the basic element that must exist if any mutual relationship is to endure.
Even in the establishment and pursuit of a secular business, two men who may happen to be partners in such must have faith in one another. The absence of trust and confidence is sure to precipitate the eventual downfall of any enterprise. A home must have the element of strong and faithful trust if it is to truly remain a home. Neither can there be friendship if there is not, first, trust in one another. So it is not a strange thing at all to say, "He that cometh to God must believe "; and ..without faith it is impossible to please Him."
Man must exercise faith in reference to salvation, for it is here that he comes to a need that he cannot supply within himself. He must reach outside of himself with the imploring trust and hope that he will be lifted and helped. No kingdom can of itself evolve into a higher kingdom. No matter how fine a particular strain of hay may be cultivated to be, it can never, of its own power, evolve into a cow. Neither can the richest and most fertile soil transform itself into a field of corn without the planting and germination process of corn itself. The plant kingdom must reach down into the mineral kingdom and lift out the nitrate, phosphate, and other elements and transform them upward into the plant kingdom. A horse or a cow must reach down to the plant and lift, assimilate, and take the corn or hay into the animal kingdom. It is always the higher kingdom that must do the lifting. "That which is bon of the flesh is flesh," said Jesus. It remains flesh in its own right until it is born from above. The new birth is a miracle, and only God can perform it.
But how can this transition be made from the fleshly kingdom to the spiritual kingdom?
What is the medium of contact and communication between the earthly man and a heavenly God? Of course it is faith. As we have already considered, faith is the only approach which puts us in contact with God. It is a very important thing to believe on the Lord Jesus Christ.
To View the Entire Article, Click Here
To Download the Entire Article Directly to Your Computer, Click Here
To View the Outline, Click Here
To View the PowerPoint, Click Here