Seasons are a natural part of the cycle of life. They come and then they go. We welcome them and then we wave them good-bye as we release them to the winds of daily change. 14e seems to work much the same way. God has ordained it to be so. Consider these established words from the Bible.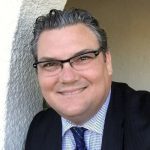 By L. Chancy Gore
To View the Entire Article, Click Here
To Download the Entire Article, Outline, or PowerPoint, Click Here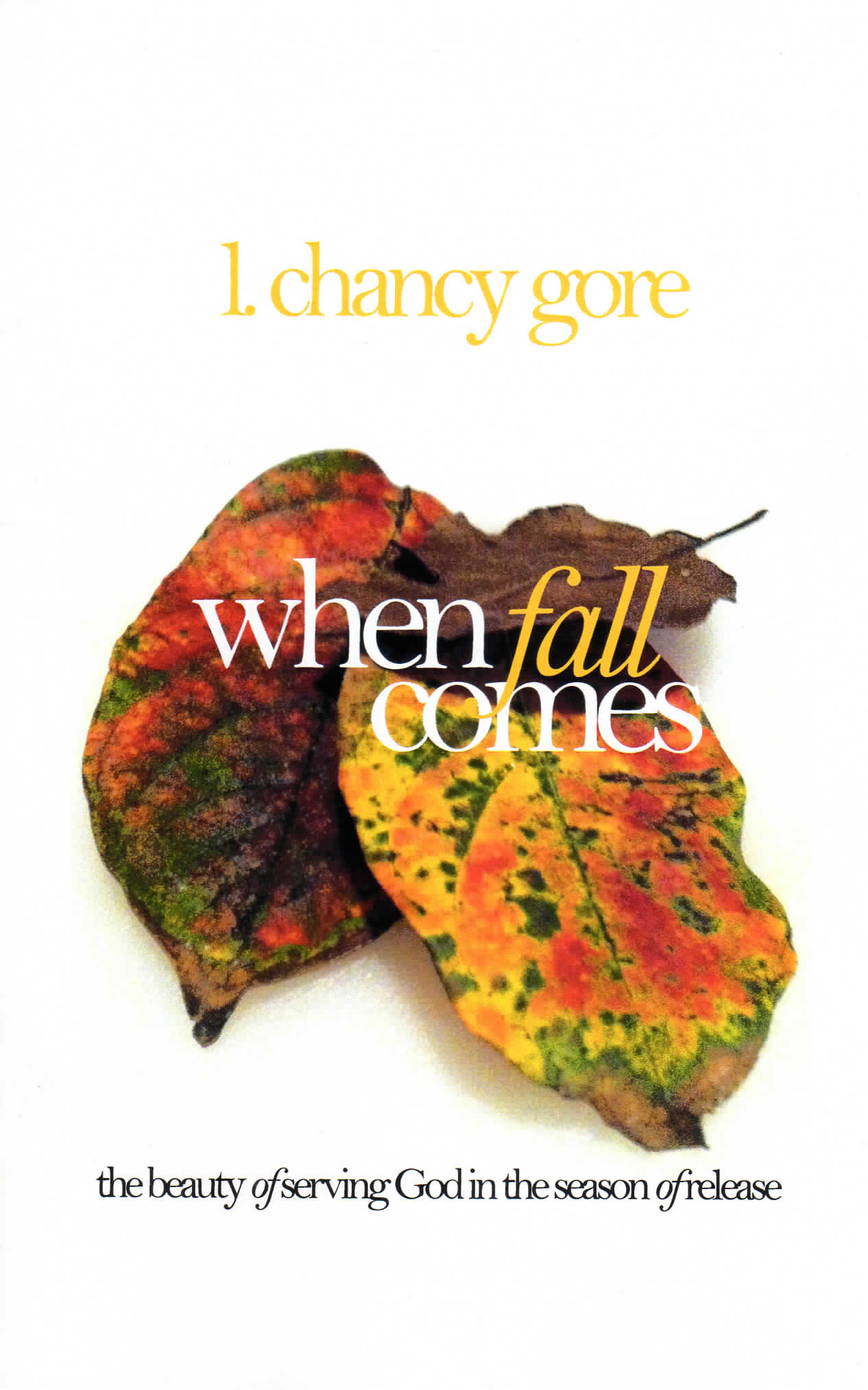 The beauty of serving God in the season of release.
Job 1:20-22
20 Then Job arose, and rent his mantle, and shaved his head, and fell down upon the ground, and worshipped,
21 And said, Naked came I out of my mother's womb, and naked shall I return thither: the LORD gave, and the LORD hath taken away; blessed be the name of the LORD.
22 In all this Job sinned not, nor charged God foolishly.
Every man has his day & season!
There is one thing that we all have in common in life-trials! Trials are a way of describing hard times, suffering, trouble, valleys, problems or just plain ole' "going through it!" There is no triumph without trials! A testimony comes when we've gone through a test. Trials reveal to us what we are made of and Who God is. Every man has his seasons of life.
Job of old serves us as an example, in our modern day, of how to keep serving God even in a season of release. Job loved God. God loved Job. In fact, the whole trial of Job was not because he had done something wrong or because God was mad. It was a conflict between Heaven and Hell-God and the devil!
God trusted Job with a trial to show the devil that he would live for Him even in the time of loss, suffering and in a season of release. "Fall" had come to Job's life.
Job 1:6-13
6 Now there was a day when the sons of God came to present themselves before the LORD, and Satan came also among them.
7 And the LORD said unto Satan, Whence comest thou? Then Satan answered the LORD, and said, From going to and fro in the earth, and from walking up and down in it.
8 And the LORD said unto Satan, Hast thou considered my servant Job, that there is none like him in the earth, a perfect and an upright man, one that feareth God, and escheweth evil?
9 Then Satan answered the LORD, and said, Doth Job fear God for nought?
10 Hast not thou made an hedge about him, and about his house, and about all that he hath on every side? thou hast blessed the work of his hands, and his substance is increased in the land.
11 But put forth thine hand now, and touch all that he hath, and he will curse thee to thy face.
12 And the LORD said unto Satan, Behold, all that he hath is in thy power; only upon himself put not forth thine hand. So Satan went forth from the presence of the LORD.13
13 And there was a day…
To View the Entire Article, Click Here
To Download the Entire Article, Outline, or PowerPoint, Click Here