The proper role of the church is not merely to forbid leisure activities indiscriminately, but to establish wholesome alternatives compatible with Christianity. We are not bound by externally imposed regulations, but we choose to exercise our Christian liberty to enjoy activities edifying to the whole man rather than those detrimental to the spiritual man. We believe in enjoying Christianity and enjoying life—and we do! We starve the lusts and desires of the sinful nature, but we are able to enjoy life as a whole person.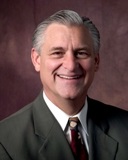 By David K. Bernard
To View the Entire Article, Click Here
To Download the Entire Article Directly to Your Computer, Click Here
To View the Outline, Click Here
To View the PowerPoint, Click Here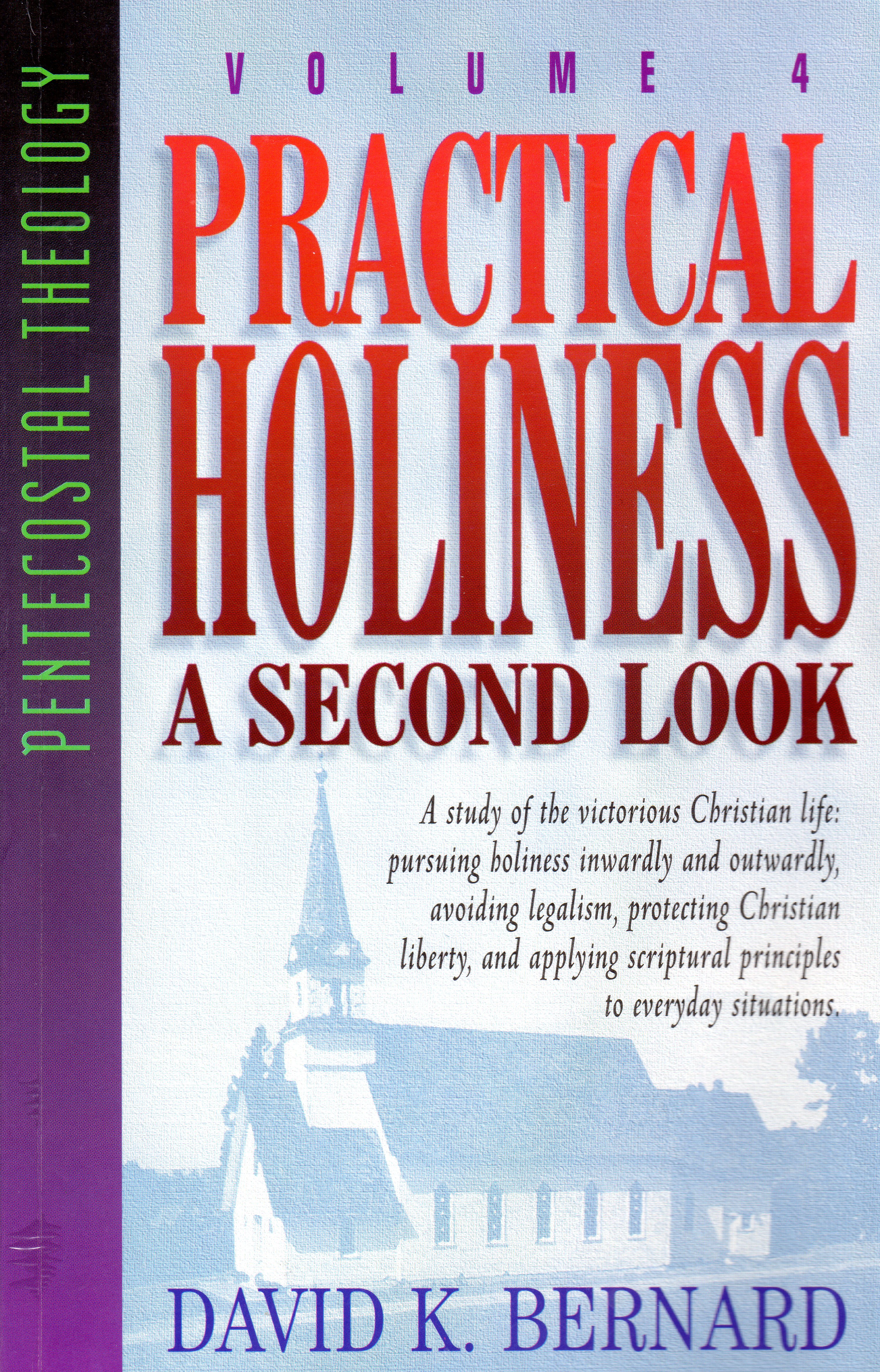 "Love not the world, neither the things that are in the world" (I John 2:15).
"For we ourselves also were sometimes foolish, disobedient, deceived, serving divers lusts and pleasures" (Titus 3:3).
Scriptural Concepts
There is nothing wrong with pleasure in itself. God desires for us to enjoy life, and He is not displeased with an activity simply because it brings physical, mental, and emotional pleasure. After all, He designed our capacity for pleasure, and He Himself takes pleasure in His creation. Christ came that we might have abundant life, in the present and throughout eternity (John 10:10).
The Bible stands firmly, however, against pleasures and amusements associated with worldly lusts and attitudes. According to Christ's parable of the sower, many who initially accept the Word eventually have their spiritual life choked out by thorns, which are the "cares and riches and pleasures of this life" (Luke 8:14). The Bible warns against all forms of worldliness (Romans 12:2; James 4:4; I John 2:15-16). Moses chose not to "enjoy the pleasures of sin for a season" but rather to identify with the people of God and to inherit eternal riches (Hebrews 11:24-26). Paul remarked that before our conversion we were foolish, disobedient, and deceived, serving worldly lusts and pleasures (Titus 3:3). He compared the Christian life to that of a disciplined soldier who refuses to become involved in civilian (worldly) affairs. "Endure hardness, as a good soldier of Jesus Christ. No man that warreth entangleth himself with the affairs of this life" (II Timothy 2:3-4). From these passages, it is evident that some pleasures are not conducive to Christian living and can in fact be sinful.
As Titus 3:3 suggests, any amusement that would become our master or that would interfere with our relationship to God is wrong. In general, we must not submit our minds or bodies to anything that will be addictive or will bring us under its power (Romans 6:16; I Corinthians 6:12). All too often the spirit of pleasure so captivates people that they neglect their relationship with God, prayer, church attendance, Bible reading, witnessing, and working for God. We must never let enticing pleasures distort our spiritual priorities or rob us of all our available time. We must always place God first in our lives, followed by family and church. We should redeem the time—make the most of every opportunity—because the days are evil (Ephesians 5:16; Colossians 4:5).
Paul warned that in the last days men would be "lovers of their own selves" and "lovers of pleasures more than lovers of God" (II Timothy 3:2, 4). In Noah's day, people were so busy eating, drinking, marrying, and giving in marriage that they were oblivious to the message of judgment, and the same is true prior to the second coming of Christ (Matthew 24:37-39). At some point, even participation in permissible activities becomes excessive and displeasing to God.
To View the Entire Article, Click Here
To Download the Entire Article Directly to Your Computer, Click Here
To View the Outline, Click Here
To View the PowerPoint, Click Here