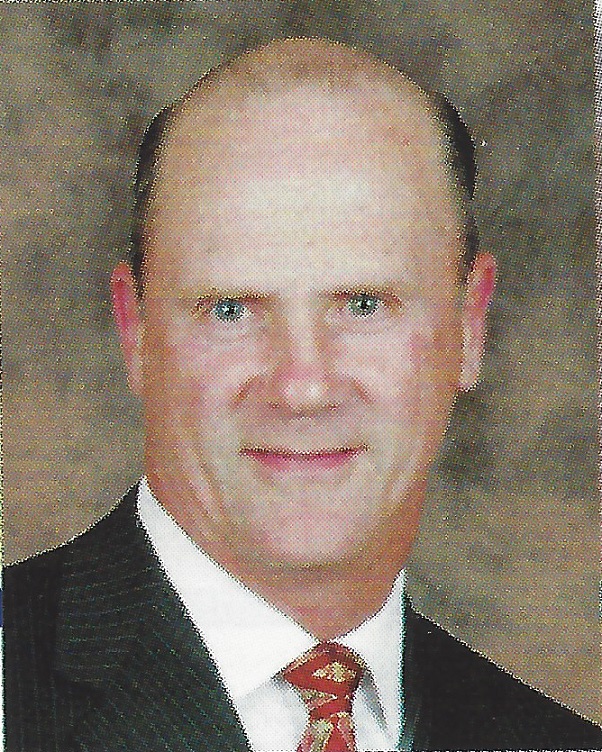 By E. W. Whitmire
When most United Pentecostals think of Raleigh, North Carolina, chances are they think of dynamic conference speaker and evangelist Wayne Huntley. If you know very much about him, more than likely your mind will also go to the church he pastors as well. That church is an evangelistic force that has been and is impacting both Raleigh and the world through its ministry.
Like any newborn baby, this assembly, now called The Temple of Pentecost, was born neither large nor pretty. In fact it just came off Home Missions status in 1981. Since that time this church alone has sent out 20 preachers and has launched 9 Daughter Works. Each year this church is a major investor in Children's ministries, Ladies ministries, Men's ministries, Youth ministries, North American Missions and Global Missions. Through their continuing efforts they are multiplying the gospel of Jesus Christ.
This article is not about Wayne Huntley nor is it about the church in Raleigh, North Carolina. It is about the hundreds of baby churches and the ministers who have made a similar investment to go into an unchurched area and multiply the gospel. These North American Missionaries understand that God's Plan to reach the world is through a local church, and that the more churches there are, the sooner God's Plan will be accomplished. They all begin small and are most likely less than beautiful, but they all have hopes and a vision of becoming something much greater like the church in Raleigh, North Carolina. Beginning a new local church and the winning of lost souls is the end result of our North American Missionary's finest efforts.
What our North American Missionaries are doing is incredibly powerful. What is even more incredible is in how unheralded and underrated their efforts are. The explosion of apostolic growth worldwide comes from the beginning of new churches. This is what they do!
Our missionaries IN AMERICA are the fulfillment of what can be called the "New Growth Syndrome.' The fig tree is a great example. Every year it's in the new growth that you can expect to get the fruit. Our North American Mission works ARE that new growth. While it's true that they don't make up the bulk of the tree and they're not the roots, the trunk, or the branches, they are the new growth. That's where the fruit is!
The explosive growth that takes place in most startup churches is "The Best Kept Secret" of our organization. It's what the devil desperately doesn't want YOU to know. It's where our Future IS. It's where our Power IS. It's where our Hope IS. Invest in the secret and become a part of the North American Missions adventure. Begin your legacy by being not only a minister of the gospel, but also a church planter as well. You also can be a part of the apostolic growth that is shaking and shaping our world.