This New Covenant initially involves God's Spirit literally dwelling within an individual. Fully and truly abiding in the New Covenant involves God's Spirit dwelling within. One is not fully and completely converted to God until God puts His Spirit within an individual and empowers them to do the things that are pleasing to God.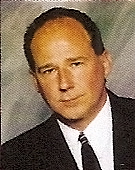 By Darin Bowler
To View the Entire Article, Click Here
To Download the Entire Article Directly to Your Computer, Click Here
To View the Outline, Click Here
To View the PowerPoint, Click Here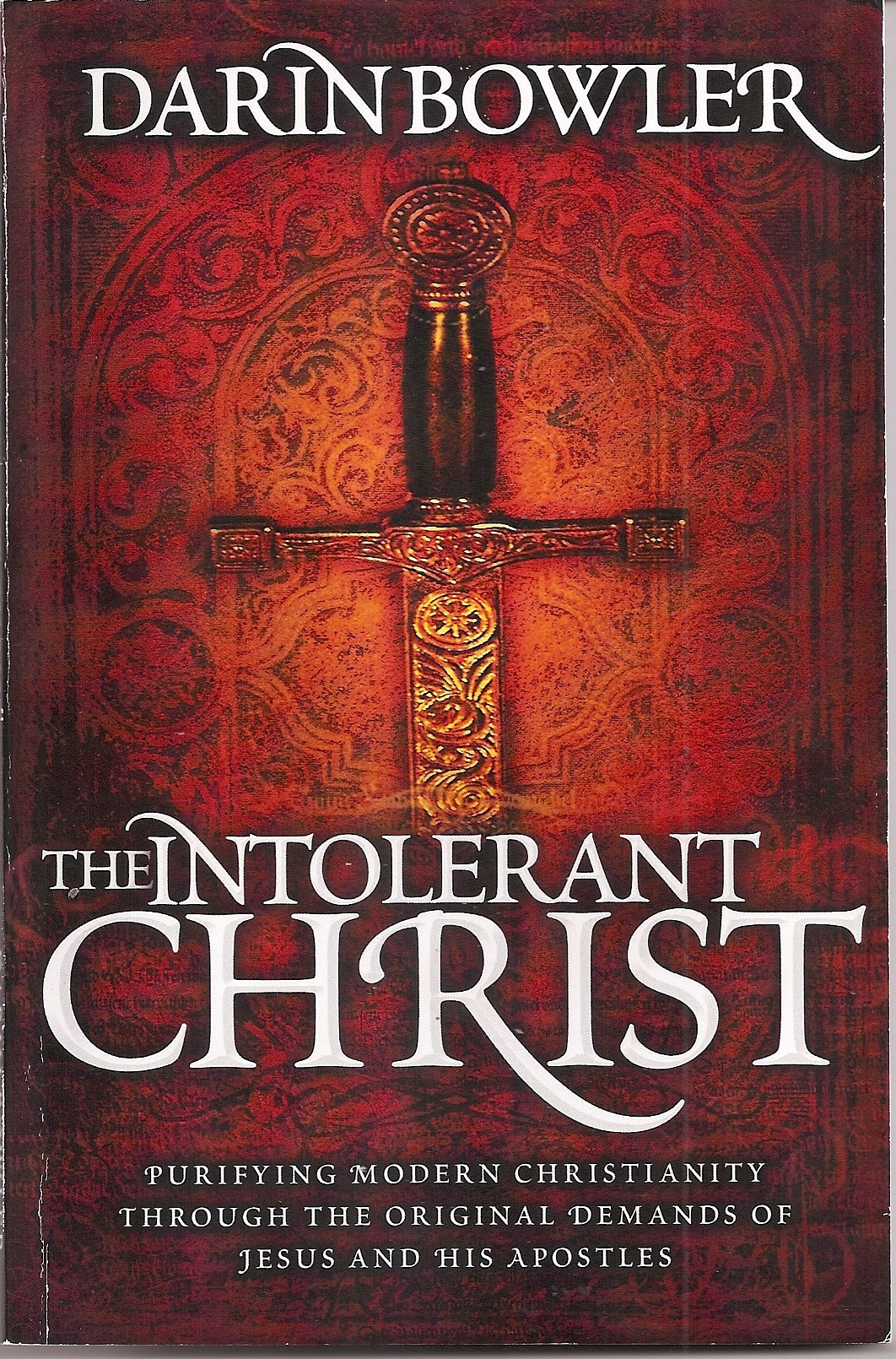 Without a doubt, the absolute most magnanimous event that a human being can ever experience is the baptism (infilling or receiving) of the Holy Ghost (Spirit of God). Now I know that within our lives we experience many monumental moments or landmark events (the birth of a child, a marriage or a graduation). But in spite of all those awesome occurrences I firmly believe that the greatest thing that can ever happen to a person is the receiving of the Holy Ghost. Now it is very important that we don't mentally dismiss this experience as something that was only available or possible many, many years ago. Nor should we consider it to be merely an "extra blessing" for a select few Christians here and there that God randomly chooses. The Bible plainly declares that it is the will of God for every individual who considers himself to be a Christian to be filled with the Holy Ghost.
Contained within the pages of the Old Testament there is found what is commonly referred to as "the law". Sometimes it is referred to as "the law of Moses" or "the Mosaic law". The law was given by God to the nation of Israel and it consisted of over six hundred commandments that governed them in such matters as diet, how to farm their land, how to dress, etc. The law also governed them in various moral, social and religious matters as well. But while the law instructed God's people on how to worship God it did not actually empower them to worship God. It was basically a highly complex system of rules and regulations. Interestingly, no one was able to successfully or consistently keep the law of Moses. For example, God told His people in Deuteronomy 28 that if they would obey all of His commands they would be blessed with health, wealth and victory over their enemies all the days of their lives. But when we observe Israel's history we see there were many times that they suffered famines, disease and defeats in war. Why? Because no one was able to successfully and consistently keep and obey the law of Moses. However, the law did serve at least three functions:
It revealed how holy God is.
It revealed how weak and sinful humanity is.
It revealed the fact that we need a savior.
Remember, no one was able to consistently obey the entire law. It was an inadequate system of worship. God Himself knew this. So He promised that He would one day make a new covenant (New Testament) with His people:
Behold, the days come; saith the LORD, that I will make a new covenant with. the house of Israel, and with the house of Judah: Not according to the covenant that I made with their fathers in the day that I took them by the hand to bring them out of the land of Egypt; which my covenant they brake, although I was an husband unto them, saith the LORD: But this shall be the covenant that I will make with the house of Israel; after those days, saith the LORD, I will put my law in their inward parts, and write it in their hearts; and will be their God, and they shall be my people (Jeremiah 31:31-33).
To View the Entire Article, Click Here
To Download the Entire Article Directly to Your Computer, Click Here
To View the Outline, Click Here
To View the PowerPoint, Click Here