Now I rejoice, not that ye were made sorry, but that ye sorrowed to repentance: for ye were made sorry after a godly manner…for godly sorrow worketh repentance to salvation…for behold this selfsame thing, that ye sorrowed after a godly sort, what carefulness it wrought in you, yea, what clearing of yourselves, yea, what indignation, yea, what fear, yea, what vehement desire, yea, what revenge!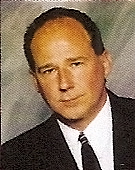 By Darin Bowler
To View the Entire Article, Click Here
To Download the Entire Article Directly to Your Computer, Click Here
To View the Outline, Click Here
To View the PowerPoint, Click Here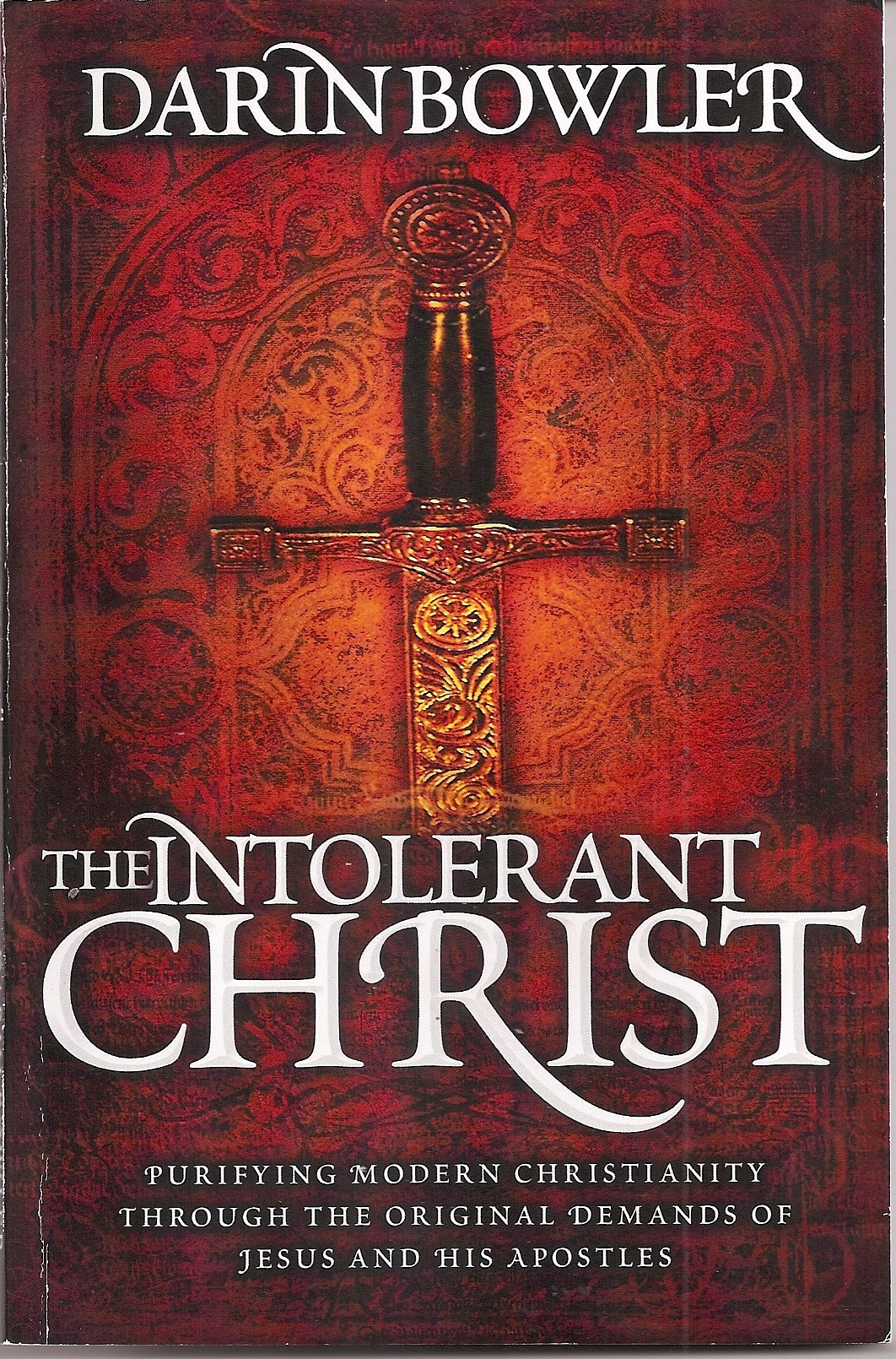 Within the Bible we find many different men and women that were powerfully utilized by God in order to bring about change and moral progress amongst His people.
There were certain individuals that were raised up and uniquely commissioned by God Himself to step onto the scene at crucial moments in the nation of Israel's history.
On God's behalf they would preach and prophesy and boldly declare what the will of God was. These prophets and leaders were mightily empowered by the Spirit of God.
And of course it is only proper that we hold them in high esteem.
But there was a certain man of God that Jesus Himself referred to as "a prophet and more than a prophet."
He was John the Baptist.
In those days came John the Baptist, preaching in the wilderness of Judaea, and saying, Repent ye: for the kingdom of heaven is at hand…And the same John had his raiment of camel's hair, and a leathern girdle about his loins; and his meat was locusts and wild honey.
Then went out to him Jerusalem, and all Judaea, and all the region round about Jordan, and were baptized of him in Jordan, confessing their sins (Matthew 3:1-3; 5-6).
John the Baptist was born of a priestly heritage.
His father was a Judaic priest by the name of Zacharias.
His mother was a direct physical descendant of Aaron himself (the very first high priest).
The Bible tells us that John grew and became strong in spirit.
That means he wasn't timid, reluctant or a bit slow to speak the truth.
He lived and preached in the wilderness and clothed himself in camel's hair.
His diet consisted of locusts and honey.
Now no doubt there were some who considered him to be some type of a "fanatic" or a "radical." (God's prophets usually were considered such).
They always possessed those certain, unique qualities and characteristics that the times demanded in order to bring about a significant change.
These were the kinds of individuals that really made a difference.
Now we can use our imaginations and suppose that John the Baptist was quite often the subject of many heated conversations:
"Why I heard him call those poor fellows a bunch of vipers!
Right while he was preaching!"
"Can you imagine that man?
Living in the wilderness like an animal, preaching like a wild man?"
"Hey, Zacharias, maybe you should have a little talk with your son!"
But Zacharias could often think back and remember that day in the temple when an angel appeared to him.
The angel told him that Elisabeth was going to have a son and they were to name him "John."
He was told that John would be great in the sight of the Lord and that he would be filled with the Holy Ghost from his mother's womb.
He would turn the hearts of many in Israel back to God and he would turn the disobedient to the wisdom of the just.
To View the Entire Article, Click Here
To Download the Entire Article Directly to Your Computer, Click Here
To View the Outline, Click Here
To View the PowerPoint, Click Here