How do they handle it? Do they obey the laws of the land? Are they faithful to their employer? Faithfulness in these natural things should be done as unto the Lord. While it is true that faithfulness may not always be noticed by those we serve, it is equally true that faithfulness lived before God will always be rewarded. God will always honor the man who uses his abilities to their fullest extent with more ability.

By James Holland Sr.
To View the Entire Article, Click Here
To Download the Entire Article Directly to Your Computer, Click Here
To View the Outline, Click Here
To View the PowerPoint, Click Here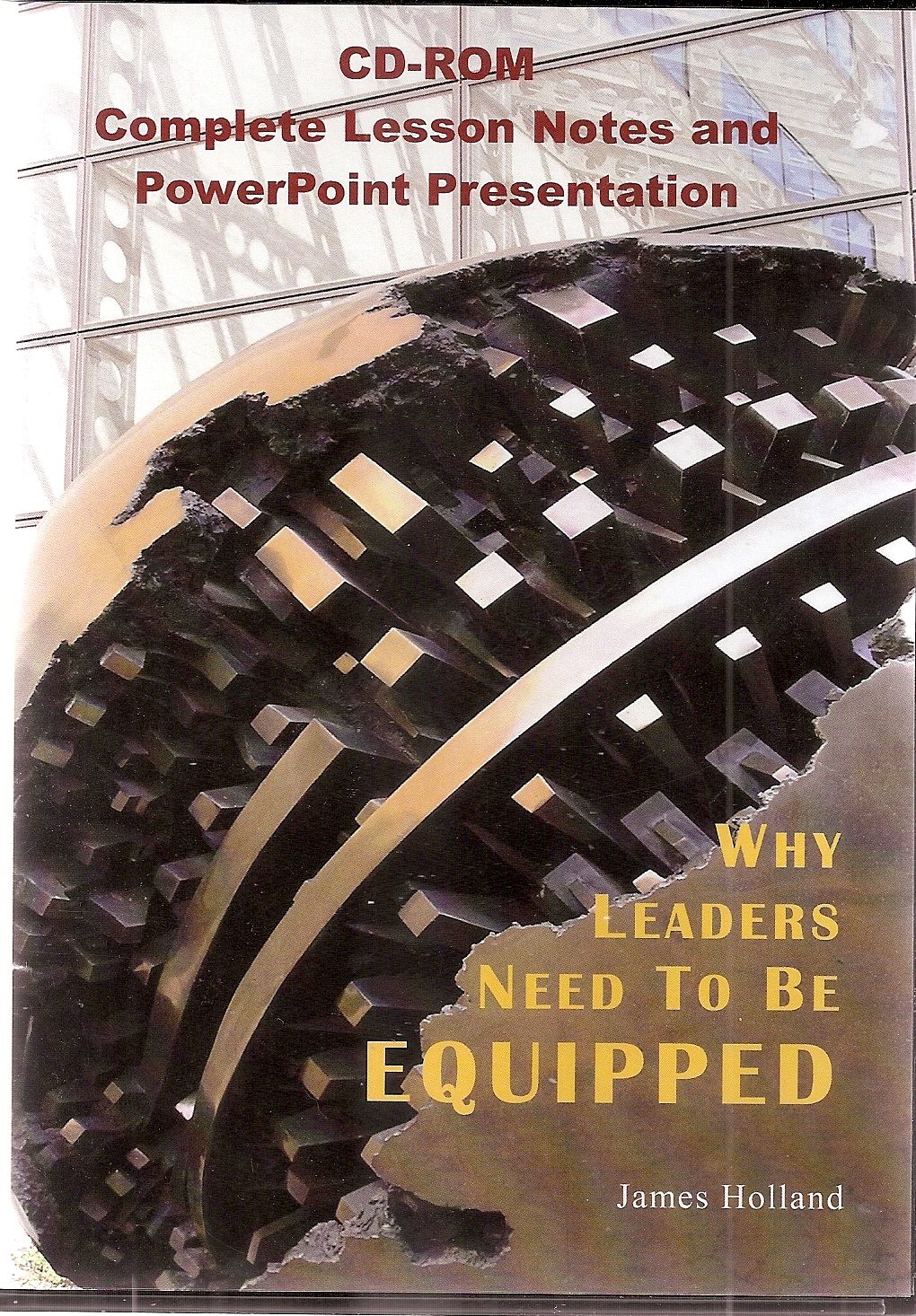 Preparation is part of the process of equipping one to fulfill the call that they have consented to follow. Becoming faithful is a part of preparation. It cannot be overemphasized how important faithfulness is in this process. Faithfulness is not an option if you are going to be effective.
Defining Faithful: One who can be relied on, accountable, and steadfast in affection or allegiance, firm in adherence to promises or in observance of duty. One who is trustworthy. Faithfulness is a quality of the divine nature. God is faithful (Deuteronomy 7:9; Isaiah 49:7; I Cor.1: 9; 10:13; I Thessalonians 5:24).
God chooses leaders on the basis of faithfulness. We, too, should follow this biblical example.
Paul chose Timothy because he was faithful (I Cor.4: 17).
Paul chose Tychicus who was a faithful minister (Eph. 6: 21).
Paul chose Onesimus, a faithful and beloved brother (Col.4: 9).
Peter chose Silvanus "our faithful brother" (I Peter 5:12).
Notice these people where faithful before they were chosen to be leaders!
THREE AREAS OF FAITHFULNESS:
1- Faithful in small things (Luke 16:10-13). Anyone who will be a potential leader should have already mastered these areas of what the Bible calls small things.
A- Do they keep their word to family as well as others?
B- Do they tithe faithfully?
C- Do they give in addition to their tithe?
D- Are they quick to volunteer when help is needed?
E- Do their neighbors consider them honest and dependable?
These are just a few of the small things we are to be faithful in if we want to be entrusted with greater things.
2- Are they faithful in another man's house and goals?
A person who is willing to give of himself wholeheartedly to see someone else succeed is a person worth following. Every true leader has proven himself faithful in serving another man's dream. For forty years Moses faithfully cared for his father-in-law's sheep before God entrusted him with the care of His people. David cared for his father's sheep. He was also known for his faithful service to Saul, even though Saul never appreciated or recognized David's service to him.
3-Are they faithful in natural things?
To View the Entire Article, Click Here
To Download the Entire Article Directly to Your Computer, Click Here
To View the Outline, Click Here
To View the PowerPoint, Click Here