Throughout history there have been activists who saw things that needed change or improvement and sought to affect their world. Many of those people were motivated by an altruistic attitude. These inventions and medical developments have come at a great price for someone because those people had to give of themselves. They made history and we benefit today as a result of their sacrifices.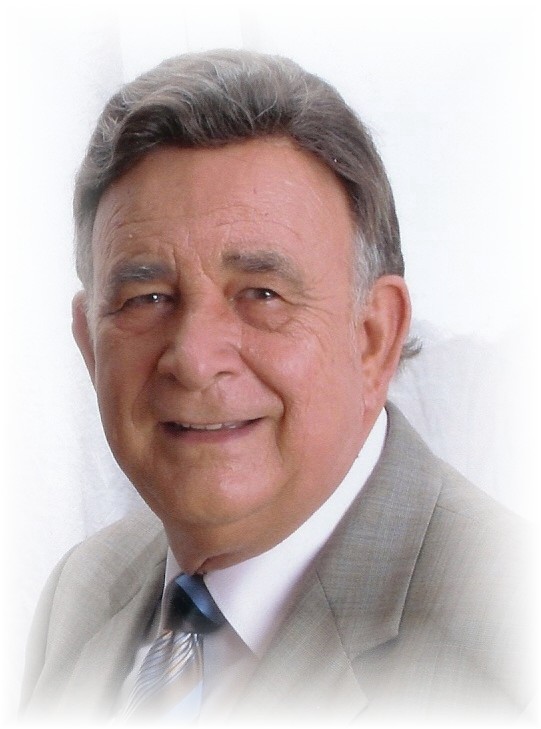 By Denzil Holman
To View the Entire Article, Click Here
To Download the Entire Article Directly to Your Computer, Click Here
To View the Outline, Click Here
To View the PowerPoint, Click Here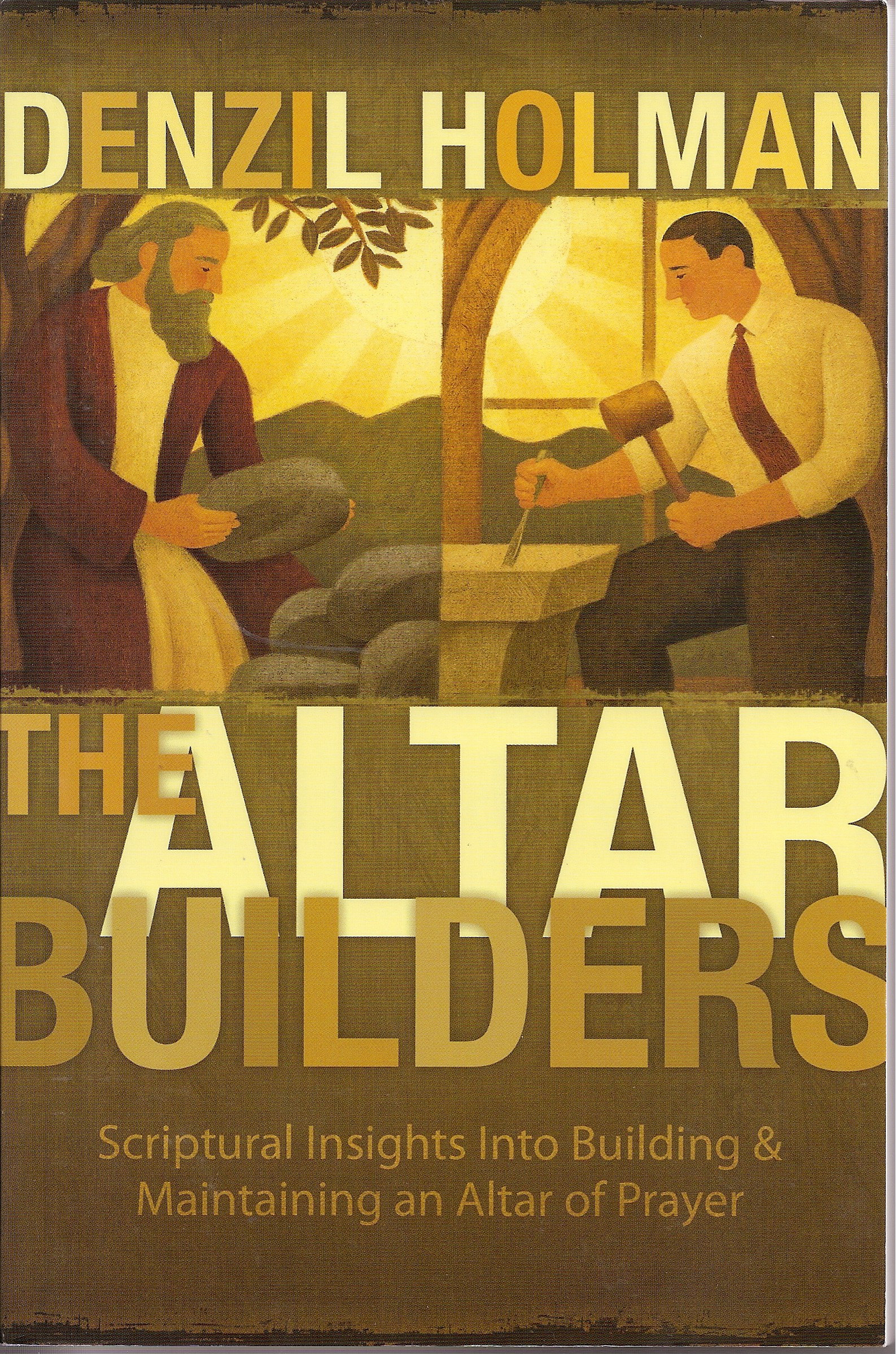 God has been on a search for a long time to locate dedicated believers who are willing to give themselves for a much needed cause. He has asked the question so many times, "Why do you stand idle in the marketplace?" This is not a recent quest but one that dates back to early biblical civilization. One can almost feel the desperation of God when He told Ezekiel, "I sought for a man . . . [to] make up the hedge, and stand in the gap." He didn't casually glance over the people for volunteers, but He went searching for those who would raise their voices and hands saying, "Here am I; send me." Intercessors come from all walks of life and backgrounds. There is no age, gender, educational or racial discrimination with God, for there is no respecter of persons with Him. He is still looking for willing vessels. To seek is to beseech, entreat, search for. He isn't just casually looking but is earnestly beseeching, pleading, entreating believers to involve themselves in intercessory prayer.
I was preaching for a minister friend last year and was ministering on the subject of intercession. A young, zealous convert was visibly moved by the message and, being new in the church, was especially tender and sensitive. He was a local businessman who had many contacts in the professional field as well as his personal friends from years of living in the area. During the altar service, he wept and sobbed passionately. When the prayer time was over, he gripped me and, looking me in the eye, said, "I know what God wants me to do now. I am supposed to be an intercessor." God had come searching in the service that morning and found a new volunteer to be an intercessor. He realized that he had received a wonderful treasure and wanted to share it with others. People like him are grateful for their personal freedom from the bondage of sin and seek to assist others in deliverance also.
Jesus commanded the disciples, "Freely ye have received, freely give" (Matthew 10:8). With privilege and blessings come responsibilities, and we owe a debt to the world. Paul felt this keenly when he said, "I am [a] debtor" (Romans 1:14). We are a blessed people and understand our responsibility to reach others with the gospel. In addition to witnessing, the ministry of intercession is part of repaying our debt of love.
Since we are human, it is sometimes difficult for us to understand the significance of intercession because we are finite and God is omnipotent. Why doesn't He bypass humanity and do things without human involvement? He could do whatever He wants to do because He is sovereign, but He chooses to use human instruments in carrying out His will. His plan of operation is to use us as channels of blessing. He could answer prayer without our asking but wants us to ask Him and express our faith and trust in Him.
We are members of the body of Christ and carry out the wishes of the Head of the church, Jesus Christ. When we petition or intercede and He answers our prayers, we testify and bring Him glory and honor. There are others who hear about our answers to prayer and are influenced to believe God also.
To View the Entire Article, Click Here
To Download the Entire Article Directly to Your Computer, Click Here
To View the Outline, Click Here
To View the PowerPoint, Click Here