God always answers true prayers, but does not answer all our prayers. The poor widow's prayers was answered according to Luke 18, for the following reasons – (Widow's Prayer – verse 2-7). First, it was an importune prayer and the widow knew that she had the right on her side; therefore she insisted to have a hearing and when she obtained it, she won.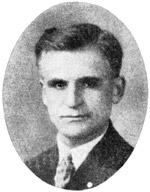 By Andrew Urshan
To View the Entire Article, Click Here
To Download the Entire Article Directly to Your Computer, Click Here
To View the Outline, Click Here
To View the PowerPoint, Click Here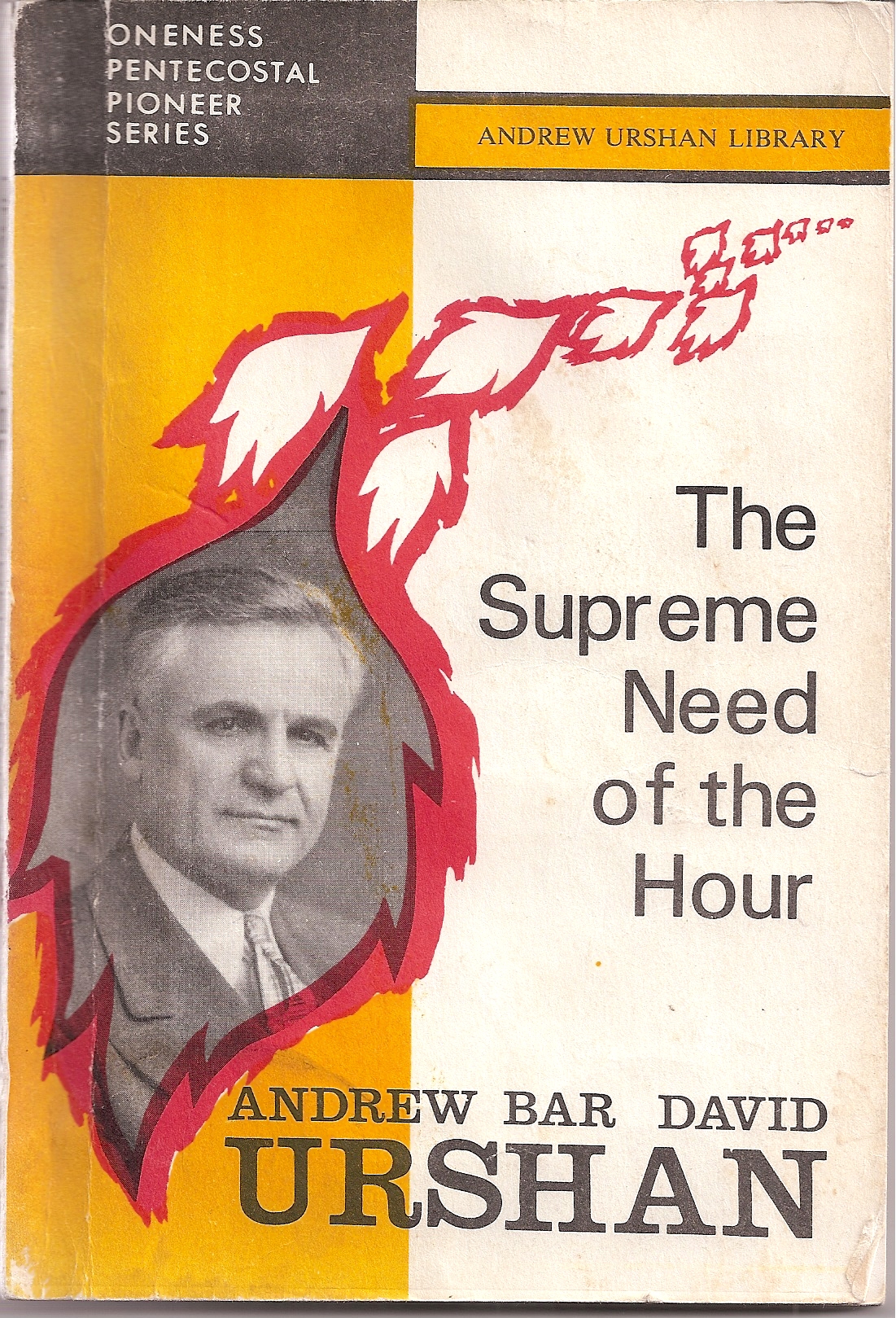 A THOROUGH STUDY OF LUKE 18th CHAPTER
Why are all the prayers of God's people not answered, is a question still in existence. Luke eighteen chapter, gives us, the reason very definitely. Our Lord, in His perfect wisdom, took time and spake several stories to give us light on the subject.
The reader will notice at once that our Lord opens this chapter with the necessity of prayer. "And He spake a parable unto them to this end that men ought always to pray, and faint not." Then He goes on to say how and why the prayer of the widow was answered, etc., etc.
In the above chapter, we have five answered prayers and two unanswered prayers. It is rather encouraging from this account to know, that, there are more answered prayers than unanswered.
The question is, why were two prayers not answered, the record shows two principal reasons; First, because one who prayed had a proud and judging heart, who trusted his good works and despised the poor sinners; and the second man trusted his riches and despised the poverty of this life.
"The Pharisee" represents religious satisfaction, because of self righteousness, hence pride and a judging spirit. "The young ruler" represents the people who are holding fast on their earthly possessions, yet seeking God. Both men are sadly disappointed and their prayers were unanswered. The Pharisee desired God's approval on his good works, but he was unheeded; and the rich man, desired eternal life in addition to his luxurious earthly life, and he also went away sorrowful because God could not grant His request. The young ruler was not a bad man, neither the good Pharisee, but the only thing that hindered their prayers was, 1st – a heart overcharged with pride and judging, "I thank thee, I am not as that publican, etc., etc. 2nd – the heart set on the things of this life, "Arid when he heard this, he was very sorrowful: for he was rich." What a marvelous fulfillment of the following text, "He that saveth his life shall lose it."
Why are our prayers not always answered? Because of these two reasons, we come before God with a judging spirit in our hearts which always is a result of spiritual pride and other times we come to a prayer meeting with our minds fixed to hold on our earthly goods though there are poor and needy all around us and when an appeal is made for missionaries, we shut the bowels of mercy, etc., we forget that God has said, "whoso stoppeth his ears at the cry of the poor, he also shall cry himself; but shall not be heard." Proverbs 21:13. As to the pride of the Pharisee it is said, "There they cry, but none giveth answer, because of the pride of the evil men. Surely God will not hear vanity, neither will the Almighty regard it." Job 35:3-13. See also Psalm 138:6. "It is vain to boast in ourselves."
To View the Entire Article, Click Here
To Download the Entire Article Directly to Your Computer, Click Here
To View the Outline, Click Here
To View the PowerPoint, Click Here