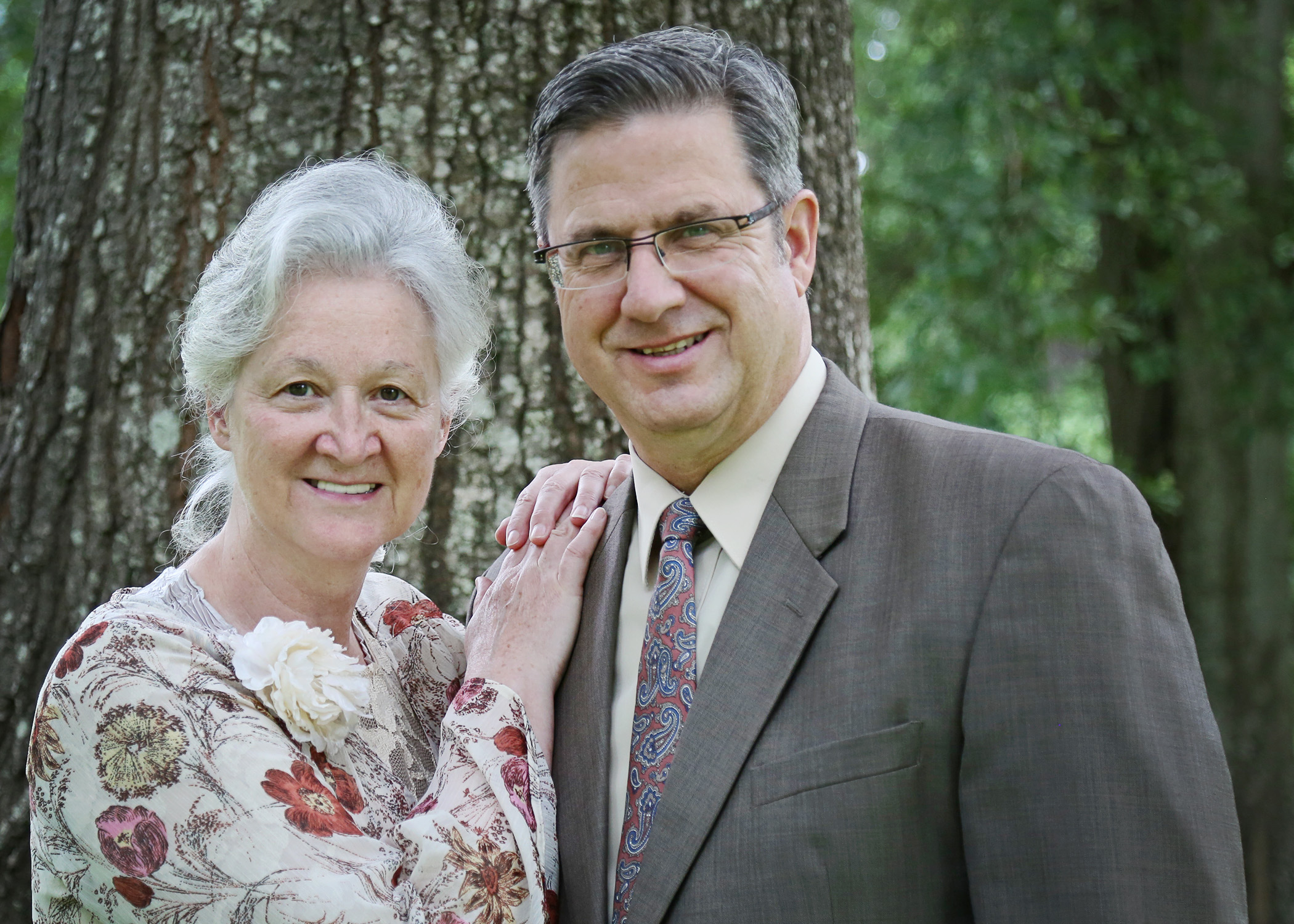 It was a horrifying day on April 20, 1999, as shots rang out, killing 13 and wounding more than 20 others at Columbine High School in Littleton, Colorado.
"Columbine was a spiritual wake-up call to America," Sis. Billie Jean Bishop of Leesville, Louisiana, said. Sis. Bishop, then Billie Jean Bauer, met Darrell Scott following the school shooting. His daughter, Rachel, was the first to be killed that day. Following the Columbine tragedy, a powerful prayer ministry was birthed. "Honestly, I think heaven called us to prayer," Sis. Bishop said. She knew all too well what these families were facing. Her 19-year-old son, Christopher, was killed in a horrific traffic collision with another vehicle, driven by a man fleeing police in 1996. Her tender story, "The Fragrance of Forgiveness: a Mother's Story," can be seen on YouTube.
"Partners in Prayer 'PIPS' started in DeQuincy, Louisiana," Sis. Bishop said. Under the guidance of their former pastor, Bro. G. David Hennigan, she and her husband, Dr. Gary Bauer (now deceased) prayed for children and schools and became involved in the National Day of Prayer. At one point, 8,000 students came from various schools on buses for a student National Day of Prayer. Sis. Bishop was also a part of WNOP as a church coordinator and learned much from the leadership of Sis. Thetus Tenney.
Following the death of her husband, she married Bro. Steven Bishop. The couple is licensed with the UPCI and attends Hope Springs UPC of Leesville, La., pastored by Bro. Wesley Manning. Today, they oversee conference calls that include prayer, teaching and sharing testimonies. Coupled with fasting, volunteers join every Tuesday for 24 hours, using the phone conference line with leaders from 18 states, including some pastors, pastors' wives and other prayer leaders.
"Since the death of my son Christopher, I have had a passion to pray for prodigals," Sis. Bishop explained. "In 2016, I met Don and Dy Anne Long, founders of H.O.P.E. Ministry of Alexandria, who inspired me to do a prayer for prodigals. They utilized a book, Prayers for Prodigals 90 Days of Prayer for Your Child, by Dr. James Banks. I ordered the book, called Sis. Long, and she gave me an overview of the book." God gave her the vision to use the prayer conference line for praying and encouraging others who are called to pray. The Partners in Prayer team just completed its fourth 90 days of Prayers for Prodigals at the end of June.
Since December of 2015, PIPS has hosted daily prayer calls. "Great friendships of unity and faith have been built on our prayer line," Sis. Bishop said. "We've recorded over 300 prayer messages." The prayer ministry also led the Bishops to the Philippines, where they ministered last year and are returning this fall. Those who would like to join these prayer conference calls may private message Billie Jean Bishop on Facebook for the number and schedule.