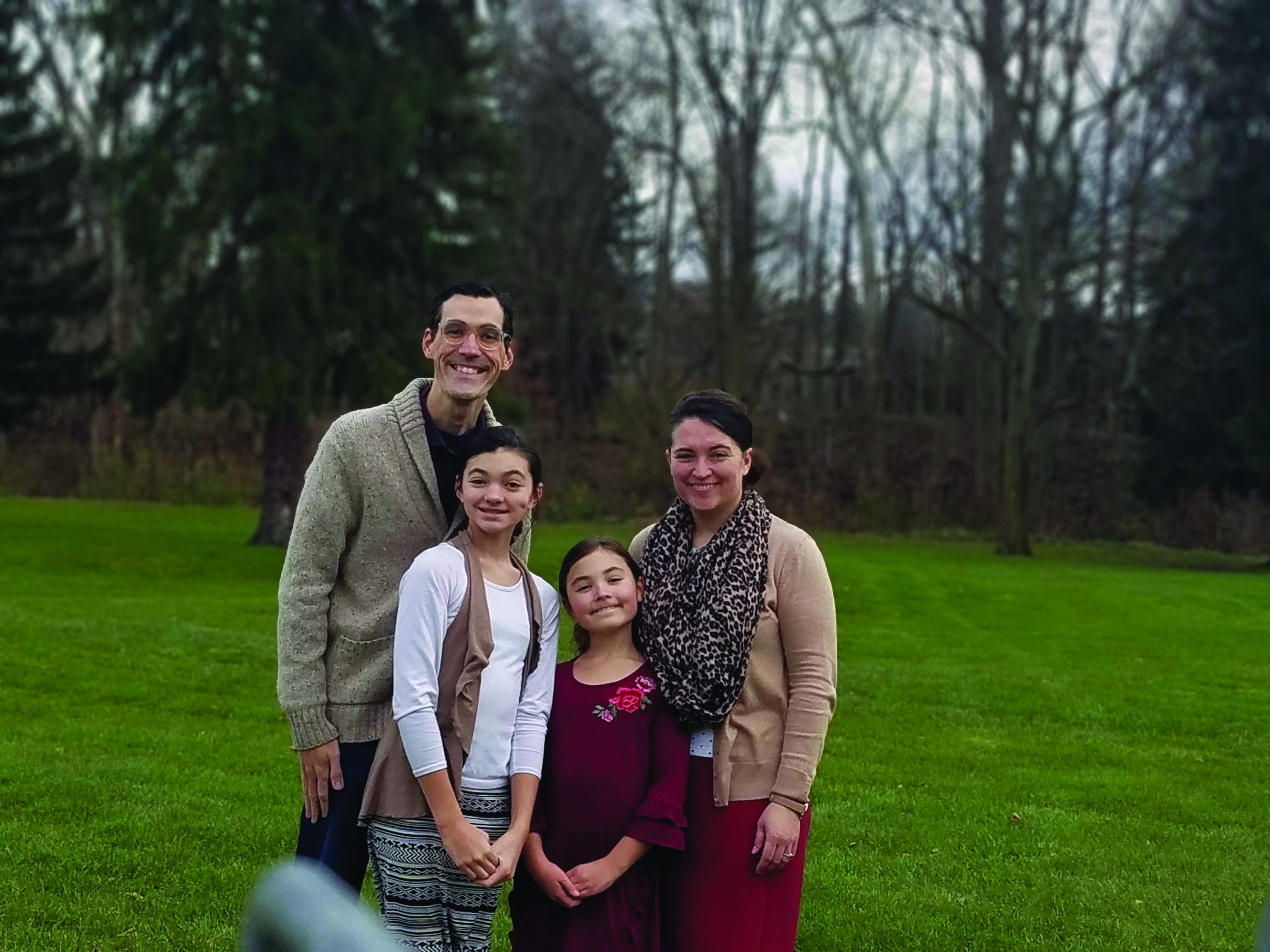 What's the story behind the book Simplify? The author, L. J. Harry, explained, "I have been writing an editorial for the Ohio Apostolic News since 2009. I decided to compile these editorials into a devotional collection for everyone to enjoy. For several weeks, 4 a.m. found me at my desk editing, writing and compiling. That's how Simplify was born." Bro. Harry is senior pastor of Apostolic Church in Mount Vernon, Ohio. He has pastored there for 13 years along with his wife, Andrea, and two daughters.
"The target audience is anyone wanting to walk closer with Jesus," he said. "The book is filled with stories that will make you laugh and even cry, perhaps. It's written so everyone can enjoy and understand it.
"I feel the topic Simplify is important since our devotions with God are so valuable. My prayer is that Simplify will help readers focus better on Jesus and walk closer with Him. This is a weekly devotional, so it is not intended to replace our daily time with God."
Pastor Harry continued, "The feedback on this book has been wonderful. I'm honored and amazed at how many people have told me they are enjoying it. One district purchased a copy for their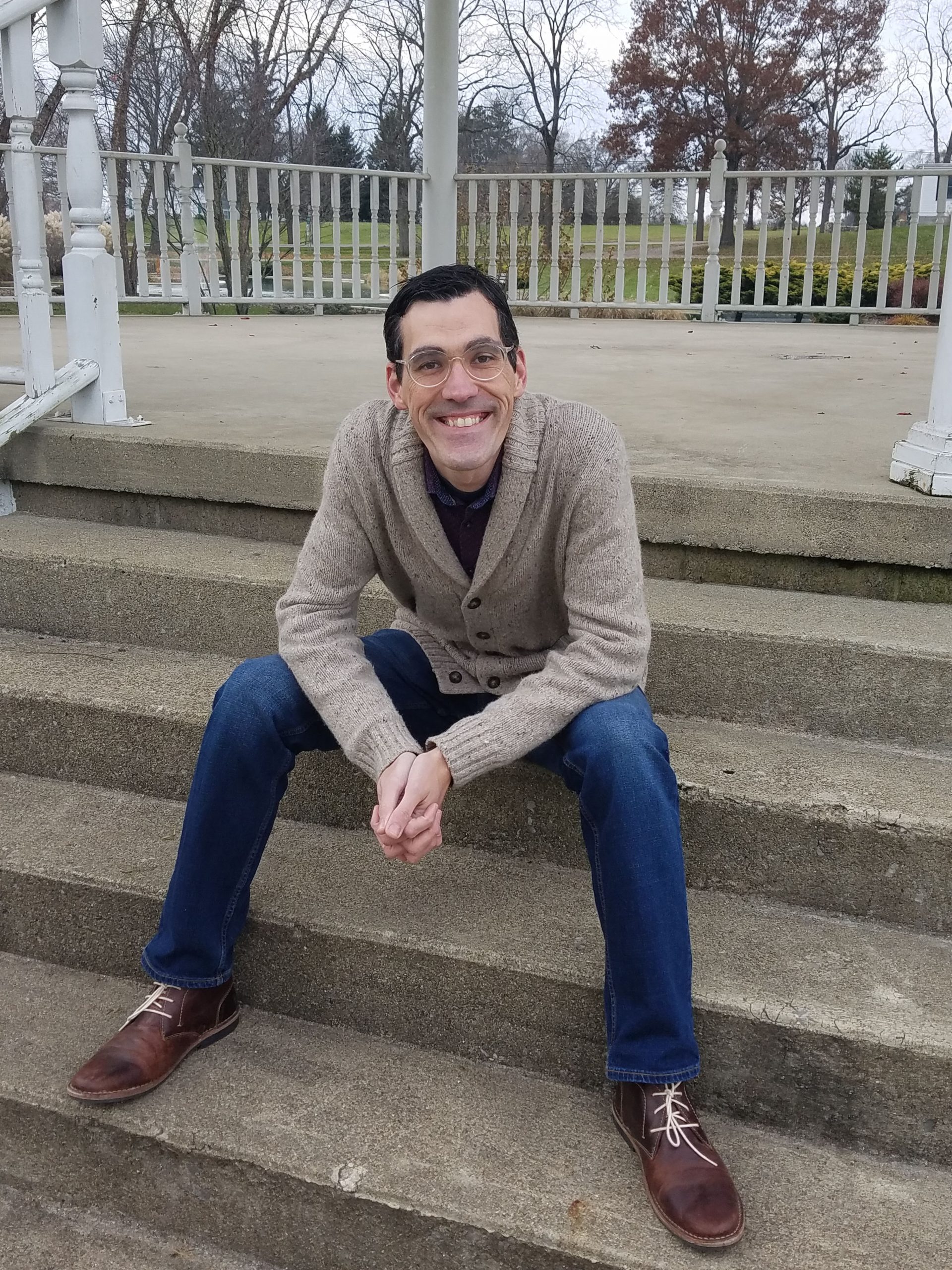 Children's Ministry committee and also their district board. Since writing it, I have begun a podcast called Simplify where I share that week's devotion with the listeners. This helps people on their commute or bike ride to listen and pray.
"We often sacrifice a lot by having overly busy lives and sometimes we don't realize just what it costs us. Simplify can help us grow and see what we need to do to correct this. The devotional was a New Year's resolution for me and it continues to be. I haven't mastered every principle in it yet, but I'm working hard at it. I think simplifying our schedule helps make our lives feel more alive. Sometimes taking a slower, more God-filled pace lets us reevaluate our lives. That way we're not so frenetic and we can focus on what really matters."
Pastor Harry explained that strengthening his devotion with God has helped him to enjoy life more. "I find myself focusing more on my home and the church God has called me to shepherd," he said. "It has helped me to stay on my knees a little longer so I can hear God's voice clearer. Recently, a sweet family in Ohio lost their daughter and I heard that one of the devotionals really helped the mother through her loss. That's why I write."
His book, Simplify, may be purchased on Kindle or in print at pentecostalpublishing.com.