When Israel was in trouble, Daniel, a prophet of God, a politician for the people, and a statesman selected by kings, prayed and fasted twenty-one days until Jehovah God forgave the nation of their sins. What a far cry this is from our little prayers! Consider well how trifling and insignificant this is, alongside of what Jesus taught in regard to importunity or persevering prayer.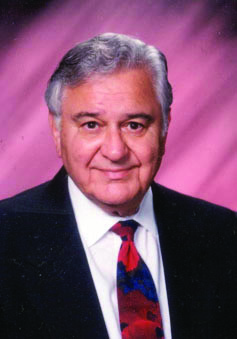 By Nathaniel A. Urshan
To View the Entire Article, Click Here
To Download the Entire Article Directly to Your Computer, Click Here
To View the Outline, Click Here
To View the PowerPoint, Click Here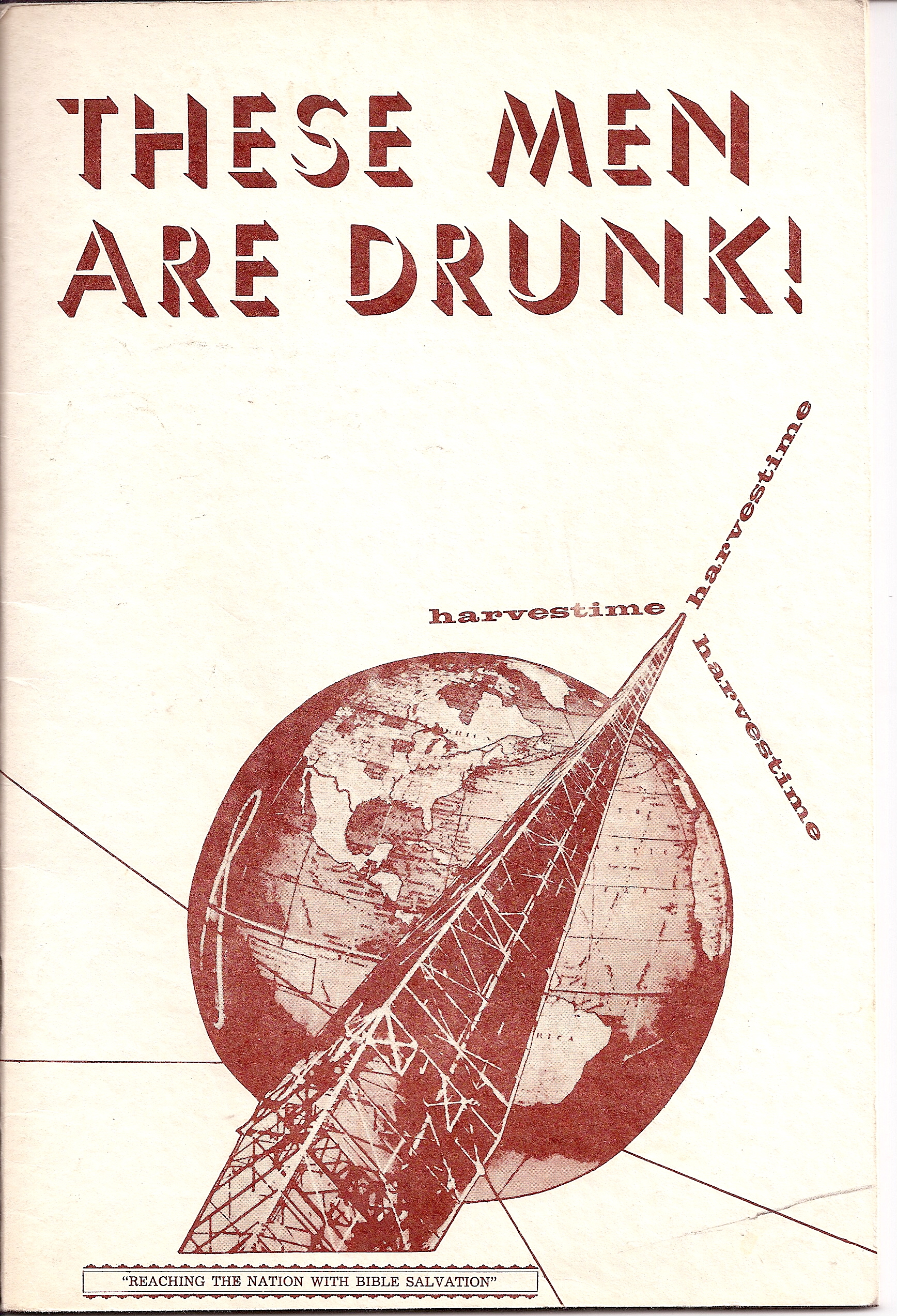 "If a son shall ask bread of any of you that is a father, will he give him a stone? Or if he ask a fish, will he for a fish give him a serpent? Or if he shall ask an egg, will he offer him a scorpion? If ye then, being evil, know how to give good gifts unto your children: how much more shall your heavenly Father give the Holy Spirit to them that ask him?" (Luke 11:11-13).
This eleventh chapter of St. Luke is an interesting and informative chapter. It becomes especially important when we recognize the great truth Jesus was impressing upon his hearers. The instruction He gave referred to the laws of prayer. It would be good for every listener to carefully note the scriptural truth of the first thirteen verses of this chapter. It is of utmost necessity that today the power of prayer should be used like the warrior uses the sword to thrust through the enemy in self-defense. Our hour is fraught with peril so severe that puny-minded man cannot cope with the raging demon powers threatening the universe, unless he fights clothed in the armor of the Spirit. Prayer becomes the channel by which we touch the great God.
Laws of Prayer
By request of His disciples, Jesus taught the manner in which to pray. The Lord's Prayer is a masterpiece of intercession, for it beautifully illustrates approach, petition, praise and intercession; these are elements of successful prayer. Strange as it may seem, the Lord's Prayer was just the beginning of Jesus' instruction on prayer. We lose sight of the truth that follows, because, at our first observation, we are overwhelmed by the tremendous glory of the first rules given in the Lord's Prayer.
Did you ever notice the truth taught on the theme of importunity? Jesus described this truth by illustrating a home visited in a late hour of the night by a man, tired, hungry, and needy. Said Jesus, "And he from within shall answer and say, Trouble me not: the door is now shut, and my children are with me in bed; I cannot rise and give thee. I say unto you, Though he will not rise and give him, because he is his friend, yet because of his importunity he will rise and give him as many as he needeth. And I say unto you, Ask, and it shall be given you; seek, and ye shall find; knock, and it shall be opened unto you" (Luke 11:7-9).
Importunity
Here is demonstrated persistence—continual, unrelenting, earnest, urgent striving with God. Many do not know that perseverance in prayer is a great factor in realization of an answer. It is almost ridiculous to notice the attempts of our nation to pray, as when some national leader suddenly realizes the necessity of prayer and calls for a moment of silence at high noon for the safety and preservation of a nation. How can we expect God to forgive us a hundred years of sinning for one moment of irreverent, un-confessing, careless prayer? My friend, this is a far cry from a statesman of yesteryear.
To View the Entire Article, Click Here
To Download the Entire Article Directly to Your Computer, Click Here
To View the Outline, Click Here
To View the PowerPoint, Click Here