Many times we spend time and money in human efforts that become an end in themselves while producing little, if any, fruit at all. Our methods are not sacred, our message is! If some­thing we are doing isn't working, then stop doing it – even though that may be the only method we have used!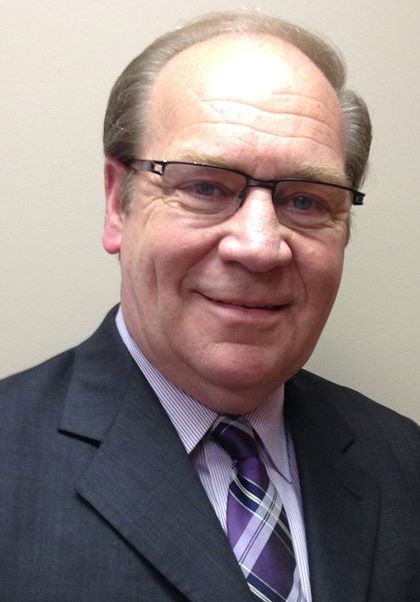 By James Holland, Sr.
To View the Entire Article, Click Here
To Download the Entire Article Directly to Your Computer, Click Here
To View the Outline, Click Here
To View the PowerPoint, Click Here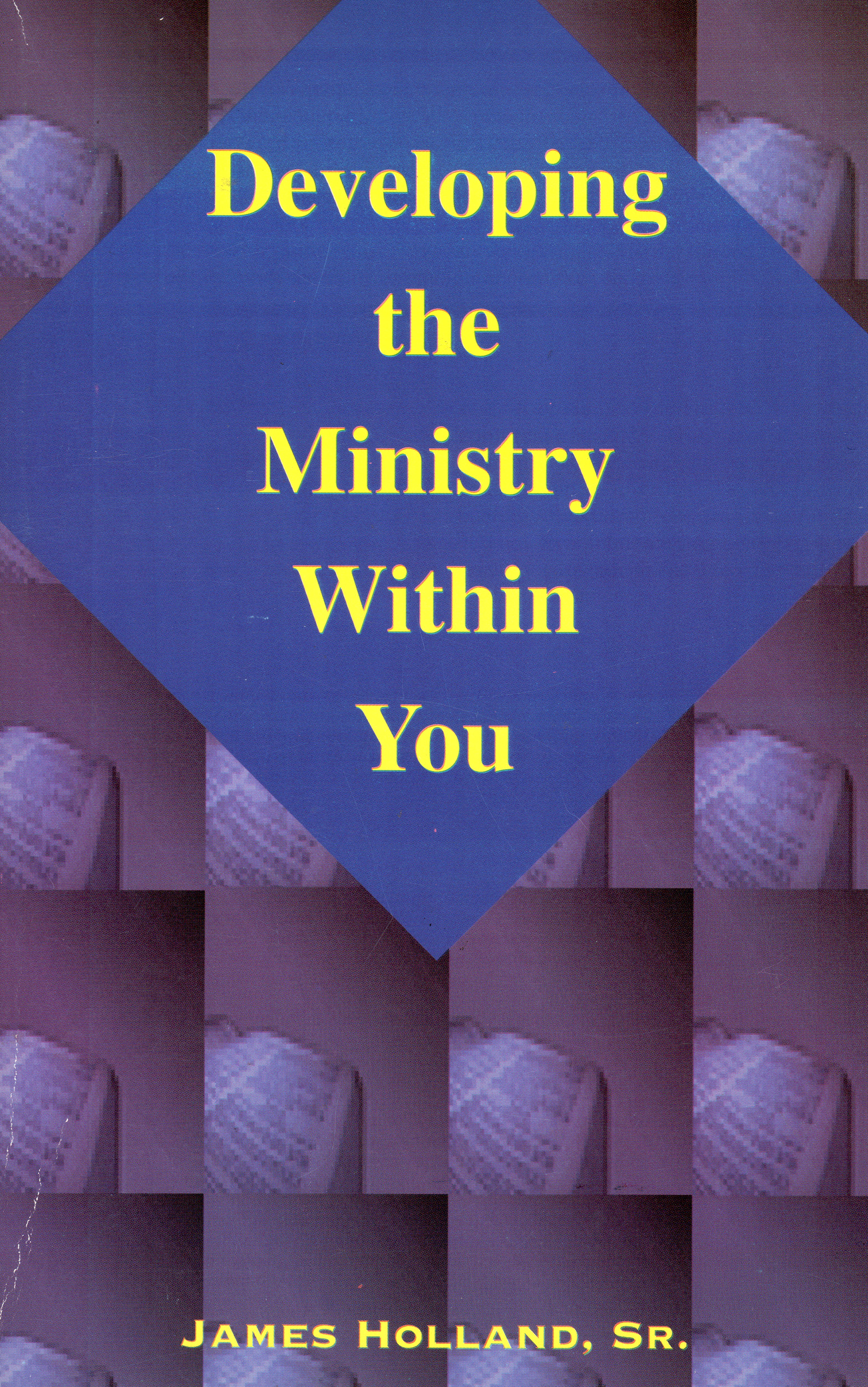 "You have not chosen me, but I have chosen you and ordained you that you should go and bring forth fruit and that your fruit shall remain. That whatsoever you ask the Father in my name, He shall give it to you." John 15:16
In leadership the objective is to identify the harvest and then get involved in the process of gathering the harvest. God has ordained (appointed) us to bring forth the fruit and to be ef­fective. God tells us in John 15:16 "He has chosen us." This means He will equip us to be able to do what He has appointed us to do. The verse continues "that you should go and bring forth fruit and that your fruit should remain." This is a powerful state­ment from the Lord. We are to go! Go where? Into the harvest to bring forth fruit.
In order to have fruit that remains, we must continue to bring in a fresh harvest. This results in producing more leaders and more churches, thus the kingdom of God continues not only to grow but also has a great impact upon this world. Produc­ing fruit is not a request, but a commandment. God has guar­anteed to every generation that there will be a harvest for the gathering. God has made a tremendous investment in our lives. Make no mistake about it, He is expecting a return.
It doesn't matter how much talent or ability we have if we are not seeing fruitfulness in our lives. If we are not being fruitful, we must find out why! In John 15:11, the Word declares "These things have I spoken with you that my joy might remain in you and that your joy might be full."
Do you see the connection here? Being fruitful and seeing re­sults that bring glory to God gives us a release of joy in our lives – the joy that Jesus gives. Could this be why so many in the kingdom are miserable and discontent? The cry of the Lord is for laborers. How can we expect those in the pew to work in the harvest if we in leadership refuse to go to the field? We need to be leaders that lead by example. We must realize that we are probably witnessing our last window of opportunity to reach this generation. Time is against us. We must work now! Unfortunately, many today seem to be hid­ing behind the badge of leadership to excuse themselves from being fruitful. This must be corrected.
We need to understand that just having a lot of activity doesn't necessarily mean we are being productive. This is a deception that Satan loves for Christians to buy into. There are many who are very busy, yet, in the final analysis, they have very little fruit in their lives. There is a saying that goes like this:
Messed up people produce messed up families; messed up families produce messed up neighborhoods; messed up neighborhoods pro­duce messed up cities; messed up cities produce messed up states; and messed up states produce messed up nations. Do you get the picture? Non-fruitful leaders produce non-fruitful churches; non-fruitful churches produce a passive mindset about every­thing. It's like the farmer who finds a weed in his field and says because he found a weed in his field he isn't going to work in that field anymore. "I'll just stop planting until I can find a field that has no weeds." So now the farmer enters the "ex­cuse mode" instead of working the field and gathering a har­vest in spite of the weeds. There are no perfect situations so stop making excuses and let us all just do what God said we can do – BE FRUITFUL!
To View the Entire Article, Click Here
To Download the Entire Article Directly to Your Computer, Click Here
To View the Outline, Click Here
To View the PowerPoint, Click Here