"Come over here," he said. So they came closer. And he said again, "I am Joseph, your brother whom you sold into Egypt. But don't be angry with yourselves that you did this to me for God did it. He sent me here ahead of you to preserve your lives. God wants to preserve your families for future generations to come. God's covenant is with us. God wants to give us the entire land of Canaan for an inheritance."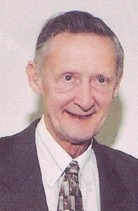 By Albert Friend
To View the Entire Article, Click Here
To Download the Article Directly to Your Computer, Click Here
To View the Outline, Click Here
To View the PowerPoint, Click Here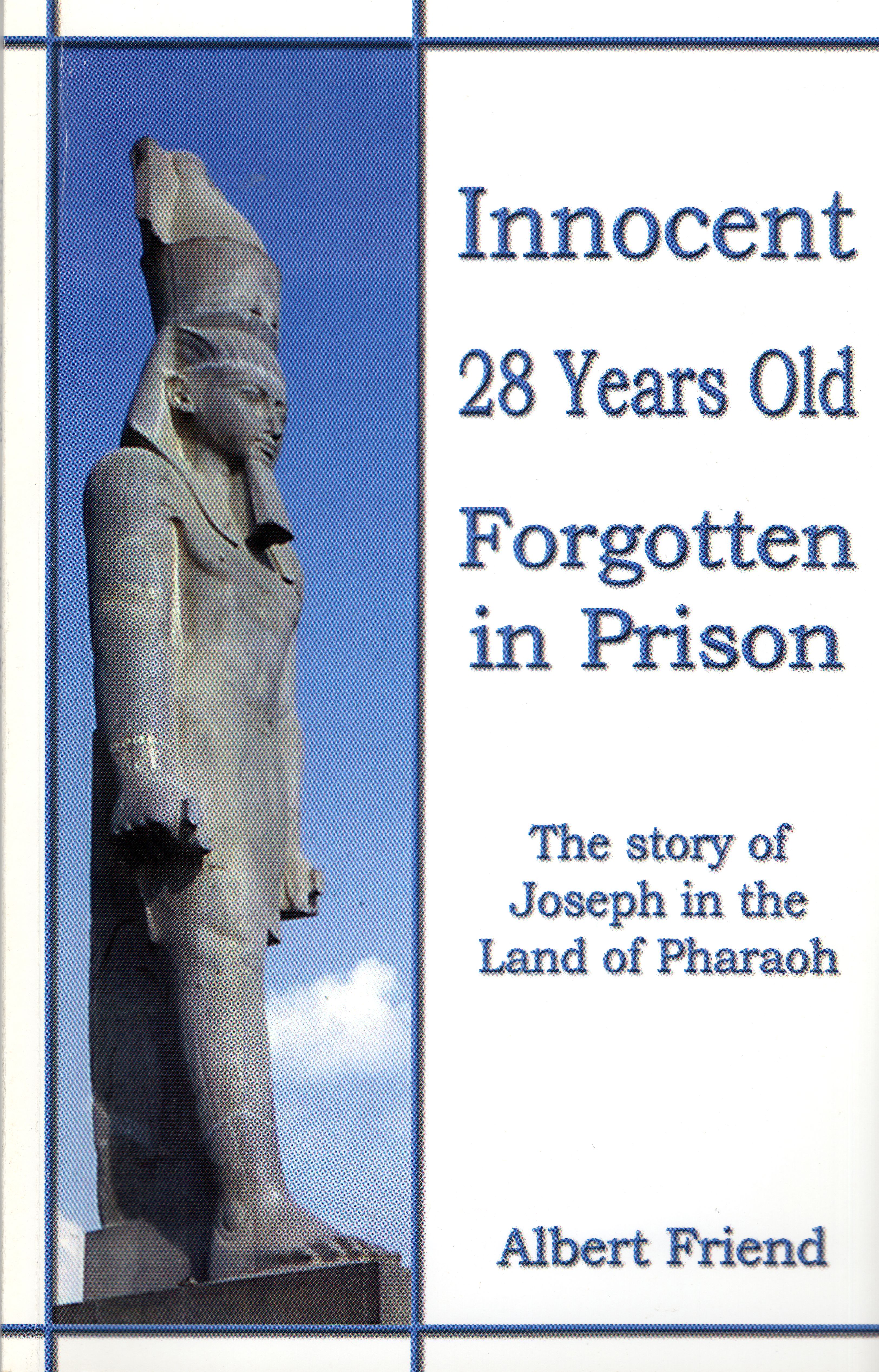 Gen. 43:15-22
Obeying their father they took the gifts with double money and started the long journey back to Egypt. They had much time along the way to do a lot of thinking. Once they arrived, carrying the gifts and money, they came and stood before Joseph. When Joseph saw that Benjamin was with them, he said to the manager of his household, "These men will eat with me this noon. Take them home and prepare a big feast." So the man did as he was told and took them to Joseph's palace.
There is a law of fear!
When you don't know you imagine things.
They were badly frightened when they saw where they were being taken. "It's because of the money returned to us in our sacks," they said. "He wants to pretend we stole it and seize our donkeys and take us as slaves." As they arrived at the gates to the palace they went over to Joseph's household manager and said to him, "Sir, after our first trip to Egypt to buy food, as we were returning home we stopped for the night and opened one of our sacks. The money was there that we had paid for the grain. When we arrived home we found our money in the top of our other sacks. Here it is. We have brought it back again, along with added money to buy more grain. We have no idea how the money got there."
"It's nothing to worry about," the household manager told them. "Your God, even the God of your fathers, must have put it there, for we collected your money all right."
Simeon is let out of prison
Gen. 43:23-25
He then went to the prison and brought Simeon out to them. This was a happy reunion but it was still marked with uncertainty. They were then led into the palace and given water to refresh their feet and their donkeys were fed. After this they prepared their presents for Joseph's arrival at noon. They had been told that they would be eating there.
Joseph is about to see his brother Benjamin
Gen. 43:26-29
Joseph soon arrived home and they gave him their presents bowing low before him. Their bowing low before him reinforced his dream of long ago. He could see what the dreams were all about. He was not a king for them to worship but a God given brother with power to save their lives in a time of famine. He asked how they had been getting along. "And how is your father, the old man you spoke about? Is he still alive?"
To View the Entire Article, Click Here
To Download the Article Directly to Your Computer, Click Here
To View the Outline, Click Here
To View the PowerPoint, Click Here