I agree with James, when he said, "Many things we have not because we ask not." I'm not God, but I sure believe that the Lord gets weary of His children only coming when they want something. I believe in His heart He's saying, "I'm here when you don't need anything, why don't we build a better relationship. I would like for you to come just because you love me. I would like for you to come because my presence makes you complete. I would like for you to come when you are not begging. We can just enjoy each other.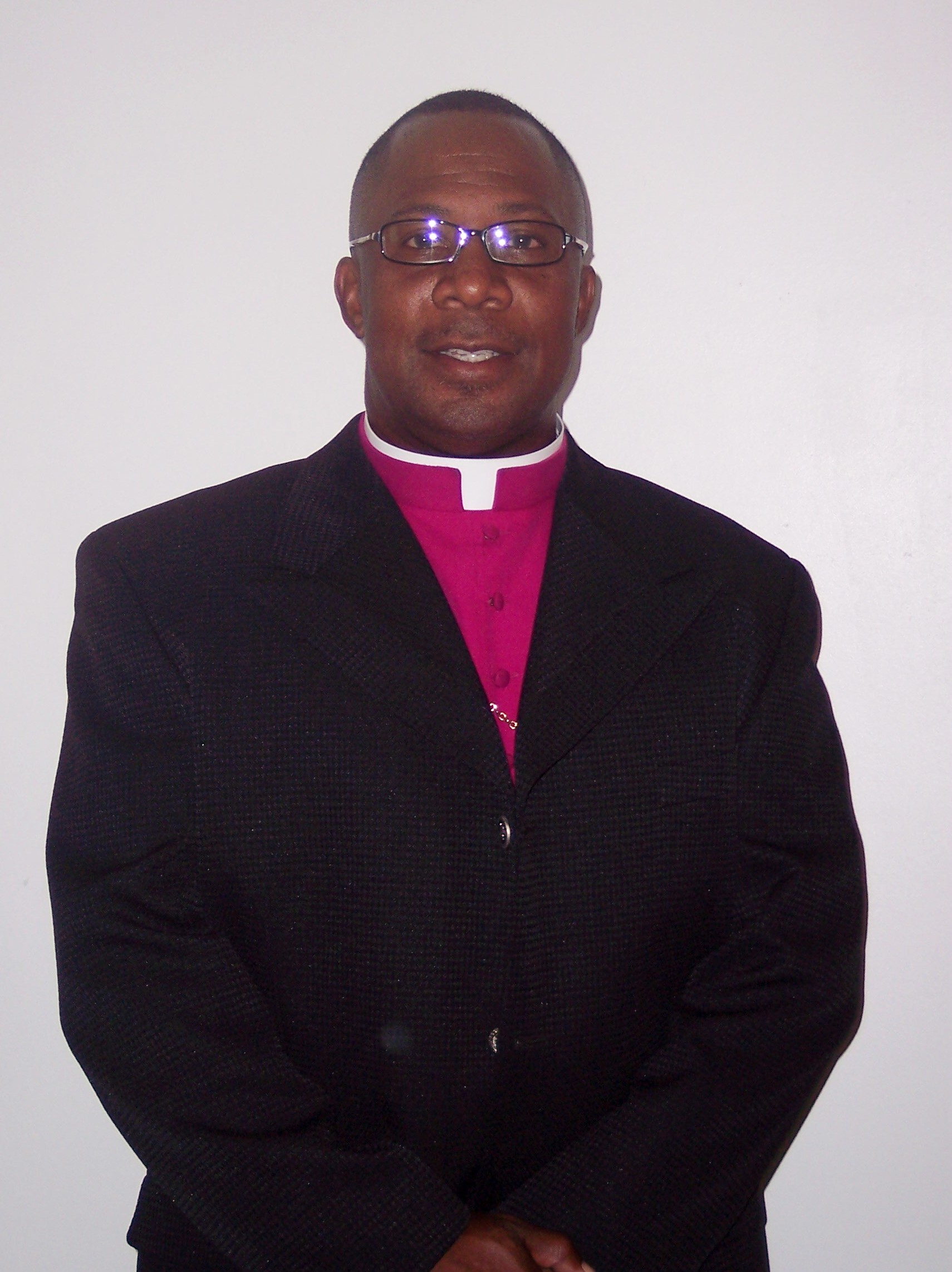 By Clifton Jones
To View the Entire Article, Click Here
To Download the Entire Article Directly to Your Computer, Click Here
To View the Outline, Click Here
To View the PowerPoint, Click Here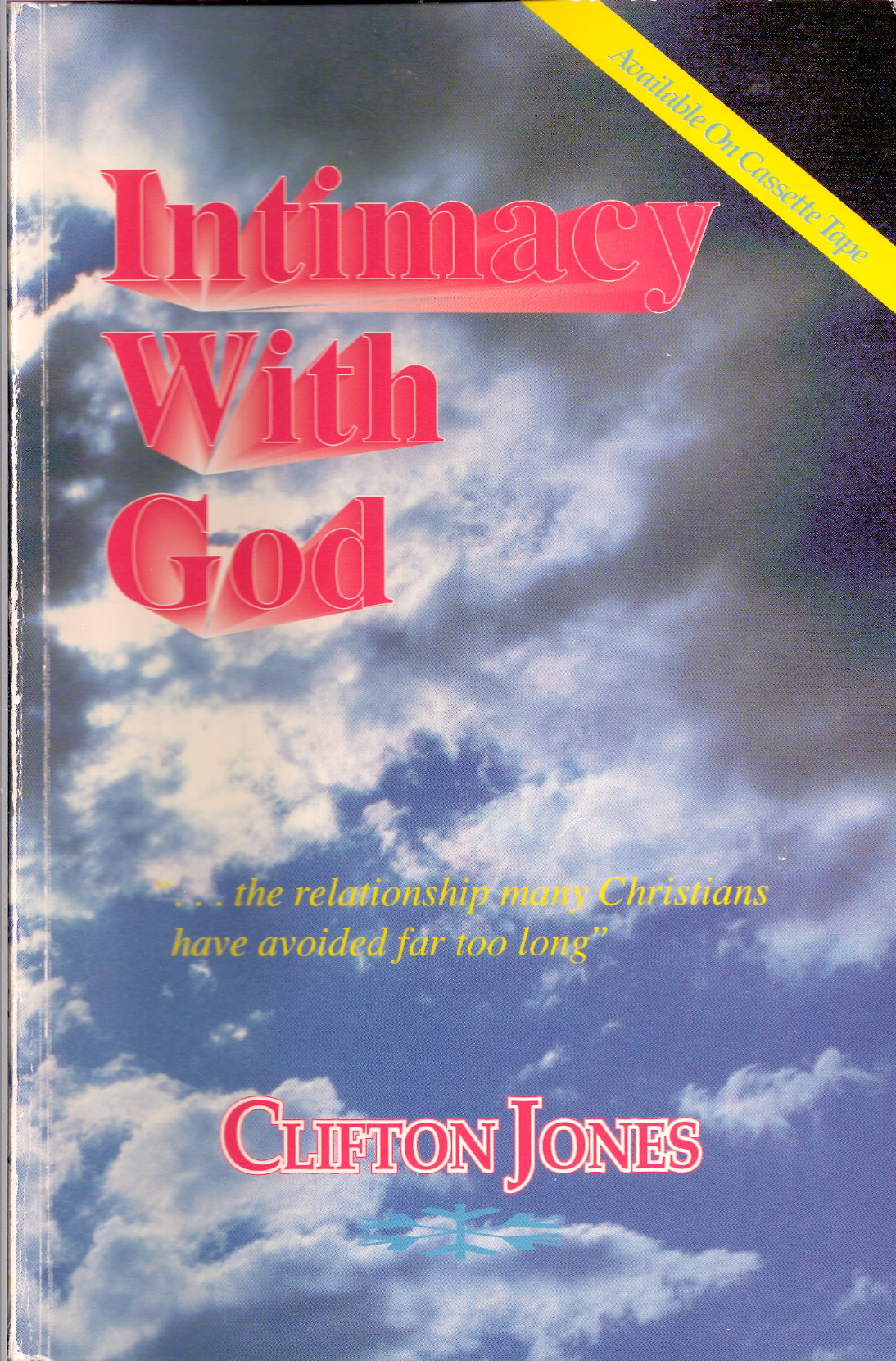 Prayer Is Communion
Communion is the purest form of prayer that is open to man. Just think, here we are on earth; God wants to talk to us. Here we are helpless creatures, but God wants to have fellowship with us. Have you ever thought about how our chest sticks out, when we get a chance to rub shoulders with the big shots? Man we get a little chesty. If we arrive home and find a message that we had received a call from a lawyer or a doctor or maybe the judge called, we would probably want to testify in our next church service; "I want to thank and praise the Lord, I don't know what people see in me, but I got a call from the judge, he invited me over for dinner.
Then after we hung up, a lawyer called. He wanted me to come to dinner and the doctor also made his request. Brother we would get chesty over that. But here the God of Glory who made the lawyer, judge and all the rest, saying to each of us, "Let's talk." Verbal communication is a form of companionship with God. This fulfills the purpose of His creation. He didn't create this vast universe just to make a statement of what He is capable of doing. He wants to communicate with His creatures. That alone is ultimately satisfying to His heart. God gets happy when His people will take time to talk with Him.
Alright, we mention that crying is a form of prayer. But I don't believe that really turns God on like when we want to have dialogue with Him. There is nothing that God likes better than us talking things over with Him. The things that we see about ourselves and our walk with Him that are not pleasing, we tell Him, "That's not the way I want to be, Lord." Oh, that makes Him happy. That's not screaming and crying, but that's communicating.
"When we talk to the Lord, that's saying to Him: "Lord, there is something about your presence that I really respect, I praise, I appreciate, I delight in; Lord I delight in your presence. Oh, I delight in it!" I don't believe that we ought to use our precious time that is set aside at the House of God for prayer to fellowship with one another. Don't get me wrong, I'm not against fellowship; I am for it. But when it's time to pray or to have Church, we must put human fellowship on hold. I don't see why we should take, the time designated to the Lord and ask where someone has been; when have they been fishing; or when the last time they heard from Sally Greer. Do you know what I mean?
That period between Sunday School and Morning Worship, we someone that they can't love, respect and look up too. Finally someone else will come along that lights our fire or sparks us to a greater degree than the one we are connected with. The next thing we know we are saying something flattering or complimentary, "Oh look at you", and they are going to respond, something favorably. Then there is going to be dialogue. And before long there will be back logged, and the next thing you know there will be deadlogue!
To View the Entire Article, Click Here
To Download the Entire Article Directly to Your Computer, Click Here
To View the Outline, Click Here
To View the PowerPoint, Click Here