I believe from the depths of my soul, that your appetite for God should increase. The only reason it doesn't, is because we cease to have regular communion with him. When we maintain regular communion with the Lord, it will increase and stimulate our appetites. We are often surrounded by people who seem to spend most of their time nursing depressions, burdens and other complaints. They seem to always have a arm full of problems. When do they enjoy the Lord? When do you really enjoy him? When do you and the Lord have an excitable time?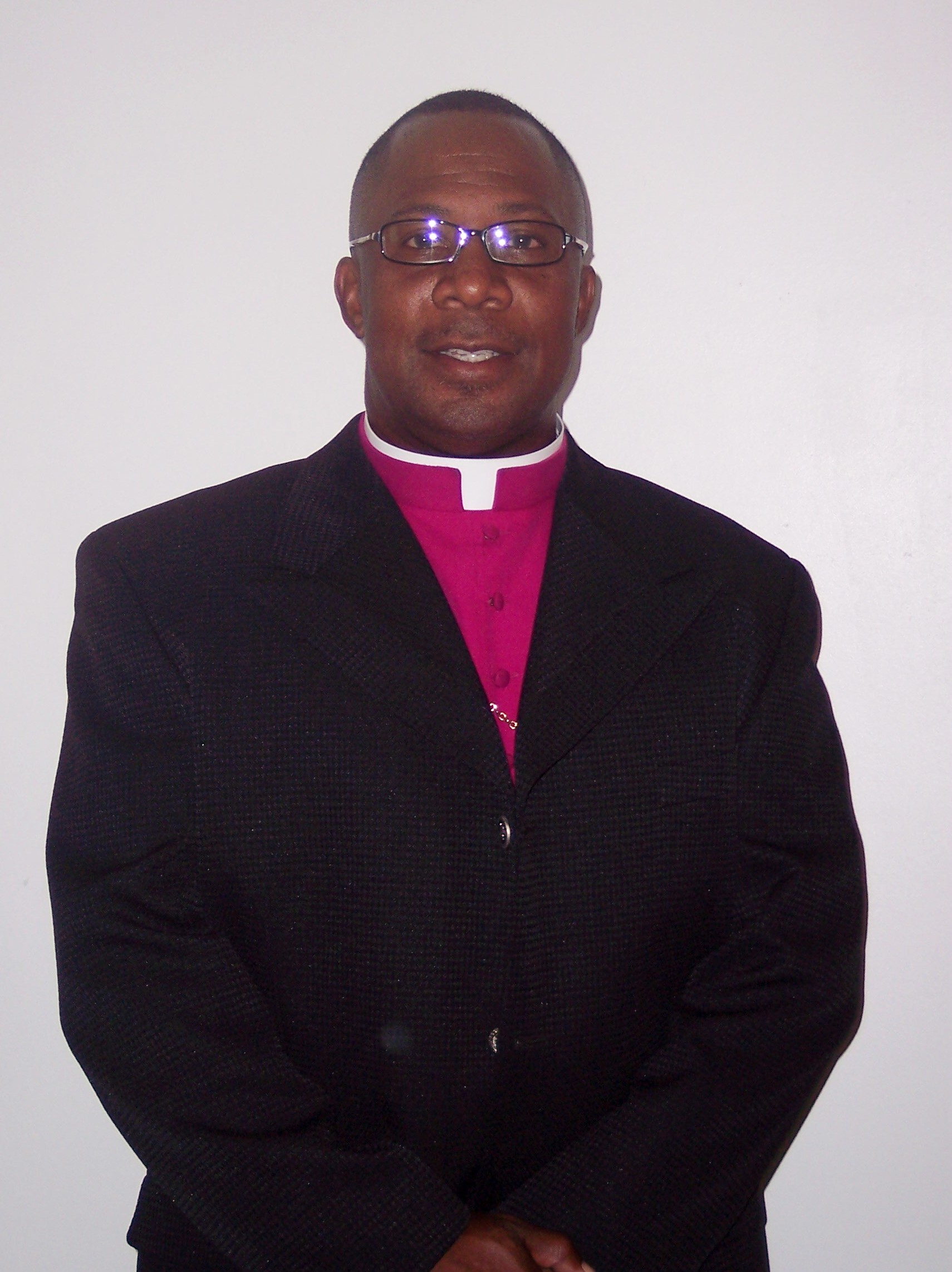 By Clifton Jones
To View the Entire Article, Click Here
To Download the Entire Article Directly to Your Computer, Click Here
To View the Outline, Click Here
To View the PowerPoint, Click Here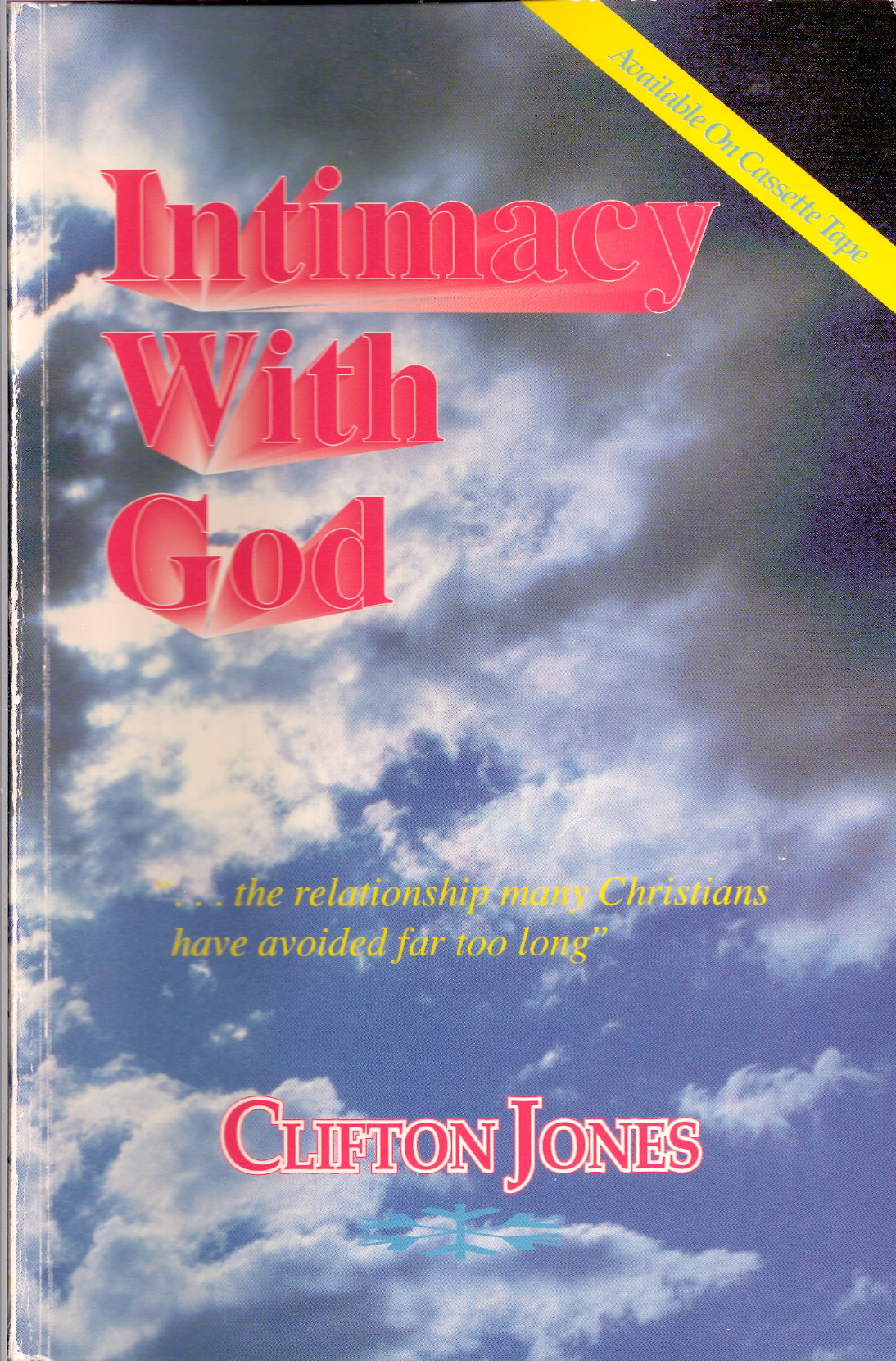 Anytime we can find what the word of God is saying, we can rest confidently that He will back it. The best way I know to truly fellowship with the Lord in prayer, is by presenting His Word back to Him. Using His own word really allows us to commune with Him. Each Holy Ghost filled person is in union with the Lord. But everyone that is in union doesn't seem to enjoy communion with Him. To many Christians the word communion is limited to the serving of bread and wine. The scriptures assure us that communion goes deeper than that, it is the sharing of a relationship.
We share with Him our feelings, and He in turn shares His feeling with us. This may account for people dropping out of prayer so easily: they didn't know that they were suppose to be having communion with the Lord. And since they don't seem to be benefiting, they just call it quits. I'll give grace and glory; no good thing will he withhold from them that walk uprightly." The promise of God assures our prayers, money back guaranteed. The Lord isn't afraid to reveal His mind through His Word because He knows if anyone will stand on it, they will never fall. We cannot fall standing on God's Word. More and more the words of Jesus stand out. "Without me you can do nothing." Nothing!
What happens when a limb is cut from a peach tree? The limb will die. What if I cut the limb, and tie it to an oak tree? It will still die. It's tied to a tree. Why will it die? It is attached to another tree. Someone said it's not making a connection. It is separated from it's source. It's not properly attached to the main supplier. It's still a limb off a peach tree, and it's still attached to another tree, but its real supply is cut off. "There are many people who look like Christians, but we can tell they are not drawing from the main base."
We can tell quite well when we are not drawing what we need, our faith gets so weak, we need someone to set up with it. We can tell. We get so discouraged; it seems as if a fly would light on our head we would faint. We can tell when we are not full of power; no one has to announce it for us, because we will know it long before anyone else will. What we need to do is take Psalm 84:11 in our time of praying and believing and stand on it. "Lord, you said in your word that no good thing will be with held from them that walk upright. You, said it Lord!" This doesn't require a tune either. Too often we have gotten accustomed to a certain practices that we feel is the way it ought to be. We ought to be so close to the Lord that we feel safe using His word.
We should have a relationship that will allow us to talk to Him. When we pray in faith, we can go and do what we have to. We don't have to lay around and worry about it, because we have already turned it over to the master. We have placed our order. The next time we pray, we should thank Him. Thank Him for supplying all our needs. Thank Him that our needs are met in Him. Thank Him for providing for us.
To View the Entire Article, Click Here
To Download the Entire Article Directly to Your Computer, Click Here
To View the Outline, Click Here
To View the PowerPoint, Click Here