The gift of the word of knowledge is a supernatural endowment of knowledge and is not associated with natural knowledge that results from intellectual pursuits. God is making something known to us outside the realm of study, what someone reveals to us, or what the Bible teaches.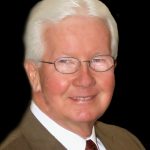 By Crawford D. Coon
To View the Entire Article, Click Here
To Download the Entire Article, Outline, or PowerPoint, Click Here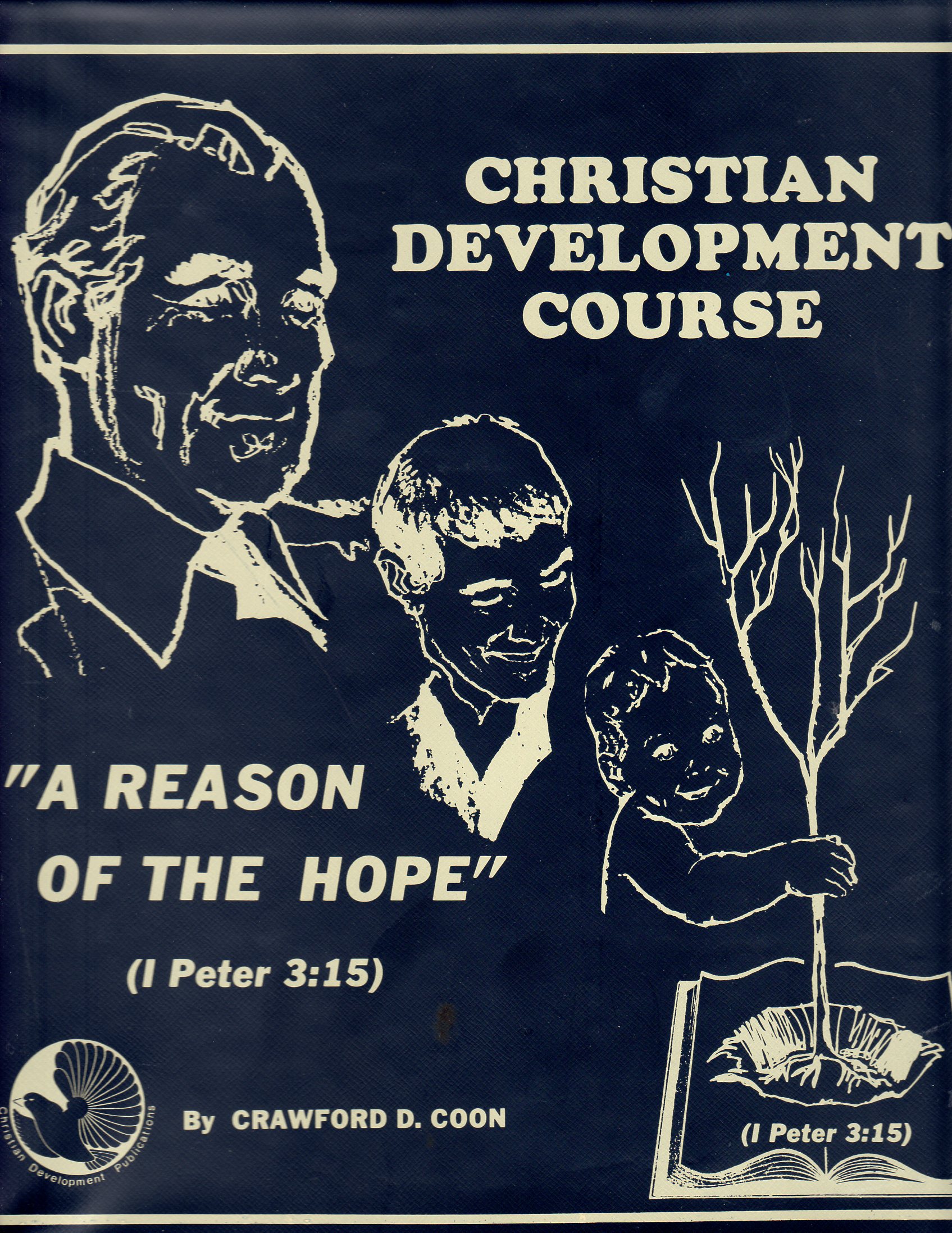 I Corinthians 12: 1-11
Spiritual gifts or the gifts of the Spirit, as they are often referred to are an interesting and often misunderstood subject God's Word is clear on their existence, use, and regulation. These gifts shouldn't be ignored, neither should they create a sensation of fear for us. They should be studied carefully, sought after, and allowed to operate in our lives to the glory of God.
Not one of the gifts of the Spirit belong to the sinner. We must be born again of the water and
Spirit in order to be endowed with spiritual gifts. This is "Children's Bread", belonging to the church; therefore they are not bestowed upon the sinner or upon the person who may be seeking God. Weare in gross error to by-pass the teaching of the Gospels, the experience of
Acts 2: 1-4, 38, and skip over to I Corinthians 12-14, and seek after, or lay claim to one or all of the nine spiritual gifts. God's Word must be rightly divided on this subject (II
Timothy 2:15).
THE GIFTS CATEGORIZED
Man has divided the nine spiritual gifts into three categories bringing clarification and understanding to the gifts of the Spirit They are outlined here as a point of reference.
GIFTS OF REVELATION, OR POWER TO KNOW.
Word of knowledge.
Word of wisdom.
Discerning of spirits.
GIFTS OF POWER, OR POWER TO ACT.
a Faith.
Gifts of healing.
Working of miracles.
GIFTS OF INSPIRATION, OR POWER TO SPEAK.
Prophecy.
Divers of kinds of tongues.
Interpretation of tongues.
To View the Entire Article, Click Here
To Download the Entire Article, Outline, or PowerPoint, Click Here