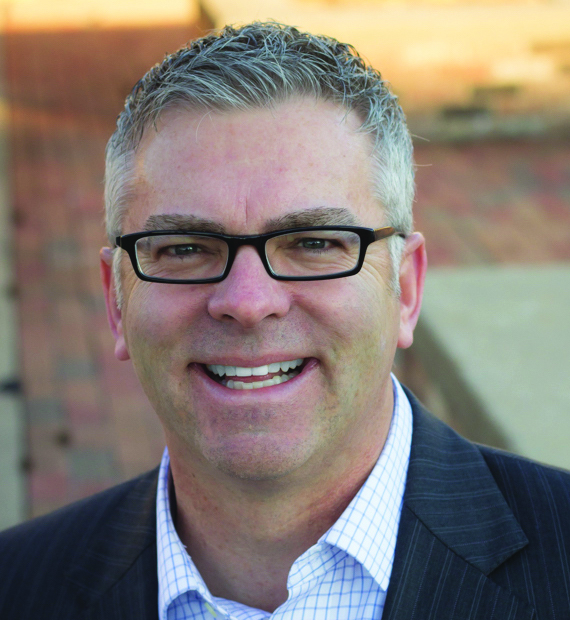 by Eugene Wilson
I am encouraged by what I sense taking place across North America. An urgent call for prayer is being sounded and people are answering it. Just a few days ago, on January 21, 2013, Jonathan Cahn, author of The Harbinger and pastor of Beth Israel Messianic Congregation of Wayne, New Jersey, gave a stirring keynote address at the Presidential Inaugural Prayer Breakfast in which he called for America to pray, seek God's face, and turn from her sinful ways.
Recently, my father, who pastors in Indiana, became acquainted with a man from a nearby community who has a burden to strengthen pastors and churches, particularly in the area of prayer. This man has made it his full-time profession to do so. In one of his latest emails he encouraged pastors to beware of falling into the trap of focusing on church growth that seeks to accommodate people, but instead rely on the power of God. He reminded them that Asa, the great king of Judah, late in his life, changed his focus from dependence on God to getting help from powerful people. I appreciate his exhortation. Because our help comes from the Lord (Psalm 121 :2), we should pray. When We Pray We Partner with God. Prayer works. In Acts 1: 14, about one hundred and twenty people gathered together to pray. Shortly afterward "they were all filled with the Holy Ghost, and began to speak with other tongues" (Acts 2:4). Later the same day "there were added unto them about three thousand souls" (Acts 2:41). Prayer preceded an outpouring of the Holy Spirit.
In Acts 4, after being threatened with punishment, Peter and John returned to their brethren and together they prayed. "And when they had prayed, the place was shaken where they were assembled together; and they were all filled with the Holy Ghost, and they spake the word of God with boldness" (Acts 4:31). In Acts 12, Peter was imprisoned "but prayer was made without ceasing of the church unto God for him" (Acts 12:5). The result was that the chains fell off and an angel led Peter out of the prison. When the people prayed, God performed the miraculous.
Prayer is God's way for us to partner with Him in accomplishing His agenda. Andrew Murray, in The Ministration of the Spirit and Prayer, states, "God in heaven would not send forth His chosen servants without the cooperation of His church; men on earth were to have a real partnership in the work of God. It was prayer that fitted and prepared them for this; it was to praying men the Holy Ghost gave authority to do His work and use His name. It was to prayer the Holy Ghost was given."
Prayer Changes Things, namely you and me. T.D. Jakes said, "I don't know that prayer will always change God; but I can guarantee you that prayer will always change you." Andrew Murray said, "It was intense, continued prayer that prepared the disciples' hearts, that opened the windows of heaven, that brought down the promised gift. As little as the power of the Spirit could be given without Christ sitting on the throne, could it descend without the disciples on the footstool of the throne."
Prayer is essential for revival. Although the Welsh revival of 1904-1905 lasted for only nine months, it resulted in one hundred thousand conversions in Wales. According to historians, on October 31, 1904, Evan Roberts gathered a small number of people together in Moriah Chapel of Lough or to pray. It was this prayer meeting, we are told, that ignited the Welsh revival, a revival that would ultimately impact the world. Frank Bartleman, who was instrumental in the Azusa outpouring and author of How Pentecost Came to Los Angeles: As It Was in the Beginning, wrote to Evan Roberts to get instructions on how to experience a move of God. Roberts wrote back, "Congregate the people who are willing to make a total surrender. Pray and wait. Believe God's promises. Hold daily meetings. May God bless you is my earnest prayer."
Always Pray. Paul said, "Pray without ceasing" (I Thessalonians 5: 17). To pray without ceasing means that an audible language is not essential for prayer. Neither is a particular place, posture, or time. To pray without ceasing means that we are to never abandon prayer. T.F. Tenney said, "I seldom pray over thirty minutes at a time, but I never go over thirty minutes without praying." We must give ourselves to continual prayer; prayer that changes us can change our world.
APRIL 2013 I PENTECOSTAL HERALD 23