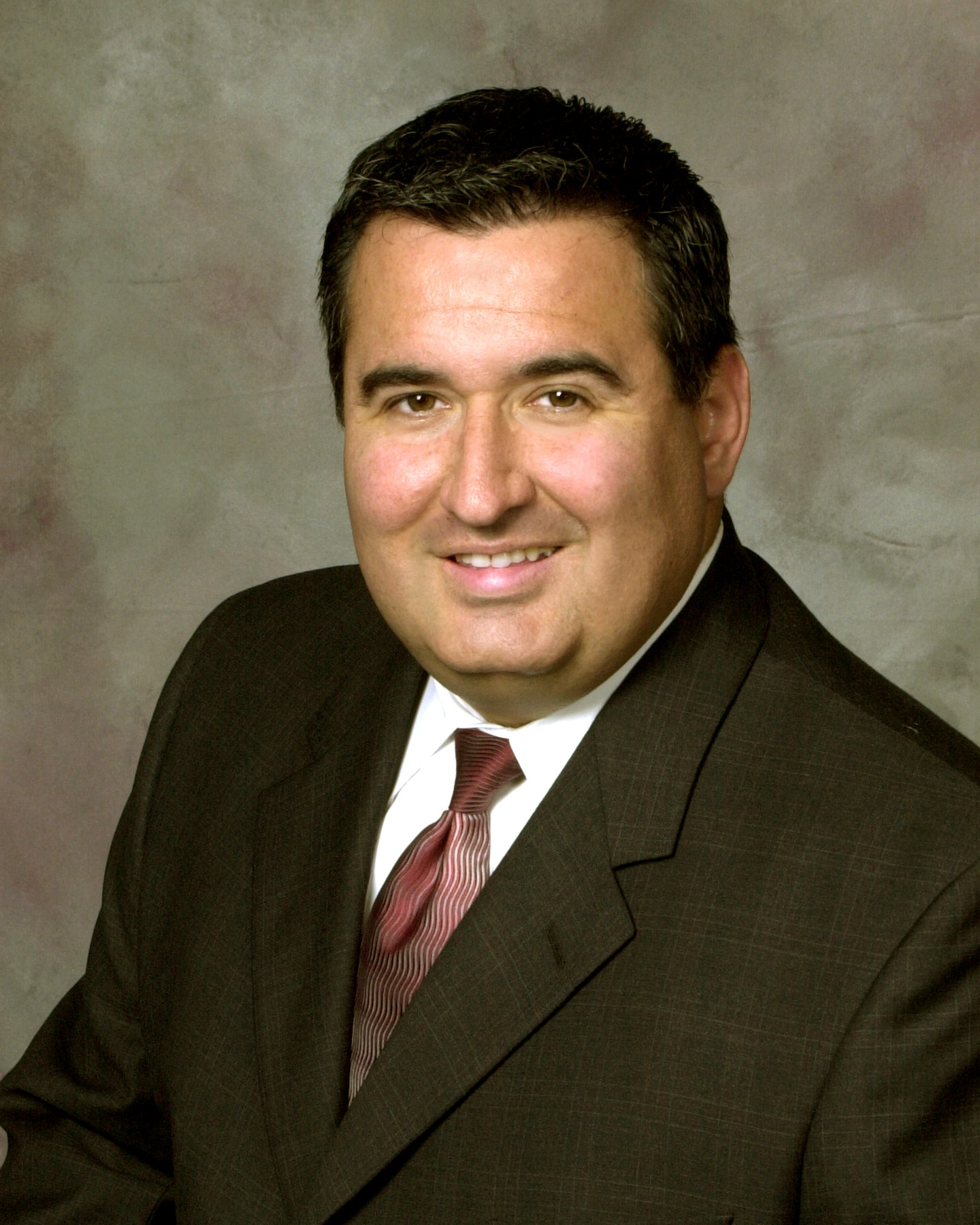 by Jared Arango
"And they, continuing daily with one accord in the temple, and breaking bread from house to house, did eat their meat with gladness and singleness of heart, praising God, and having favour with all the people. And the Lord added to the church daily such as should be saved."
-Acts 2:46-47
One of the most effective, cutting-edge ministries in the church today is small groups (cell groups). Many church leaders are somewhat skeptical of this approach to evangelism. Their skepticism stems from the lack of information regarding this ministry. Because it is natural to be apprehensive about the unknown, many are uncomfortable with transitioning into cell ministry. But the more you learn about the cell group ministry, the more you will discover that it is apostolic, healthy, and balanced. Cell ministry produces the results we have always wanted in our churches.
God is raising pastors and churches that will walk by faith into uncharted territories to rediscover this Book of Acts method of reaching the masses. We need to reach back into the apostolic age and take hold of this proven method so that we can evangelize our world. If the first Apostolics could reach their world, we can reach ours.
It is no coincidence that the largest churches in America, and in the world, are cell churches. George Barna, of the Barna Research Group, says that the largest churches in our nation have embraced the cell ministry concept. The times demand that we change the way we do things. Someone said, "If we do what we have always done, we will get what we have always gotten." We will not compromise our apostolic message, and we must not compromise our holiness stand, but we can afford to change some of our evangelistic methods. We are racing against the clock. The urgency of the hour calls for drastic measures. We must work harder and smarter.
We need to think in terms of multiplication instead of addition. We must reach souls and then multiply ourselves in them by teaching them to reach others and thus multiply themselves. This is what cell ministry naturally facilitates. Ten years of cell ministry at The Peninsula Pentecostals has proven that this evangelistic tool is our most effective tool. The pros most definitely outweigh the cons. Evangelism is one of the many benefits of cell ministry. Cell ministry helps the church to evangelize.
The heartbeat of the cell group is to grow and multiply, thus encouraging church members to connect with the lost. Too many people in our churches do not know how to befriend the unsaved. Perhaps church members are afraid that they are going to be influenced by the world. But we need to reach the place where we are secure enough about our salvation that we are not intimidated by the world. T. F. Tenney said, "We are not to isolate ourselves from the world; we need to insulate ourselves from the world." Instead of going out to eat with the same church people every week, how about taking lost souls out to dinner?
A cell meeting is less threatening than an actual church service. Many in our church today initially had no intention of attending a church service. By attending cell groups, they formed close relationships with church members. Naturally, the next progression in their spiritual growth was to begin attending church services with their new friends. Their involvement in cell meetings conditioned them to receive the Acts 2:38 plan of salvation. How beautiful it is to see them experience new birth as their cell family celebrates around them!
Cell ministry penetrates the kingdom of darkness by loosening the individual's connections to relationships and activities not conducive to Christian living. When their worldly "oikos" (close circle of friends and influences) is replaced with healthy spiritual friendships, it allows them to break free from their old ways and connect with the new life God has for them. People need meaningful relationships. Cell ministry gives people a connecting point.
The benefits of cell ministry are numerous. May God guide you through the process of transitioning into a cell ministry assembly. Let us prepare ourselves and our churches for the coming worldwide harvest of lost souls. Together we can evangelize our cities, states, and nations.
Jared R. Arango is the lead pastor at The Peninsula Pentecostals in Newport News, Virginia. His e-mail address is NNPastor@aol.com.
58 April 2009