The young minister must make all major decisions of his life in the shadow of his call. This should affect whom he marries, his education, and how his time is spent. The purpose, which should rule the young minister's life, is the same that directed the life of Jesus. "As my Father hath sent me, even so send I you" (John 20:21). We know this directive as "The Commission." This is defined as "a mission in conjunction with another." We are joined with Jesus in a mutual mission.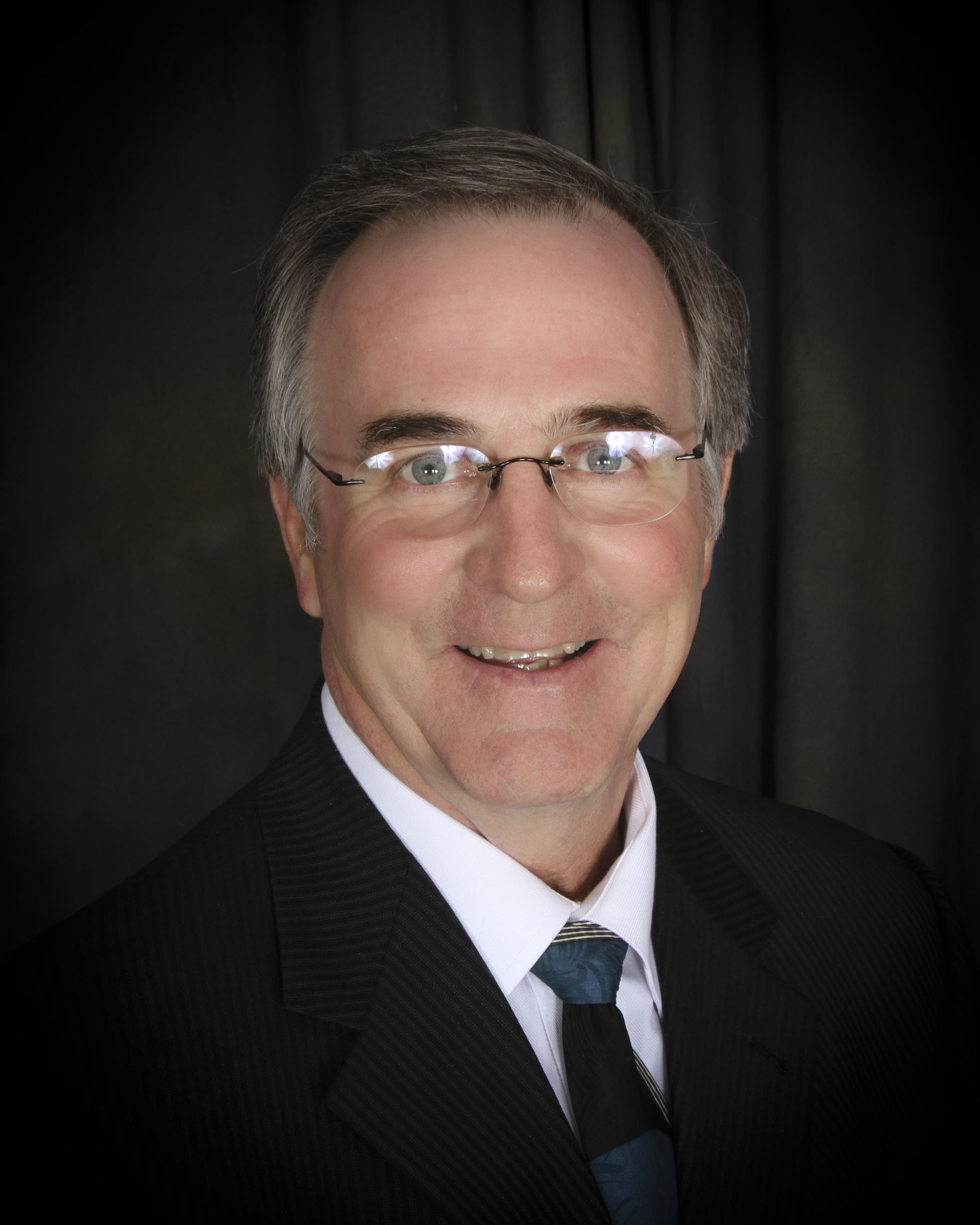 By Brent Watts 
To View the Entire Article, Click Here
To Download the Entire Article, Outline, or PowerPoint, Click Here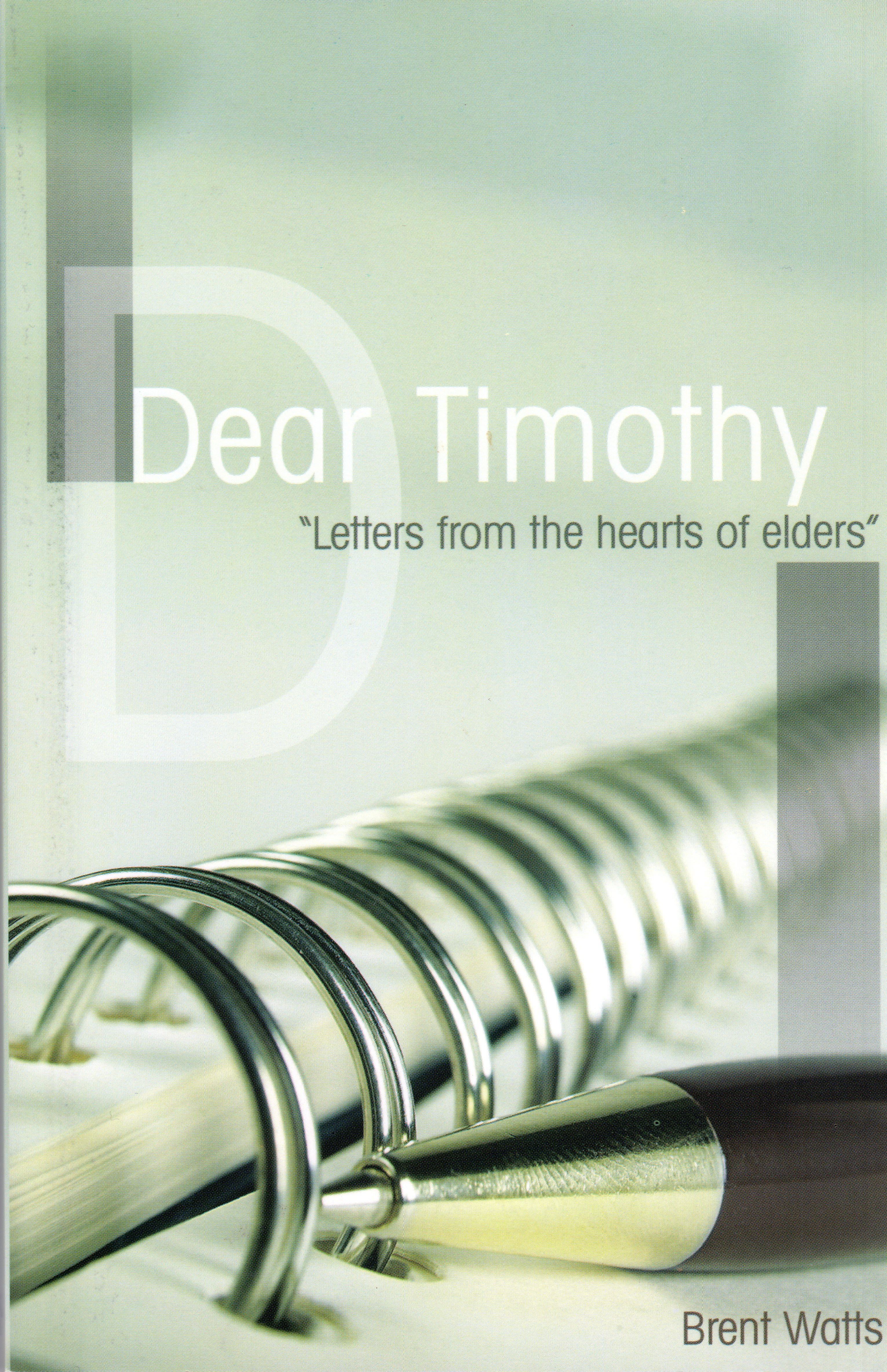 Dear Timothy:
In ten days from this present moment that I write, I will be seventy-nine years old. I have been preaching sixty-one years. I had my first exposure to the apostolic church sixty-eight years ago, only nineteen years after the first people were baptized in Jesus' name. From experi­ence with God and His work, I would like to state three things I believe are important. These qualities should be sought by the young person who has committed himself to preach the gospel.
A Young Minister Should Seek Sincerely to Know Jesus Christ
We inherently move toward that which attracts us. Jesus Christ should become and remain the great attrac­tion of our life.
I have known and respected a certain well-known min­ister for more than thirty years. During this time, he has pastored a good church that he himself began. Also dur­ing this time, he successfully led ministers under turbu­lent and trying conditions. A few years ago, he removed himself from all official responsibility and honor. His rea­son was, "I just want Jesus. I just want to know Him bet­ter. I thirst for Him alone." Now when we occasionally meet, invariably I note that the main subject at hand is about Jesus. Jesus Christ is recognized as more than just his Savior. He is Lord of my friend's life and all his deci­sions. My friend is duplicating the insatiable desire that possessed Paul, "That I may know him, and the power of his resurrection, and the fellowship of his sufferings" (Philippians 3:10).
I observe that the greatest fellowships of my life are the ones sired in suffering. If the only fellowships a young minister has are fellowships of laughter, such a one will not escape a shallow life and finally empty relationships.
John was able to say, "We do know that we know him" (I John 2:3). Paul perhaps within hours of death was able to triumphantly say, "I know whom I have believed" (II Timothy 1:12).
A local church, as a "ministry" is in essence "relation­ship." If such relationship is truly "Christian," the person who attempts to create it must be in real relationship with Jesus Christ.
A Young Minister Should Seek Sincerely to be a Person of Good Character
A composite ministry is the creation of a person and their quality of relationship with Jesus. The minister gives birth to his ministry. It is born from his inward being. Finally, it is as good or as faulty as the person that pro­duced it. No person can or will produce a ministry greater than themselves.
To View the Entire Article, Click Here
To Download the Entire Article, Outline, or PowerPoint, Click Here