You might be wondering about Deborah's name meaning "bee, swarm, orderly and unity" all at the same time. It makes me want to start singing that old Sesame Street song, "One of these things do not belong here…!" Not so. Bees swarm in an orderly fashion under the leadership of one queen bee.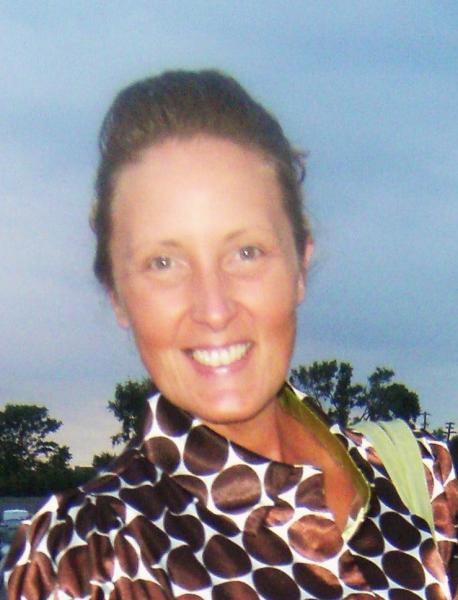 By Christine Carney
To View the Entire Article, Click Here
To Download the Entire Article Directly to Your Computer, Click Here
To View the Outline, Click Here
To View the PowerPoint, Click Here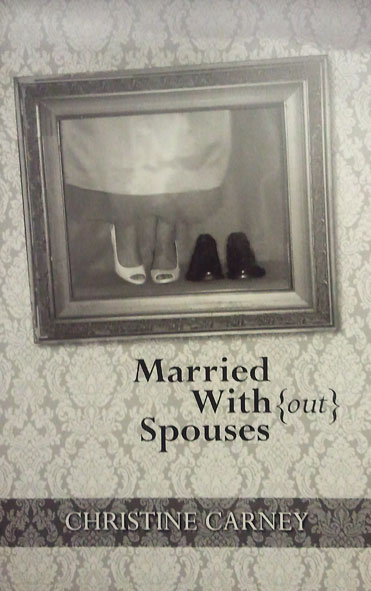 I believe one of the greatest role models for today's woman is Deborah. She is strong, gutsy and doesn't put up with much stuff. I am intrigued by her spunk and dedication to God and His people, even though her husband did not serve the Lord. Many women feel inadequate for a leadership role in the church because of their unevenly yoked marriage. Take heart, dear Sister! Look at Deborah!
She was a prophetess, a title no other judge possessed. She was a judge; a title no other woman possessed. Deborah was not just any prophet, but she was a prophet during the time of war…
And Deborah, a prophetess, the wife of Lapidoth, she judged Israel at that time. Judges 4:4.
Lapidoth is introduced to us for no other reason than to identify his wife. The Bible mentions him only one time, and that as part of our introduction to the prophetess and judge, Deborah. Lapidoth: One man, one introduction, no further elucidation other than to identify a woman's marital status.
According to Jewish custom, at the time of marriage, the husband is to give his future wife a ketubah. This is a marriage document which specifies the physical and emotional responsibilities of the husband to his wife, as well as, his financial obligations in the case of divorce. It's an ancient pre-nuptial contract created to protect women from being kicked to the curb by their husbands, with no help or hope of an income. This liberated the wife by guaranteeing her with physical and financial stability. Deborah's ketubah allowed her respect, income and the status needed to respond to the needs of a nation with quick decisive action.
The name, Lapidoth, gives us insight into his spiritual relationship with God and his wife, Deborah. Lapidoth is from the Hebrew word, Lappiyd:
A torch 'despised'
Cast aside, because of its' having ceased to give light
An image for a man formerly highly esteemed, but now low and despised
I purport that Lapidoth was called to do great things for the Lord, but, stopped short, gave up and backslid. His name suggests that he held and lost an estimable position, leaving him despised by the people and cast aside by the Lord. The fact that Lapidoth is never mentioned again leads me to believe that he was 'uninvolved and uninterested with Deborah's spiritual life. The one notable thing he did was to marry Deborah; therefore, giving her the status, respectability and freedom to fulfill God's calling in her life.
To View the Entire Article, Click Here
To Download the Entire Article Directly to Your Computer, Click Here
To View the Outline, Click Here
To View the PowerPoint, Click Here