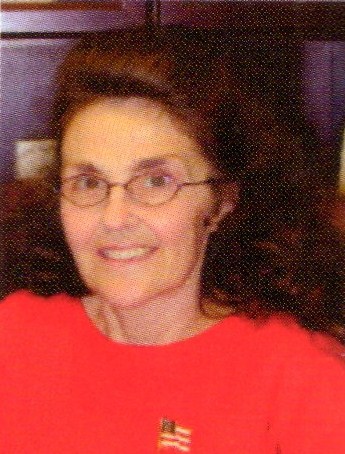 When we do not approve of God's value for our existence, we are like beasts that perish: "Man that is in honor and understandeth not is like the beasts that perish" (Psalm 49:20). It is like exchanging royalty for poverty. David was elevated to royalty; he was a king who had a healthy self-image in God; a beast depends upon itself, has to fight for everything it possesses, and lives an impoverished life.
By Carole J. Keller
To View the Entire Article, Click Here
To Download the Article Directly to Your Computer, Click Here
To View the Outline, Click Here
To View the PowerPoint, Click Here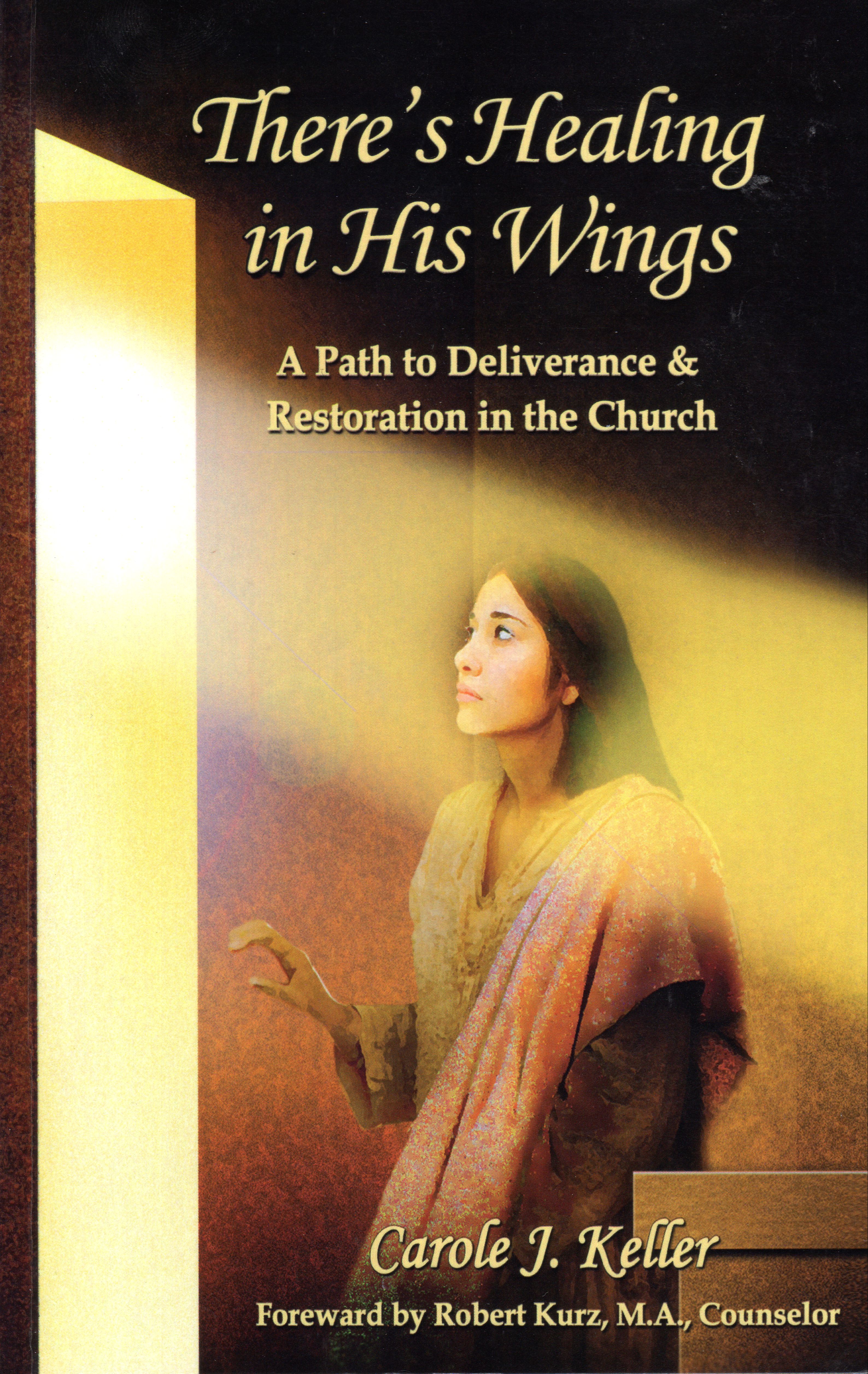 A damaged self-worth can thwart our life's accomplishments and keep us incarcerated in tombs of the past. Life experiences, verbal and non-verbal messages we receive from others, and negative self-perceptions and demeaning self-talk all contribute to low self-worth. We allow people to define our value and believe negative labeling as truth. Then we live our lives accordingly, hiding, fearing, pretending, covering up, etc., not ever knowing our true value. After the damage is done, it can take a long time before the losses we incur bring us to a place of healing. This chapter will consider the Biblical origin of self worth, factors that contribute to the loss of our true identity, and how it can be restored.
Created in the Image of God
Contrary to what we may have believed, our true value is not measured by our own performance, intelligence, or successes. Our true value is rooted in our creation, and God created us to be like Him: "So God created man in his own image, in the image of God created he him; male and female created he them"(Genesis 1:27). According to Webster's Dictionary, image is "a reproduction or imitation of the form of a person or thing. "We were made in the image of God which was revealed in the person of Jesus Christ! He is the visible image God wants to reproduce in us. This revelation of our true identity and acceptance of God's opinion of ourselves will give birth to new reality in our lives.
Your identity is who you are. The only one who can define who you are is your Creator. Truth is the first step in discovering your significance, so the reality of who you are must be derived from God's perspective. We need to know how God evaluates our worth. Here it is from the lips of King David: "I will praise thee; for I am fearfully and wonderfully made: marvelous are thy works; and that my soul knoweth right well…how precious also are thy thoughts unto me, 0 God! how great is the sum of them!" (Psalm 139:14, 17). Let's look at the meaning of this verse.
The word "fearfully" means reverence. God created us to be respected and, by his signature, placed a high value upon our lives. According to Webster's Dictionary, the word "reverence" suggests a " self-denying acknowledgment of what has an intrinsic and inviolate claim to respect"! Inviolate means your right to be respected cannot be violated without a miscarriage God's inviolate claim for respect. But did you know that, since we are made in the image of God, we have the same intrinsic and inviolate claim to be respected? This right cannot be denied because God made us to be moral like He is. The truth is that God crowned us with glory and honor, a rather humbling thought: "What is man that thou art mindful of him? And the son of man that thou nisi test him? For thou least made him a little lower than the angels and least crowned him with glory and honor. Thou made him to have dominion over the works of thy hands: thou least put all things under his feet" (Psalm 8:4-6). Remember the word "glory." We will come back to it later on in this book.
To View the Entire Article, Click Here
To Download the Article Directly to Your Computer, Click Here
To View the Outline, Click Here
To View the PowerPoint, Click Here