I have witnessed pioneer evangelists raising up two or three congregations and losing them one by one before there is the joy of seeing a strong assembly established. A farmer may rejoice as he looks upon acres of wheat waving in the breeze. Then he is heartbroken as he watches the crop destroyed with a plague of grasshoppers.
By Ralph V. Reynolds
To View the Entire Article, Click Here
To Download the Article Directly to Your Computer, Click Here
To View the Outline, Click Here
To View the PowerPoint, Click Here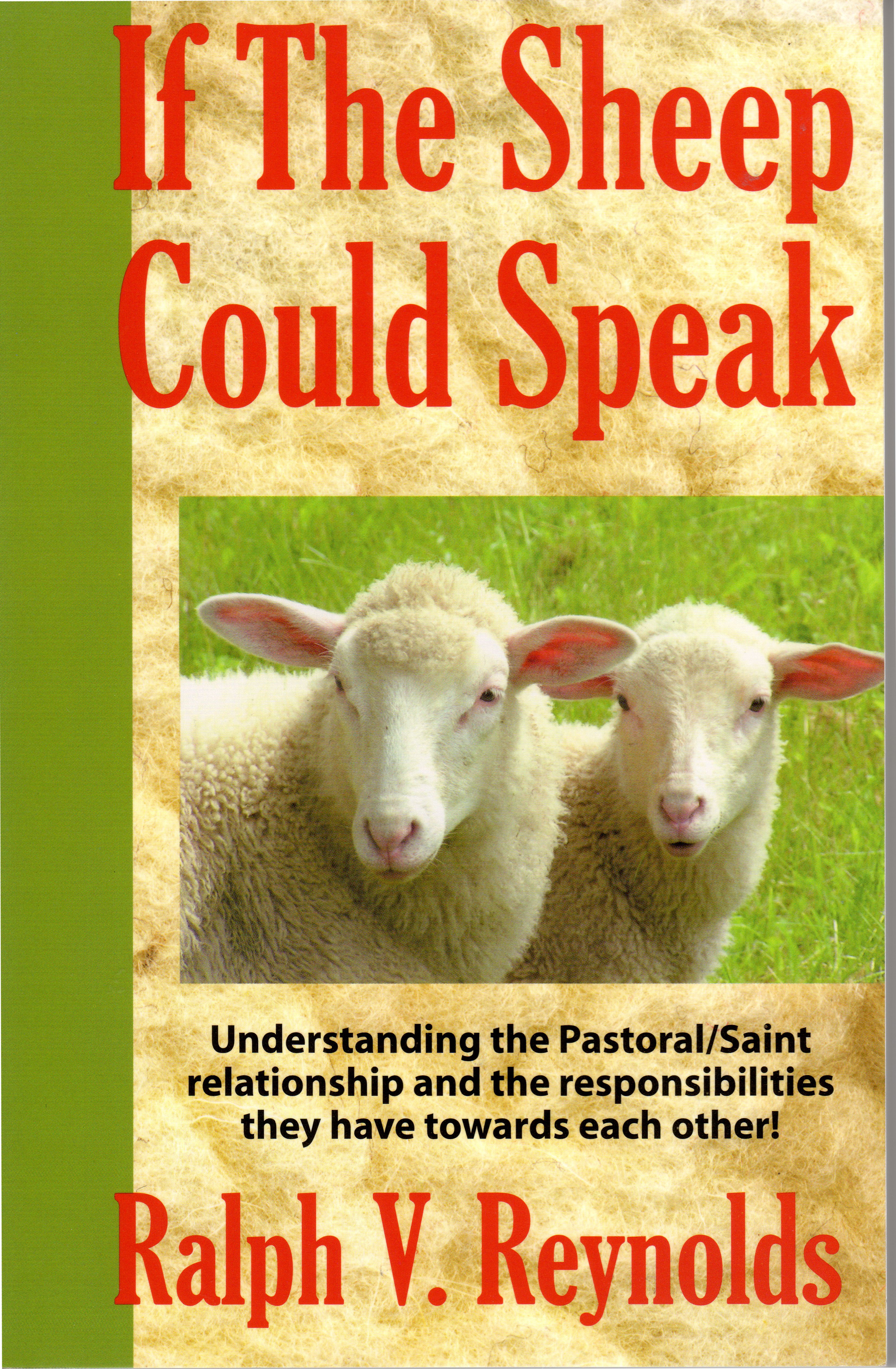 "And let us not be weary in well doing: for in due season we shall reap, if we faint not" (Galatians 6:9).
Have you tried to help a rose bud unfold into a beautiful rose? You simply cannot wait for nature to take its course. So you unfold each petal one by one. What do you have when you are finished? A pitiful mess! The only thing you have succeeded in doing is destroying what would have been a gorgeous rose. If nature is allowed to take its own time the rose bud will effortlessly unfold into a beautiful bloom bringing pleasure to all who behold.
Have you ever tried to help a chicken out of a shell? Be careful and take your time for otherwise all you will have is a soggy dead chick in your hands.
There are many processes in this world that take time. Impatience will destroy and kill. Getting in a hurry only hinders rather than helps the desired end.
Of all the Christian graces, patience is one of the greatest. It is a quality that every Christian should possess but especially the minister of the gospel. A shepherd of God's sheep must have great patience. Without patience the pastor and missionary will fight frustration and discouragement. Under the pressures of ministry an impatient man will not have the strength to continue. He will simply quit.
We live in a push button age. In our homes are microwaves and automatic appliances. We carry home from the supermarket instant puddings and ready-made cakes. Does this streamlined modern age give us more time to pray, study our Bibles and enjoy our families? On the contrary spare time is becoming more and more a precious commodity. Life is a constant rush. So much so, that if a person is not careful it can develop into a panic resulting in nervous breakdowns and heart attacks. In the business world the pressure of meeting deadlines and quotas can become almost unbearable.
The spirit of this fast jet age must never take over in the ministry of the Holy Ghost preacher. He must never be caught up in the spirit of restlessness, uneasiness and dissatisfaction.
Impatience is the quality that breeds this kind of spirit and must be fully eradicated.
This modern spirit of impatience influences Pentecostal altars. Hurry up! Get it over with! We must get down to the restaurant for some fellowship. Fifty years ago new converts spent hours seeking for the Holy Ghost. Seldom was the altar service dismissed before midnight. One preacher declared that this was wholly unnecessary. The Comforter has come and all one has to do is to believe and receive. This is true and this fact cannot be challenged. But how long does it take to repent? One person may repent in a few minutes. The next person may take days to pray through. In the early thirties I remember lying on my back at the altar for hours seeking for the glorious infilling of the Holy Ghost. We recognize that it does not have to take hours but let us not get in a hurry. A shallow experience may be the result.
To View the Entire Article, Click Here
To Download the Article Directly to Your Computer, Click Here
To View the Outline, Click Here
To View the PowerPoint, Click Here