When we do get into a financial tight place the only thing we in America can think of is more income. We immediately think of the husband getting a second job, which will take time away from the family, or we want the wife to go out and work, which will take her away from the home and the children. These solutions always cause more stress.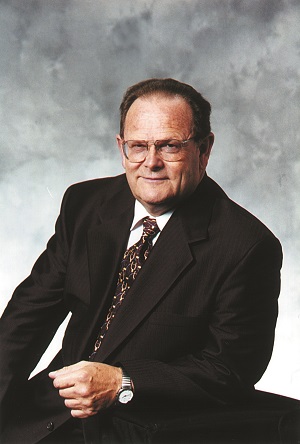 By David Reynolds
To View the Entire Article, Click Here
To Download the Entire Article Directly to Your Computer, Click Here
To View the Outline, Click Here
To View the PowerPoint, Click Here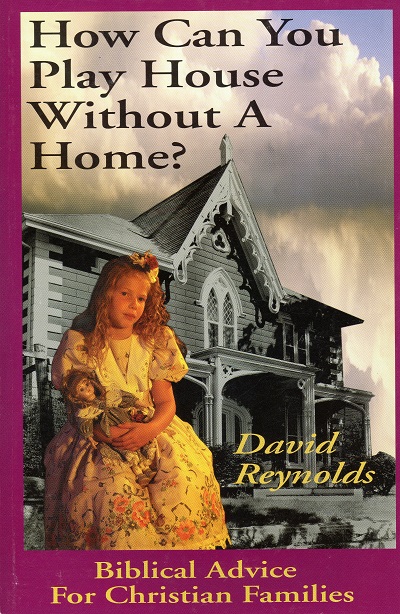 The main cause of divorce is sin and sinful ways of living and thinking. It is also caused by the pressures of our modern society. No matter the cause, it all could be solved by allowing God to heal the wounds and by living by the principles laid down for us in the Word of God. God has a plan for our families and it is peace and love in the Holy Ghost.
Let us look at the main causes and hopefully be able to keep it from happening to your Christian home.
Lack of commitment.
This is a trait that seems to be a problem in our society ever since the time of the baby boomers in the 1960's. People have a hard time really committing to anything or each other. It is hitting our country, our churches and it is hitting our families.
This may seem a new problem to us but it was also a problem back in the Old Testament days.
"To deliver thee from the strange women even from the stranger which flattereth with her words; which forsaketh the guide of her youth, and forsaketh the covenant of her God" (Proverbs 2:16-17).
In Malachi the question is asked, "Why is not the Lord hearing me?" The answer comes back, "It is because the Lord is acting as a witness between you and the wife of your youth, because you have broken faith with her, though she is your partner, the wife of your marriage covenant" (Malachi 2:14 NW).
We, as a nation, need to return to commitment. We need to remember the marriage covenant is between not only us and our spouse but also between God and us.
"Therefore what God hath joined together let not man put assunder…"
You might claim that you fell into love. However, if your marriage is to last you must will yourself to love. Love needs the commitment and stability of marriage for it to flourish and to blossom.
Lack of communication.
Due to our modern lifestyle we are going so fast we are not talking or listening to each other. The cares of this world and the deceitfulness of riches, are causing us to give each other things but no time and no talk.
Television also has taken its toll on our modern family. I have heard it said, "We used to live in living rooms filled with conversation and now we live in family rooms dominated by a television. We used to sit on the front porch on summer evenings and talk and tell stories to each other. Now we sit impassively parallel to each other watching the boob tube."
To View the Entire Article, Click Here
To Download the Entire Article Directly to Your Computer, Click Here
To View the Outline, Click Here
To View the PowerPoint, Click Here