A publican, or tax collector in Jesus' day, epitomized the most ungracious of humans, for he had no mercy as he collected taxes, profiting often by overcharging. Yet, the publican knew how to be gracious to his friends. Does this act of friendship make him one to be respected'?

By Larry M. Arrowood
To View the Entire Article, Click Here
To Download the Entire Article Directly to Your Computer, Click Here
To View the Outline, Click Here
To View the PowerPoint, Click Here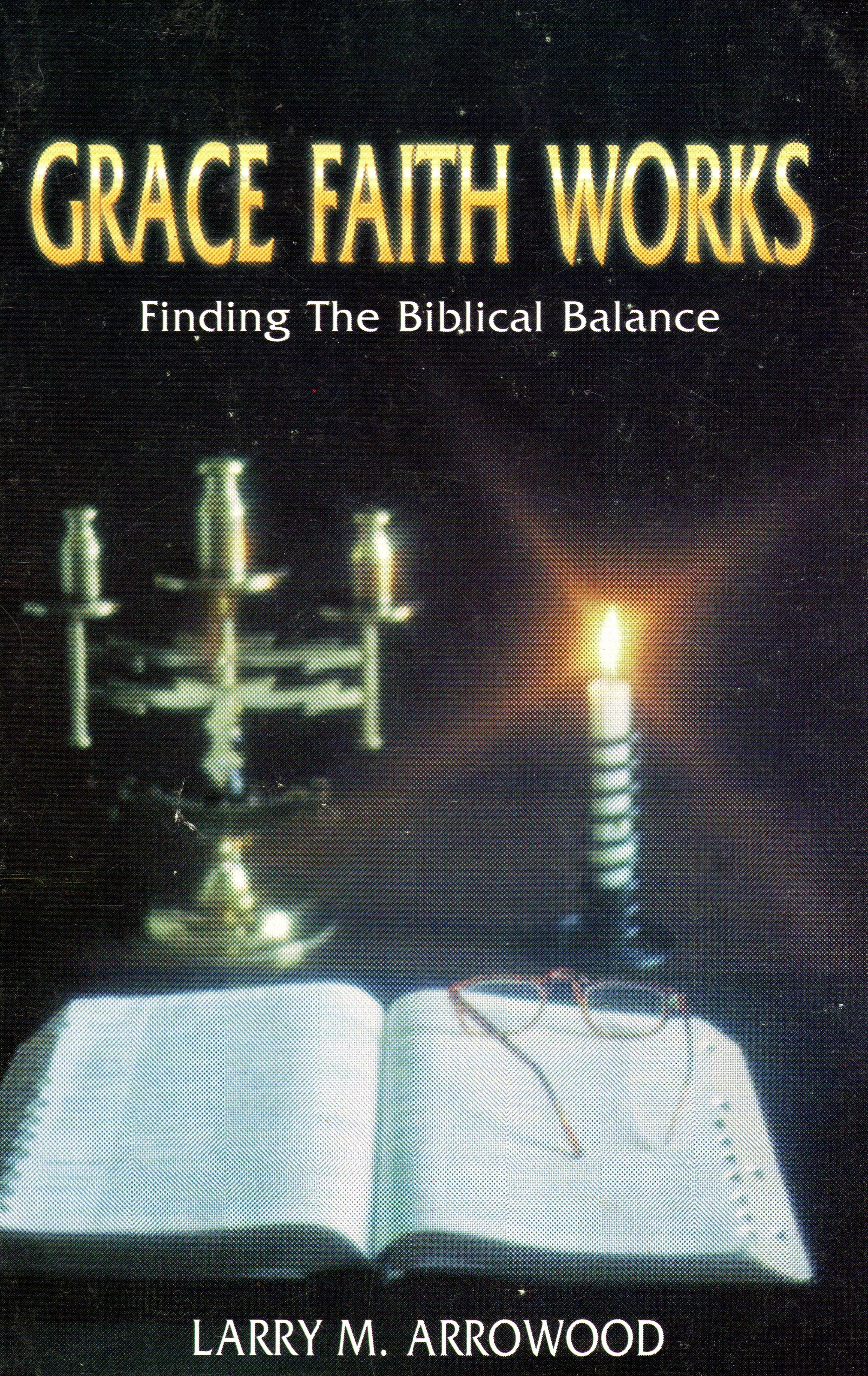 We are not only to be recipients of grace; we are to dispense grace. As one hand is extended towards God, to receive of His goodness, the other should be extended toward our fellow man, reflecting the grace God has given to us. This becomes the grace of God active within our lives. Here we see the grace of God resulting in good works. Consider this scripture:
"Let no corrupt communication proceed out of your mouth, but that which is good to the use of edifying, that it may minister grace unto the hearers. And grieve not the holy Spirit of God, whereby ye are sealed unto the day of redemption. Let all bitterness, and wrath, and anger and clamour, and evil speaking, be put away from you, with all malice: And be ye kind one to another, even as God for Christ's sake hath forgiven you" [Ephesians 4:29-32].
Though there is an immediate change that comes with salvation, most do not automatically happen because God has extended to us His grace. Chuck Swindoll, writing on the subject of Graciously Disagreeing and Pressing On, offers this insight:
One of the marks of maturity is the ability to disagree without becoming disagreeable. It takes grace. In fact, handling disagreements with tact is one of the crowning achievements of grace.
Unfortunately, the older we get the more brittle we become in our reactions, the more tedious and stubborn and fragile. For some strange reason, this is especially true among evangelical Christians. You would think that the church would be the one place where we could find tolerance, tact, plenty of room for disagreement, and open discussion. Not so! It is a rare delight to come across those in the family of God who have grown old in grace as well as in knowledge.'
Good works take effort. Note again the writing of the scripture by Paul to Titus. He did not say grace prevents bitterness and loud evil speaking towards others, nor does it always automatically manifest kindness and forgiveness. Though God's grace brings the capacity to do these things (for we are new creatures in Christ Jesus), effort must come from within and it is still a choice; thus, we must produce good works. Stephen R. Covey, in his number one national bestseller The 7 Habits of Highly Effective People, shares a very moving story of Victor Frankl, a prisoner in the death camps of Nazi Germany.
Frankl was also a psychiatrist and a Jew. He was imprisoned in the death camps of Nazi Germany, where he experienced things that were so repugnant to our sense of decency that we shudder to even repeat them.
His parents, his brother, and his wife died in the camps or were sent to the gas ovens. Except for his sister, his entire family perished. Frankl himself suffered torture and innumerable indignities, never knowing from one moment to the next if his path would lead to the ovens or if he would be among the "saved" who would remove the bodies or shovel out the ashes of those so fated.
To View the Entire Article, Click Here
To Download the Entire Article Directly to Your Computer, Click Here
To View the Outline, Click Here
To View the PowerPoint, Click Here