George W. Bush made this statement during his presidential campaign, "We are not limited by what we have done, or what we have left undone. We are limited only by what we are willing to do." Americans are now willing to do their part in protection of their land.

By Teri Spears
To View the Entire Article, Click Here
To Download the Entire Article Directly to Your Computer, Click Here
To View the Outline, Click Here
To View the PowerPoint, Click Here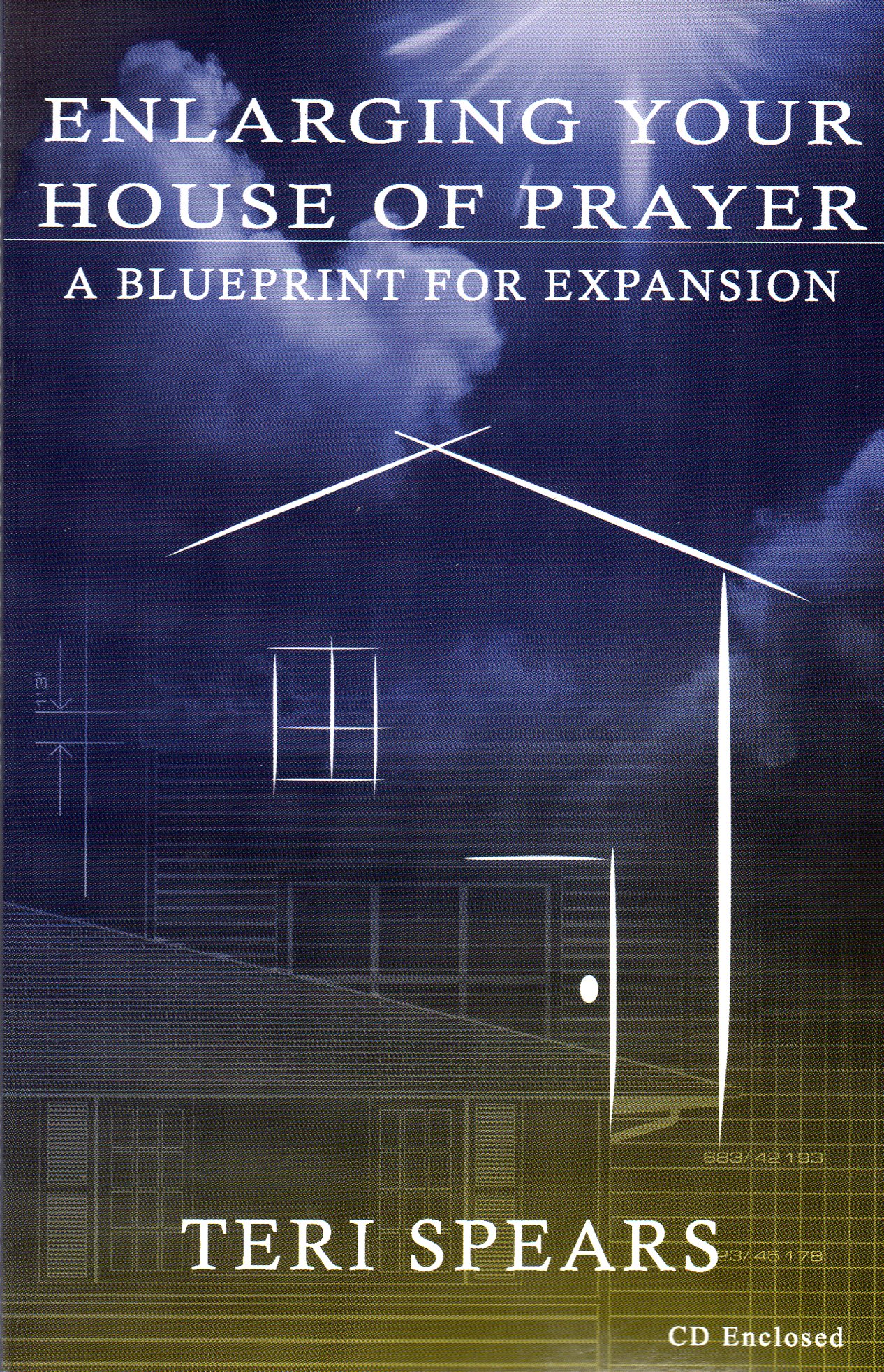 Pray as if everything depended on God, and work as if everything depended upon man. -Francis Cardinal Spellman
I have been blessed in recent years to live in a region that experiences all four seasons of the year. I find it both fascinating and invigorating. As a child, I was raised in the Deep South, where our seasons consisted of hot or cold. So my move northward was a gratifying change!
Each season and weather change brings its own charm and its own nuisances. With the beauty of flowers in spring, you must also contend with the rain and floods this season brings. Submerged in the beauty of falling leaves is a rake and many garbage bags! Without the dormancy and barrenness of winter, spring would not be possible. Seasons must exist. It is the same with life. The younger years of life hold their own perplexities, as the older years can be enigmatic.
As I reflected over the seasons of my own life, I was impressed with the idea of praying through seasons. Starting with a re-commitment season and working through the entire year.
The following pages will guide you through eight intervals of prayer. As you will see, they correspond with the natural seasons. Commit to give God spans of your time during each season. You will be enriched by this experience.
Enjoy your seasons of prayer!
Seasons of Prayer
Thirty Days of Fresh Commitment
January
Homeland Restoration
February-March
Prayer Prior to Easter
March/April
Praying the Promise for the Power of Pentecost
From Easter to Pentecost Sunday
March/April/May
Prayer Doesn't Take a Vacation
June-August
"Fall" on our Knees
September-October
To View the Entire Article, Click Here
To Download the Entire Article Directly to Your Computer, Click Here
To View the Outline, Click Here
To View the PowerPoint, Click Here