However, God's mercy is not eternal. Nowhere in the Bible does it reference God's mercy as being eternal. Were it eternal, it would be automatic. If God's mercy were eternal, no one would ever have to repent and request mercy. The truth is that all mercy has a beginning. It must be requested. It is placed in operation when a person repents and asks God for forgiveness.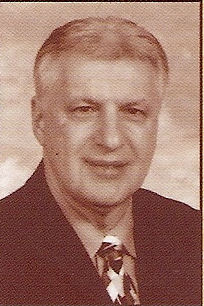 By Robert E Henson
To View the Entire Article, Click Here
To Download the Entire Article Directly to Your Computer, Click Here
To View the Outline, Click Here
To View the PowerPoint, Click Here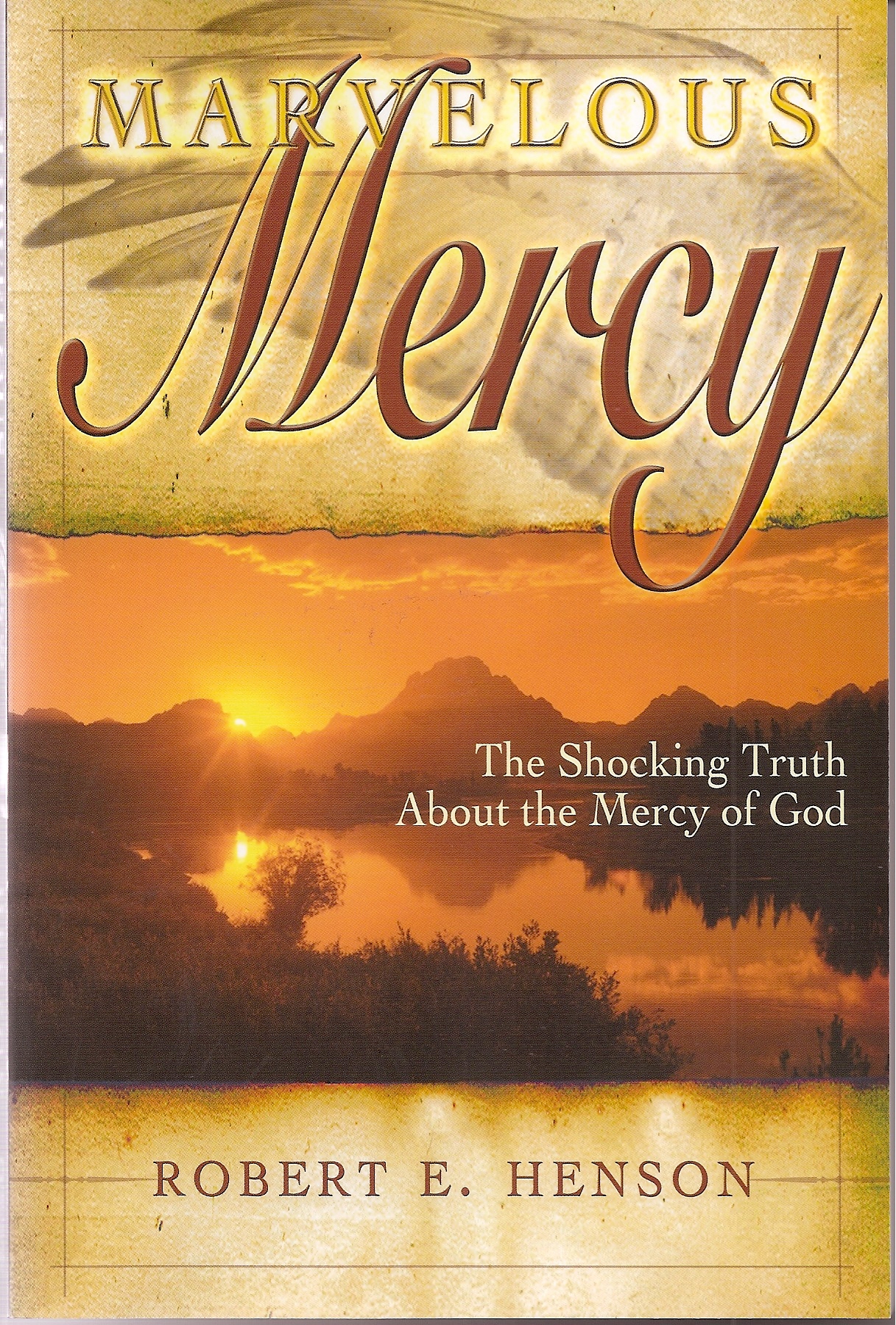 Psalm 100:4-5 proclaims:
"Enter into his gates with thanksgiving, and into his courts with praise: be thankful unto him, and bless his name.
For the LORD is good; his mercy is everlasting; and his truth endureth to all generations."
In verse four of Psalm 100, God's people are given four distinct commands:
Enter His gates with thanksgiving;
Enter His courts with praise;
Be thankful unto Him; and,
Bless His name.
The clarion message is that each worshiper who comes through the doors and enters the sanctuary of God's House should give the Lord thanks and praise. The worshipper is to bless (or glorify) and exalt the Lord's name. It is also noted that the worshipper is to be thankful. Thankfulness is not to be just a momentary experience at church. It must be an attitude and a lifestyle at is maintained constantly.
Verse five gives us three stupendous reasons why we should fulfill the commands of verse four:
The Lord is good;
His mercy is everlasting; and,
His truth endureth to all generations.
Here is the basis for worship. God is good—all the time. All
the time—God is good. His truth never flags. And then there is His mercy. His mercy is everlasting. Think about it for a moment. It is indeed marvelous mercy!
Let's take a closer look at the everlasting quality of God's mercy.
Eternal means having infinite duration, continued without intermission: perpetual. More specifically, it means without a beginning or an ending.
God is eternal. He had no beginning, and He has no ending. His moral attributes never change, such as His love, goodness, fairness, impartiality, etc.
However, there are relational aspects of God that are not eternal. God is capable of entering new relationships with His creation as time goes along. With each new relationship, God acquires a new title, but this does not change His essence nor pluralize the one God.
To View the Entire Article, Click Here
To Download the Entire Article Directly to Your Computer, Click Here
To View the Outline, Click Here
To View the PowerPoint, Click Here