BECAUSE – Holiness Lessons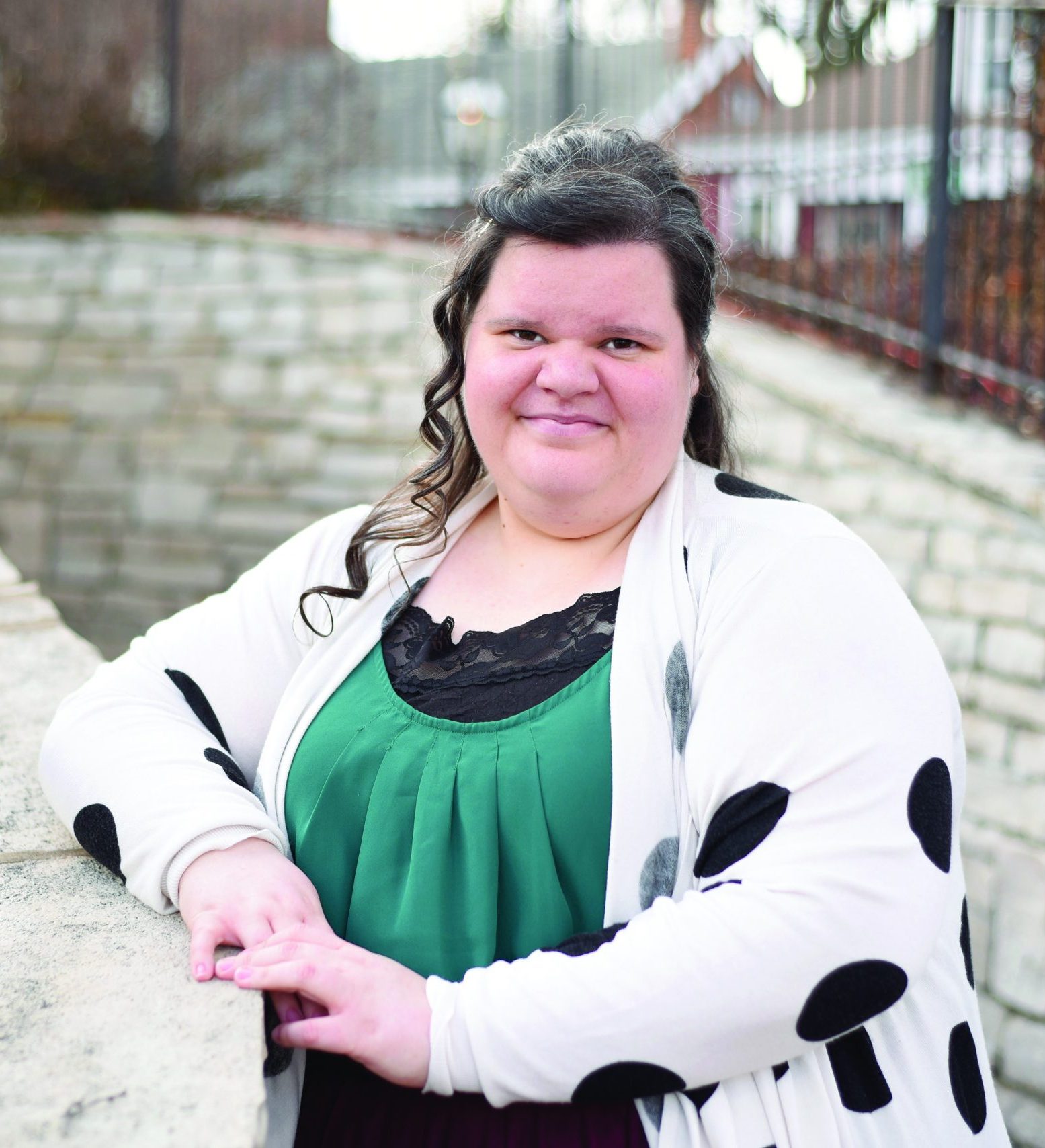 Sis. Melinda Poitras grew up in Ghana, West Africa. After graduating from Indiana Bible College, she returned there for five months of service on the AIM program. While in Ghana, the host missionary assigned her the task of writing curriculum to be taught to the youth of that nation specifically.
"Immediately, I knew the title of the book would be Because," said Sis. Poitras. "So many times our youth have questions about standards or our way of life and are treated as rebellious and told just because or because I said so."
Submission is important, even necessary, but it is not enough of an answer. So many young people walk away from our organization because they know the rules, but not the reasons behind them.
"I wanted to write something that would change that," said Sis. Poitras. "I don't feel there is a crisis of holiness in our movement as much as a crisis of an understanding of true relationship. So many spout the phrase, relationship over rules. The main problem with this phrase is that it raises one over the other. It should be rules AND relationship. In fact, any relationship comes with its own set of rules really. It's not about regulation; it's about commitment."
She explained that the same people who balk against the so-called rigid standard of religious regulation are unlikely to cope well with other regulations and commitments outside of the church as well. There are obligations that come with any relationship, but relationships are not based on obligation; they are based on love.
The book, Because, features 12 lessons/chapters and covers such topics as standards of holiness, spiritual gifts, sexual purity, and the nature of our relationship with God. It was written to be taught in a Sunday school classroom or to a youth group on Wednesday nights, but many have expressed its usefulness as a personal devotion as well.
"I've received a lot of wonderful feedback," said Sis. Poitras. "Most memorably I got to visit a junior high Sunday school in Nashville that had been using the book. The teacher told me he had chills just talking to me and that every time he opens it he knows the contents are not just for the students but for him as well. That meant more to me than anything, because it was so clearly the Lord. Only the Lord could take a book written while on AIM assignment and use it to reach people I don't even know. It's not a perfect book, and I'm not a perfect person, but He's such a perfect Savior and I am so desperately in love with Him. That's what the book is about really … what it looks like to be in love with Jesus and how wonderful it is to walk with Him."