After finishing the New Testament, and before he was martyred, Tyndale had begun translating the Old Testament. After his death, an associate, Miles Coverdale, completed the translation of the entire Bible into English. By the time Coverdale had completed his work in 1537, Henry VIII, the king of England, had broken all ties with the pope and William Tyndale's prayers were answered in a most unusual way.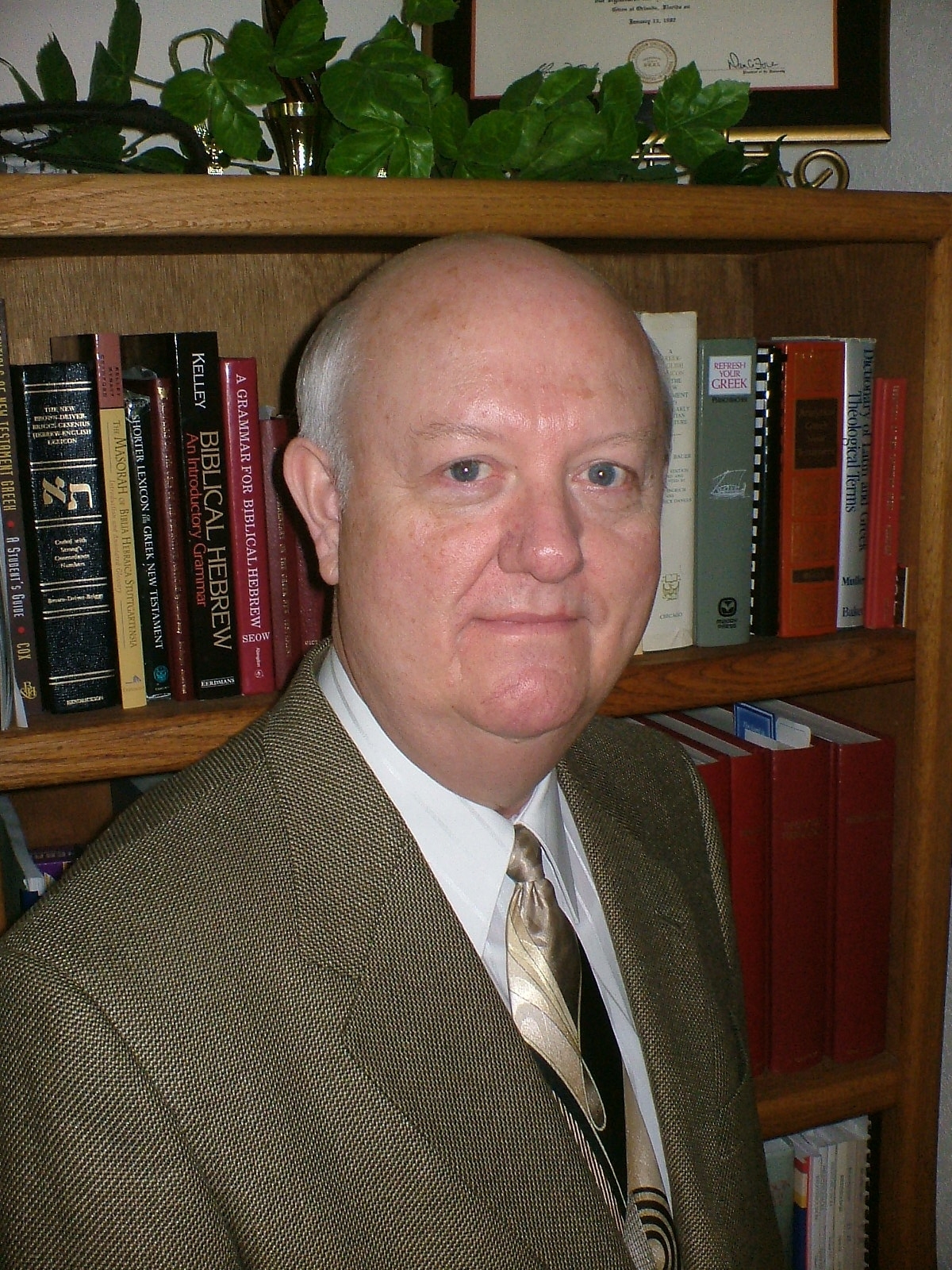 By Daniel Seagraves
To View the Entire Article, Click Here
To Download the Entire Article Directly to Your Computer, Click Here
To View the Outline, Click Here
To View the PowerPoint, Click Here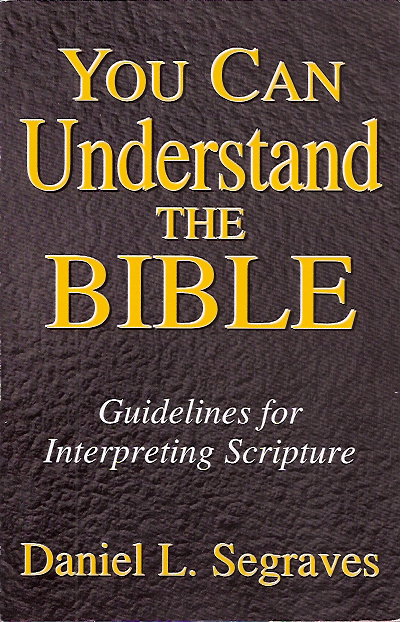 Purpose: This chapter is designed to give a brief overview of the history of Bible translations, with a special focus on translations in English.
                Objectives: Upon completion of this chapter you should be able to:
List some Bible translations done between 150 and 400 A.D.
Identify the earliest English translations.
Discuss the influence of William Tyndale on English translations.
Trace the history of the King James Version.
If the Great Commission made it necessary to copy the Bible to carry its message around the world, it also made necessary the translation of the Scriptures into the various languages of the world. Within 50 years of the death of the Apostle John, translations began to be made.
The first such translation was made about 150 A.D. into the Syriac language. Other early translations included the Old Latin, Egyptian, Ethiopian and Armenian. In 350 A.D., the Bible was translated into the Gothic (Germanic) language. Shortly after this, in about 400 A.D., Jerome translated his famous work which became known as the Latin Vulgate and was for many centuries used by the Roman Catholic Church.
English Translations of Portions of the Bible
As far as we know, the first English translation was done in the seventh century by a monk named Caedmon. His work included parts of the Old and New Testaments. Tradition declares that Bede, an English cleric, translated the gospels into English, and that he was working on his translation of John when he died in 735 A.D. King Alfred the Great, who reigned from 871-899, translated parts of the Ten Commandments and the Psalms.
All of these translations were done from Latin, and thus were translations of a translation.
An English Translation of the Entire Bible
In the fourteenth century, John Wycliffe and his associates translated the entire Bible from Latin into English. Many religious leaders during Wycliffe's time believed the Scriptures should not be made available to common people; they thought only trained clergymen should be able to read the Scriptures. As a result, several decades after he died, Wycliffe was declared a heretic and his bones were dug up, burned, and his ashes thrown into the Swift River near a church he once pastored.
To View the Entire Article, Click Here
To Download the Entire Article Directly to Your Computer, Click Here
To View the Outline, Click Here
To View the PowerPoint, Click Here