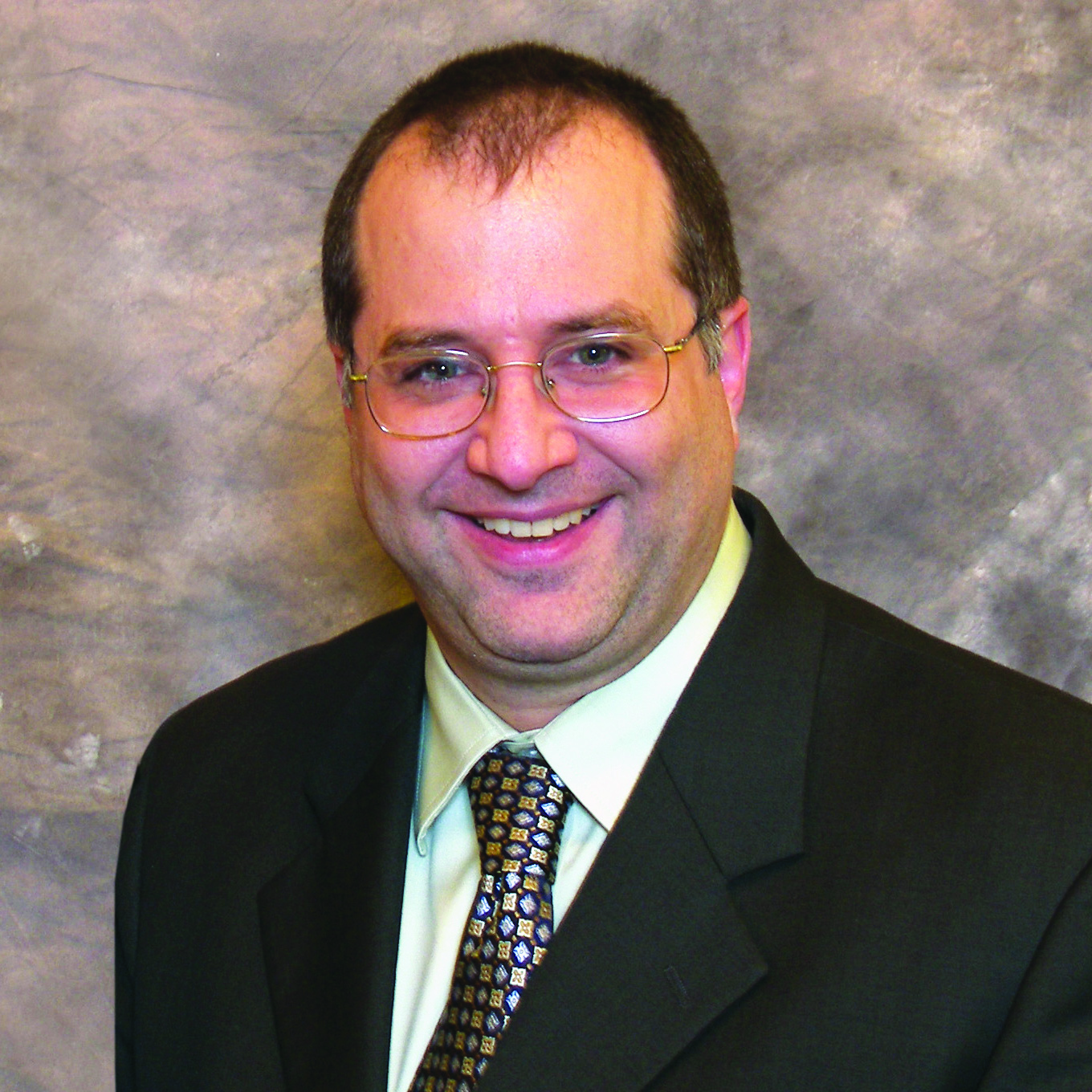 In Lieu Of Flowers – God Gave Us a Miracle by  Doug Davis
It was a sunny day (mostly clear skies) in July 2012 during a youth camp in Parkersburg, West Virginia. Attendees were playing ball on the field when Zachary Sandy, a young preacher (18), was struck by lightning! Others on the ballfield were knocked down but not injured. However, Zach was lying lifeless on the ground. The lightning had entered through the back of his head, leaving an entrance wound slice, and traveled through his body, burning his skin and clothing, and shattering the glass on the cell phone in his pocket, melting some of its buttons. It blew holes out of the sides of his shoes as it exited to the ground. Zach had no breath and no heartbeat!
Zach's pastor, Doug Joseph of Christian Apostolic Church, said, "I didn't know lightning can strike miles ahead of or behind a storm. They saw no sign of a storm near them." The pastor of the church hosting the camp, Ralph Tisdale, and his wife were knocked down by the strike that shook the ground. Their son, Caleb Tisdale (youth pastor at the host church), was pitching. He was knocked to his knees but rushed to Zach, who was unconscious on the ground. Caleb, a lifeguard, began administering CPR. Everyone was praying! Smoke was coming from Zach's mouth and body. He looked like he had been baked in an oven.
His clothes had burn marks and smelled like they had been cooked in a furnace. His hair was burned, and he had red track-mark burns on his body from where the blood inside his capillaries had boiled.
Several minutes later, paramedics loaded Zach into the ambulance. One eyewitness, related to Zach, remembered hearing a paramedic say, "Do you want to call it?" Preachers laid their hands on the ambulance and prayed again. People in 30 states and two continents were praying. Seconds later, the door opened and a paramedic shouted, "We have a pulse!" It was the strongest pulse they had ever seen in resuscitation. Per policy, they sedated him and intubated him with a breathing machine. The sedative was Propofol, which in high dosing can make the body's autonomous system forget to breathe. Because of potential risks, Bro. Joseph prayed the sedative would be stopped soon.
Zach was eventually airlifted to the West Penn Burn Center in Pittsburgh, Pa. The next day, the sedative and breathing machine were removed as he was breathing over the machine. That day Zach spoke, ate and even tried to walk. There was concern that his organs were fried, but the dark red urine became normal in color, and all neurological tests came back fine. Zach was released to physical rehab and warned he might never walk again. However, he pushed his wheelchair around the facility (with his father in it) and was discharged seven days later.
Today, his walking and running are perfect. Before the accident, Zach had declined an athletic scholarship he was offered for college, because of his call to preach. In the youth camp church service right before the ballgame, he had prayed that God would give him a testimony that would amaze people.
There are YouTube videos about his miracle. He has testified at many churches, ministries, district conferences, and even national events. Several television channels, Christian radio networks, newspapers and magazines carried his story.
Zach is now married, a college graduate, and very successful in a technology career. He is a bi-vocational preacher licensed with the UPCI. He serves his local church as president of the Men's Ministry and blesses many with his miraculous testimony. Books on Zach's story, written by his father, Russell Sandy, assisted by Pastor Joseph, are available through the family's site, authorstock.com/zach or on Amazon.
The first edition ($18.95) includes a large appendix of accounts. A streamlined second edition is $11.95. Proceeds from the family site go to ministry.
written By Linda Schreckenberg