"We have a good flow of visitors attend our church throughout the year. But I have found that any time we have something special – it doesn't have to be big or expensive – but if I will build it up a little, if we will PR it in church and have a nice flyer designed, we almost always have double or more the number of visitors that day than we will have for a normal church service. Therefore, we have lots of special services."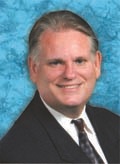 By Tim Massengale
To View the Entire Article, Click Here
To Download the Entire Article Directly to Your Computer, Click Here
To View the Outline, Click Here
To View the PowerPoint, Click Here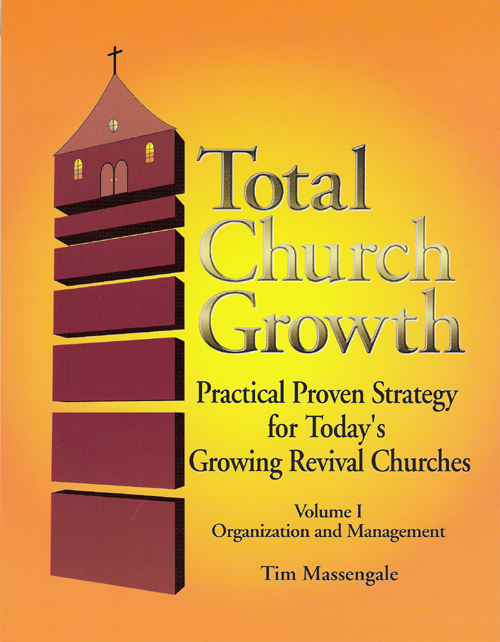 Pastor Mark North moved carefully along the crowded altar area, pausing to pray with several who had come forward. Over to his right, Elder Vernon Baker was praying with a guest who had responded to the invitation. His hand was firmly planted on her head, and he was speaking softly in her ear. Mascara coursed down her cheeks as she cried and prayed, both hands reaching high above her head. Moments later she began speaking in other tongues and those gathered around her broke out in shouts of enthusiasm and worship. Mark grinned. That was the third one this morning.
Wanted: More Visitors
A short time later, back in his office, Mark popped the top on a cold Diet Coke and sat across from Elder Baker. The elderly gray-haired pastor mopped his brow with his handkerchief, his suit visibly damp with perspiration. Taking another swallow from his bottle of water, he sighed, "Mercy! I can't remember the last time I preached that hard. Brother Mark, I do love preaching to your people. The way they respond, they about preached me to death!"
Mark chuckled. "That's the Mississippi country boy in me. Where I come from they do everything, including shining your shoes as you preach. So I've encouraged my people to get with the program ever since I took the church. I had to coach them a bit, but now they really show their love for the Word of God. You really preached a masterpiece this morning, Elder. Thanks so much for accepting my invitation to speak."
"Pleasure's mine. You are getting a pretty good crowd here now. You have grown considerably since the last time I was here – what, it's been about a year?"
"That's right. You came to one of my Bible study nights and taught on the topic of evangelism. We're averaging around 140 now on Sunday morning. We reached all our evangelism goals last year except the one for first-time visitors – we just missed that one. Our goal last year was for twenty-four to receive the Holy Ghost. So our visitor goal, based upon our Church Growth Spiral chart, was seventy-two. We had sixty-eight first-time visitors. I'm not sure why but we struggle somewhat trying to get new guests to visit our church. We're located somewhat off the beaten path."
The elder pastor nodded. "Still, to have sixty-eight first-time visitors is pretty good. If you reached all your other goals I'm sure you're making good progress."
"Oh, we are. We had thirty-three baptized last year and twenty-seven received the Holy Ghost, so we reached our conversion goals. But I wish I could do something to attract more visitors. Perhaps I should put more money into advertising. What do you think – billboards? Newspaper ads? Radio spots? What do you think works best?"
Brother Baker set the water bottle down and shrugged. "Depends on what you hope to accomplish. I don't know about you but we have very few guests who come from our advertising efforts. I don't advertise to get visitors. I advertise to increase my church's name recognition."
"Not sure I'm following you," Mark said.
To View the Entire Article, Click Here
To Download the Entire Article Directly to Your Computer, Click Here
To View the Outline, Click Here
To View the PowerPoint, Click Here