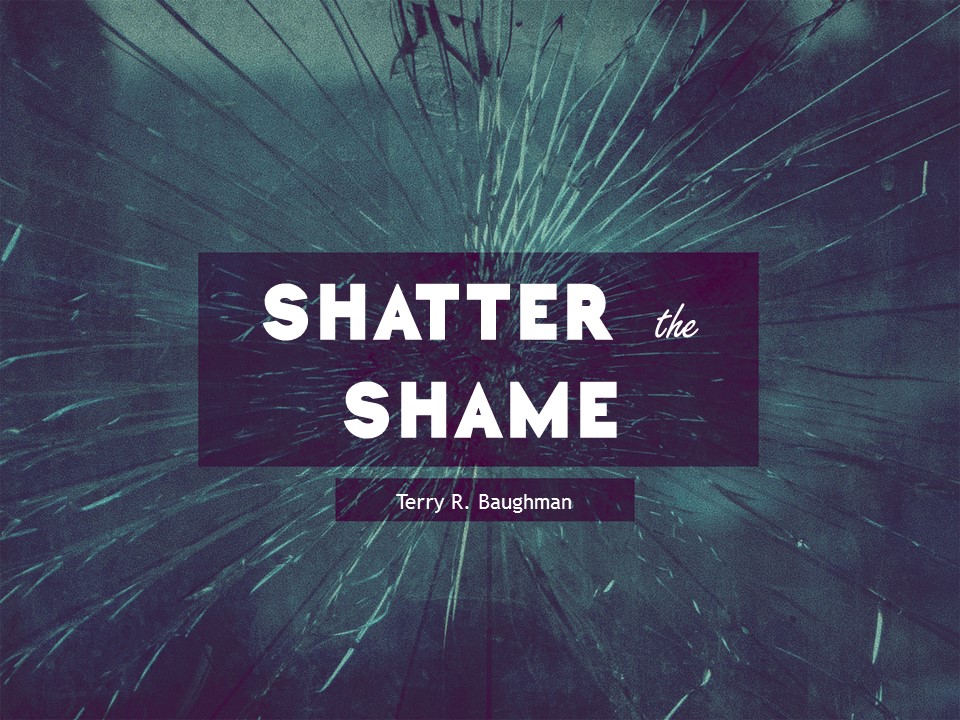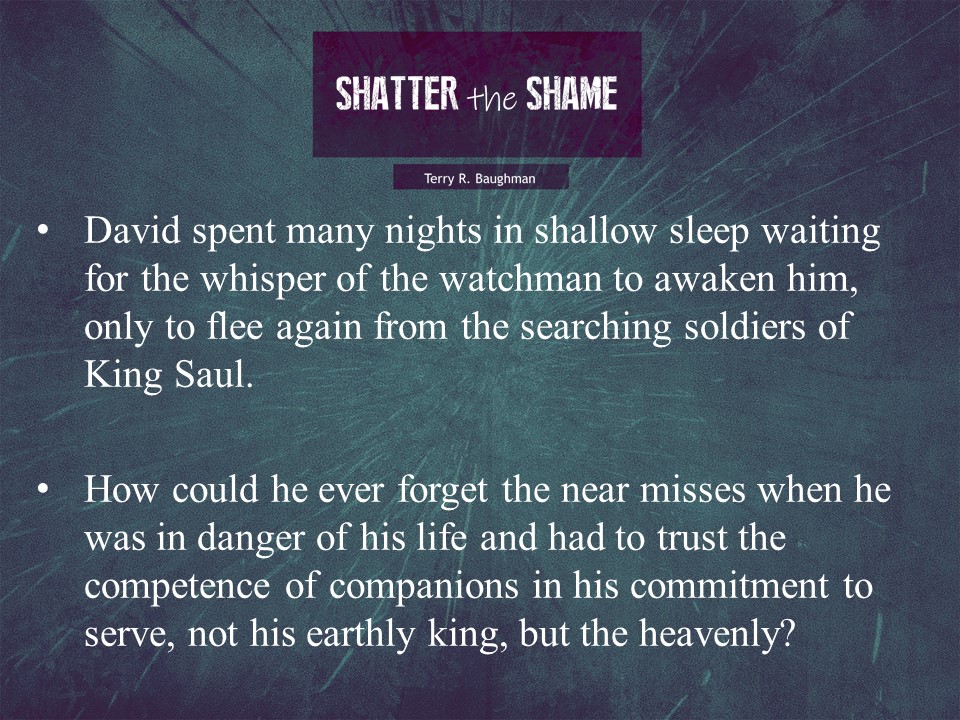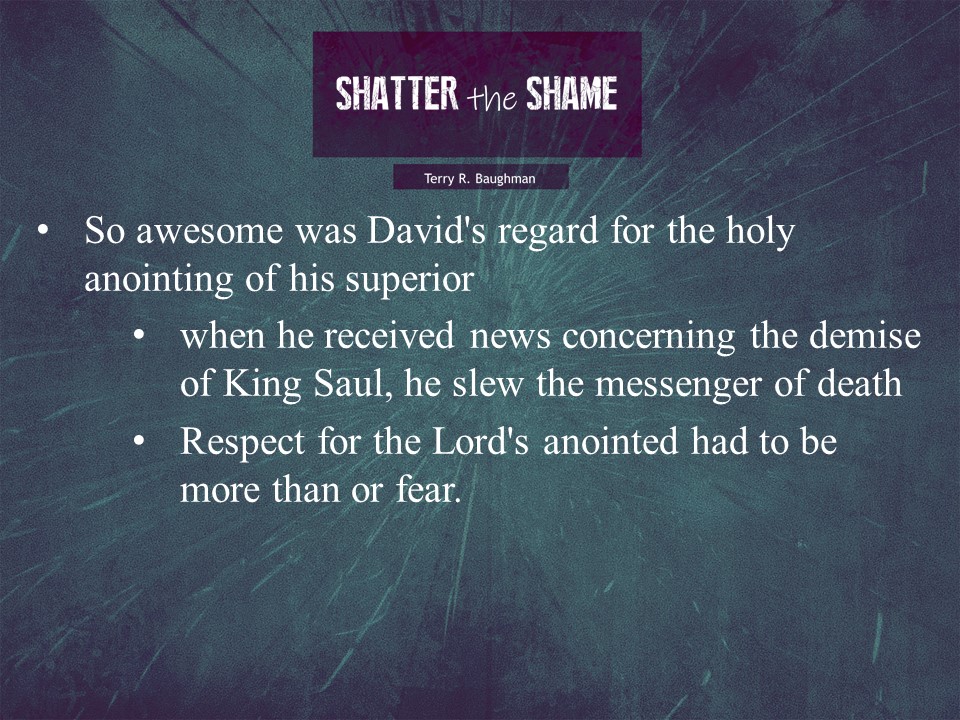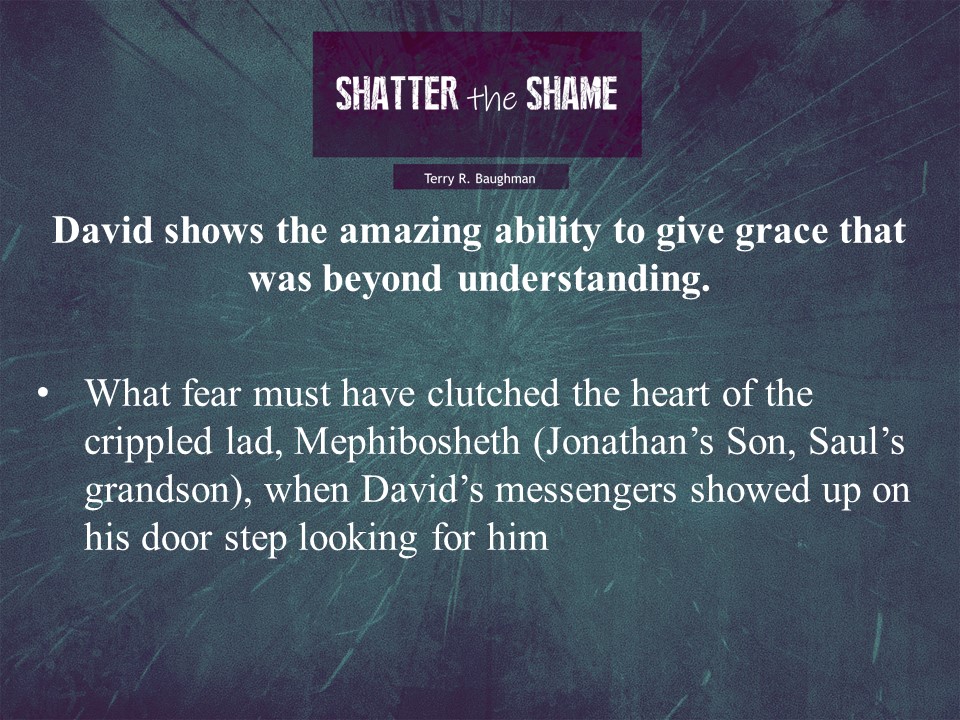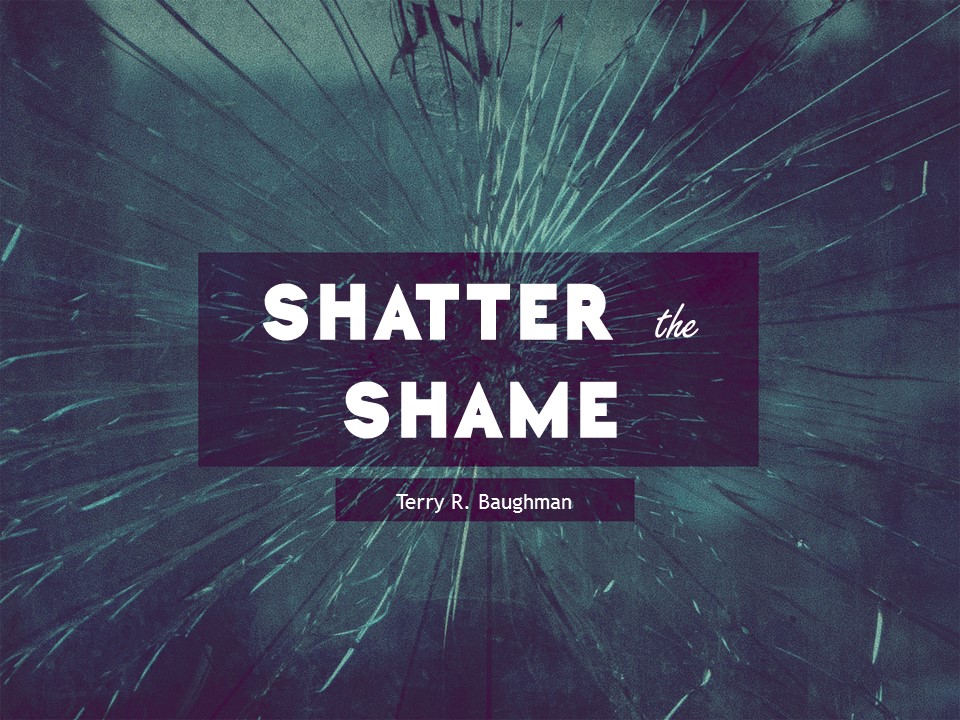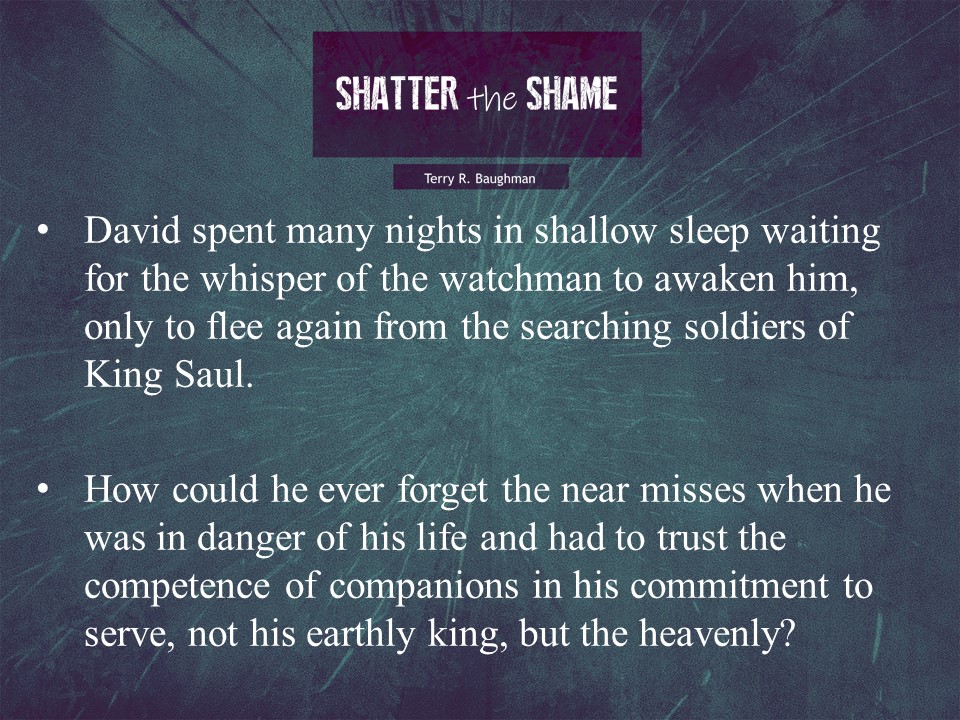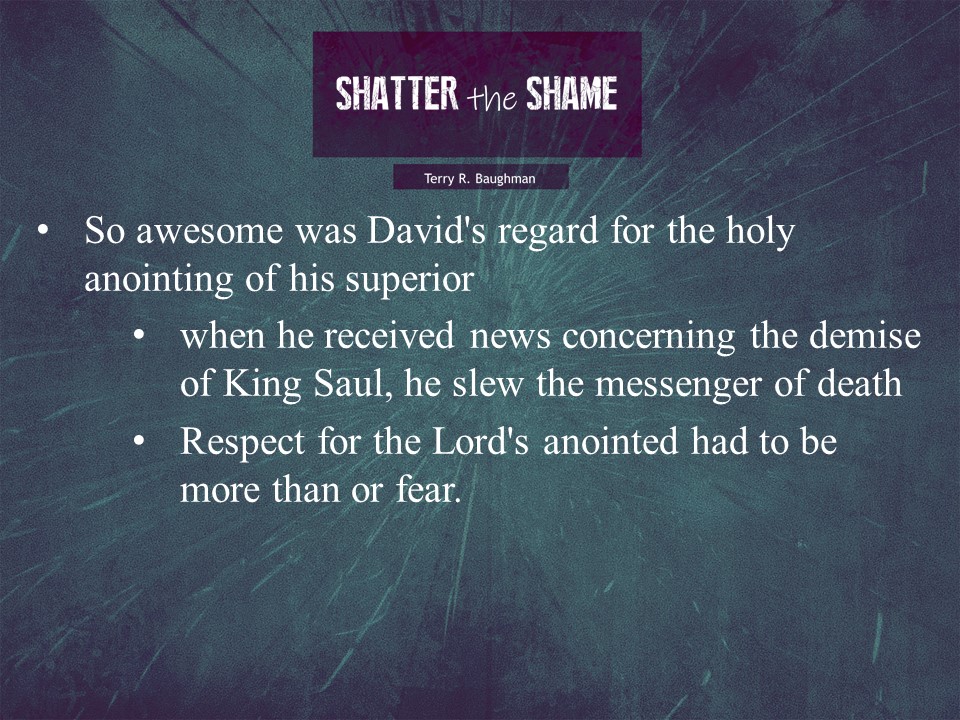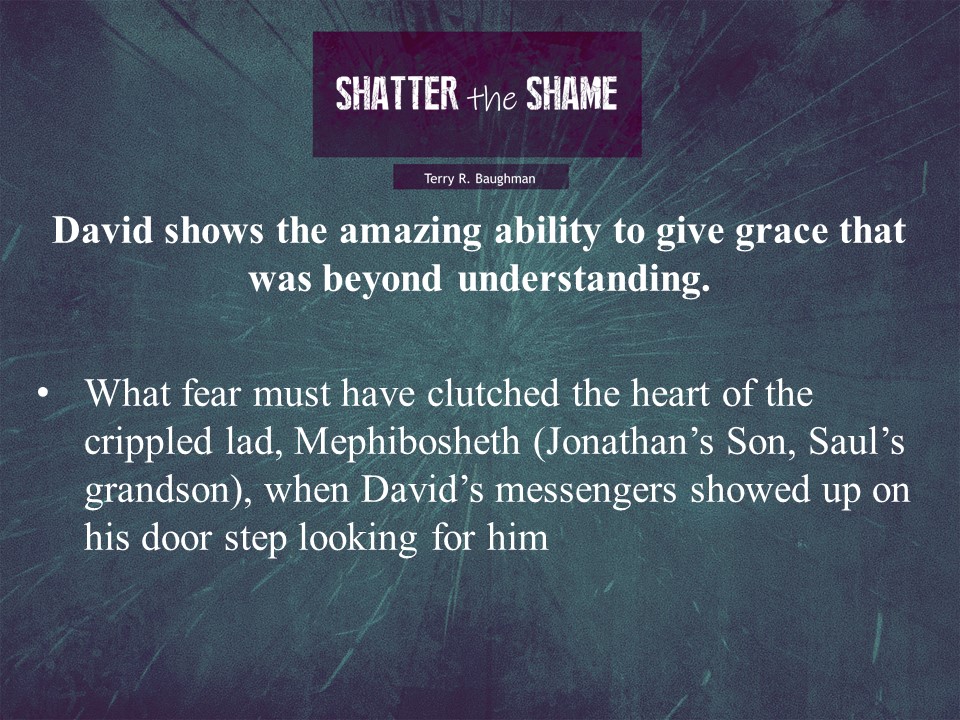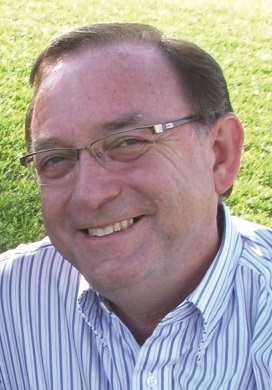 When a man's ways please the LORD, He makes even his enemies to be at peace with him.
– Proverbs 16:7
Long days of a fugitive on the run are not soon forgotten by the one recently restored to respectability. The lasting scars of criminal shame are imprinted on the very soul of the implicated. Guilt or innocence is not the mitigating factor. When the public presupposes the guilt, the sentence is the oppression of the mind and the suppression of the spirit.
Terry R. Baughman is the Lead Pastor of LifeChurch in Gilbert, AZ. A minister since 1976, he has evangelized extensively and served as pastor of four churches (two of which he founded). He served as Executive Vice President at Christian Life College, Stockton, California, for six years. He continues to teach at CLC either by commute or live web classes. He earned a Bachelor of Arts in Theology from Christian Life College (formerly Western Apostolic Bible College) in 1977 and received a Master of Arts in exegetical theology in 1999 from Western Seminary, San Jose, California. An author of several books, he is currently working on the second of four in a devotional series, Seasonal Inspiration. As an author, Terry R. Baughman has contributed to two Word Aflame publications: Pioneer Pentecostal Preachers, Vol 2, and The Total Evangelist. He has published his master's thesis, Mystery of the Kingdom, a study in the parables of Matthew 13, Let's Go!, a biography about his pioneer preacher grandfather, Mark Baughman, and an inspirational book, Grace is a Pentecostal Message. He has edited a book of sermons by Mark Baughman, Preach It! He also contributed to and served as general editor for Third Millennium Ministry, Vol. 1, produced by Christian Life College. Terry is married to Gayla M. Baughman, author of Christian Social Graces. Together they authored Ethics & Etiquette for Today's Ministry. Their latest joint project is a prayer and devotional guide: 30 Days to a New Life.