A Teacher Named Grace
By Terry R. Baughman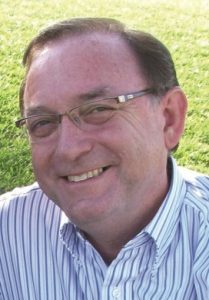 For the grace of God that brings salvation has appeared to all men, teaching us that, denying ungodliness and worldly lusts, we should live soberly, righteously, and godly in the present age (Titus 2:11-12).
To a six-year-old in first grade, Miss Brown seemed like she the ancient of days. She must have been at least fifty! She was the classic old-maid schoolteacher who had taught all her life. Through the eyes of a timid first-grader she was kindly, but stern. She allowed time for games, but became serious about discipline. She permitted class recess and immediately following expected us to listen, to learn, and to read. In her class I was introduced to the wonderful world of literacy and the exciting adventures of Dick and Jane and their dog named Spot.
What often seemed like just another day of fun and planned activities, I now understand was her teaching plan. Her focus was on learning and her goal was to promote us to the second grade, to Mrs. Burks' class. She really expected us to learn something and planned for us to grow!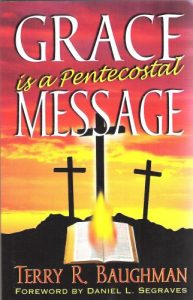 Clink on Links Below to Download:
A Teacher Named Grace – Full Article
A Teacher Named Grace  – Outline
A Teacher Named Grace – PowerPoint