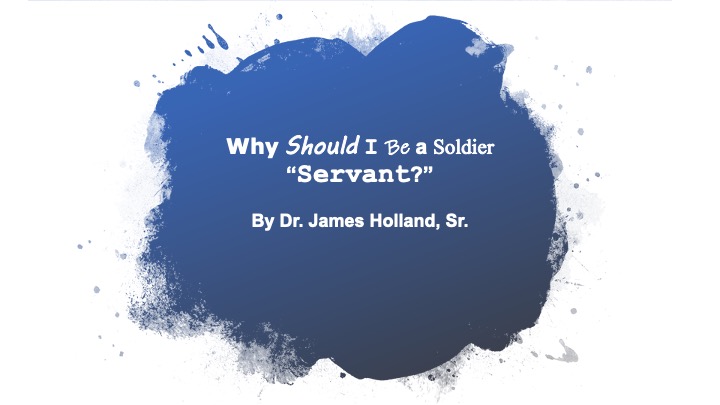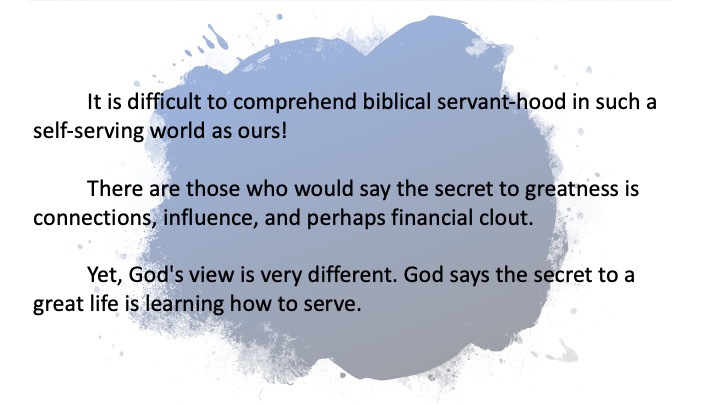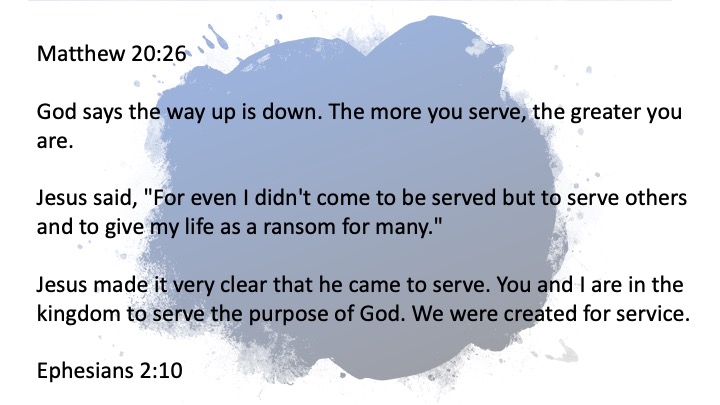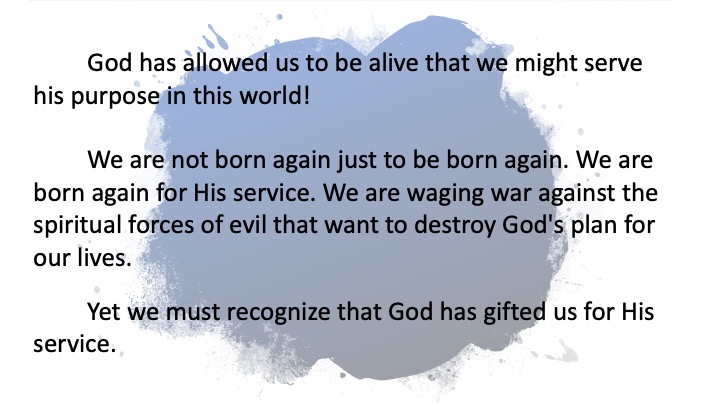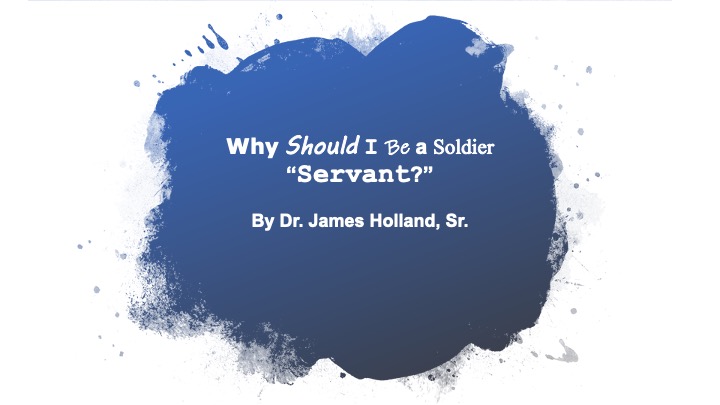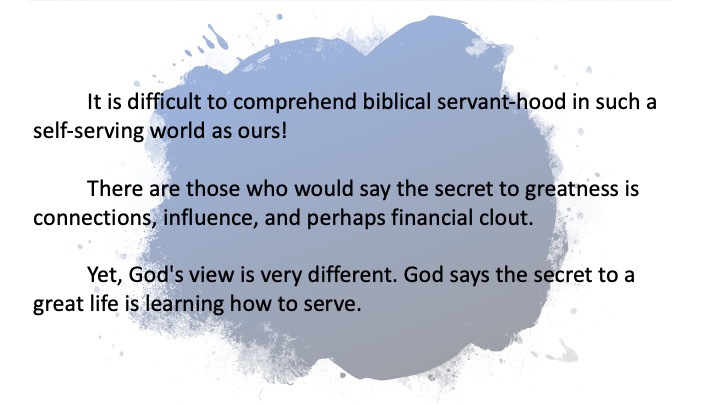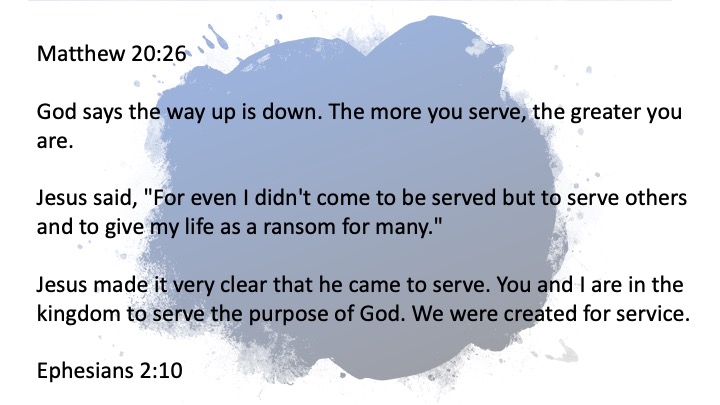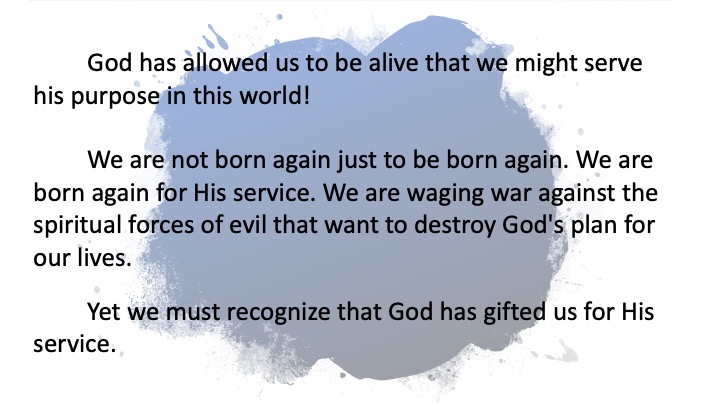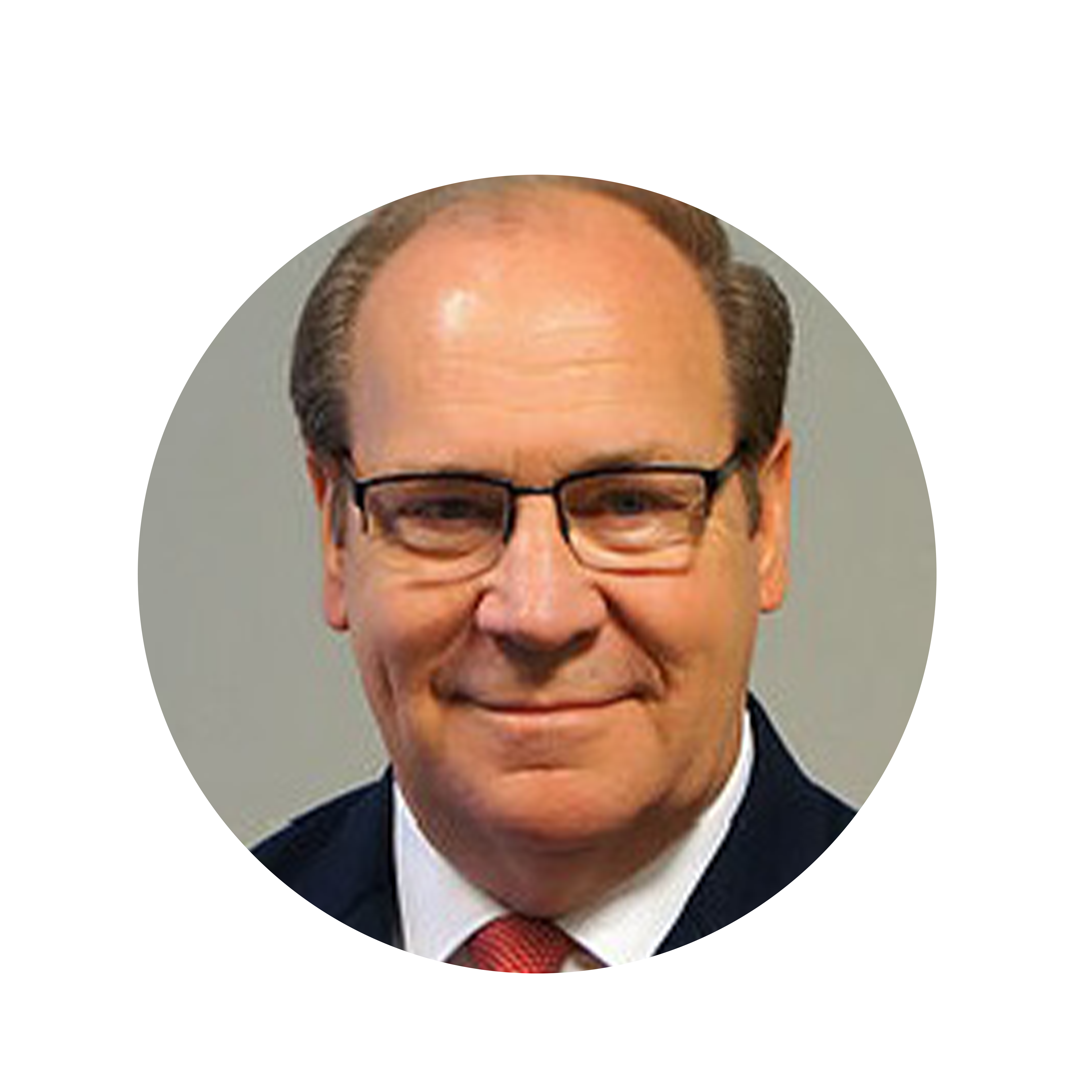 It is difficult to comprehend biblical servant-hood in such a self-serving world as ours! There are those who would say the secret to greatness is connections, influence, and perhaps financial clout. Yet, God's view is very different. God says the secret to a great life is learning how to serve.
To Order More By James Holland: Click Here
James Holland Sr. is a pastor, teacher, and conference speaker. He is also involved in leadership training. He has a doctorate degree in biblical studies. He and his wife, Shirline, have been involved in ministry all of their adult lives. They live in Glennville, Georgia, where they have served as pastor of the First United Pentecostal Church for over thirty years.