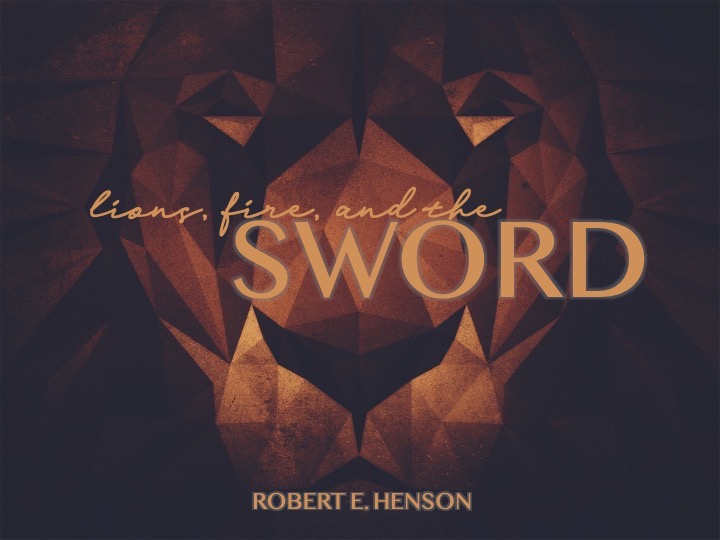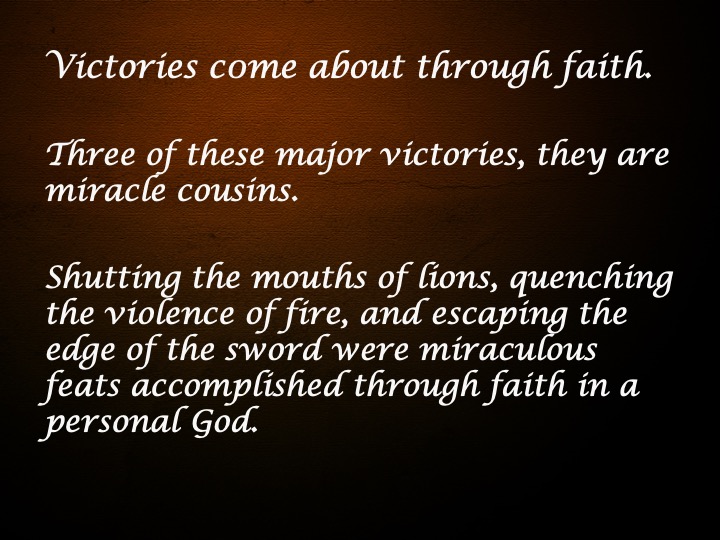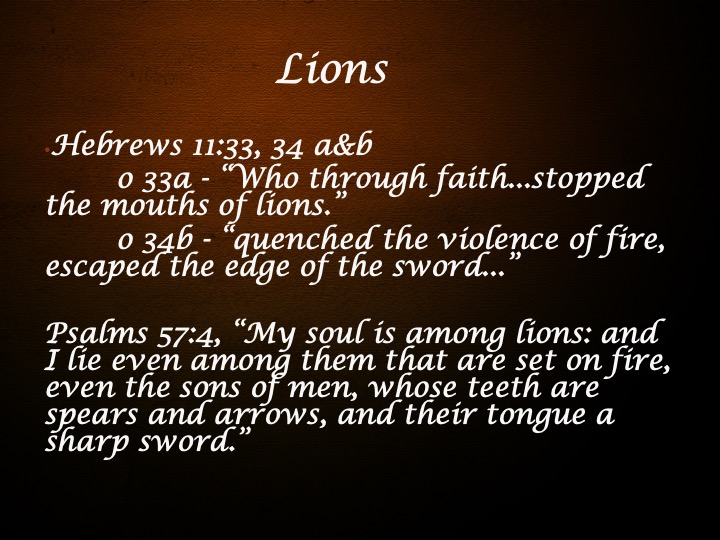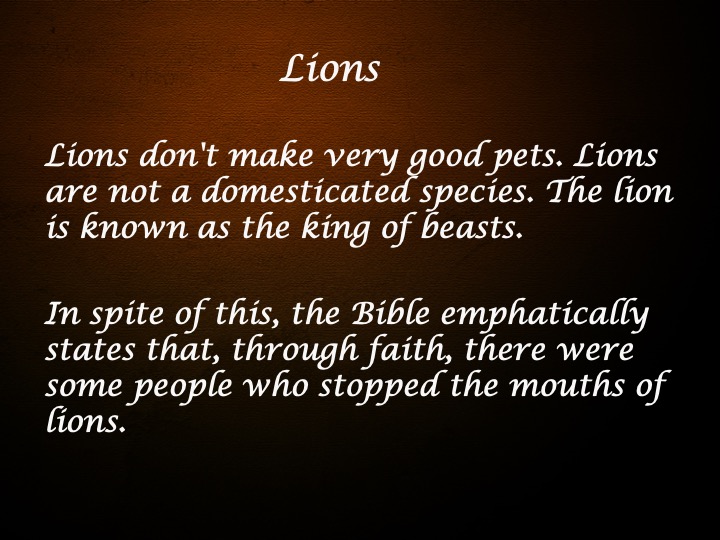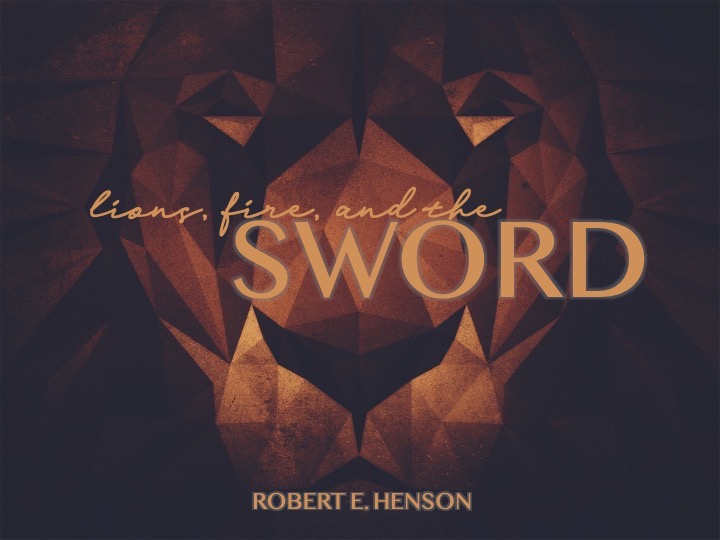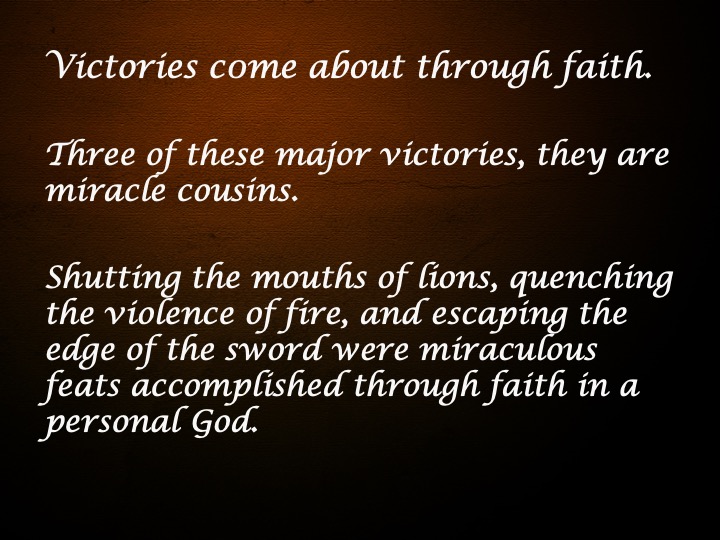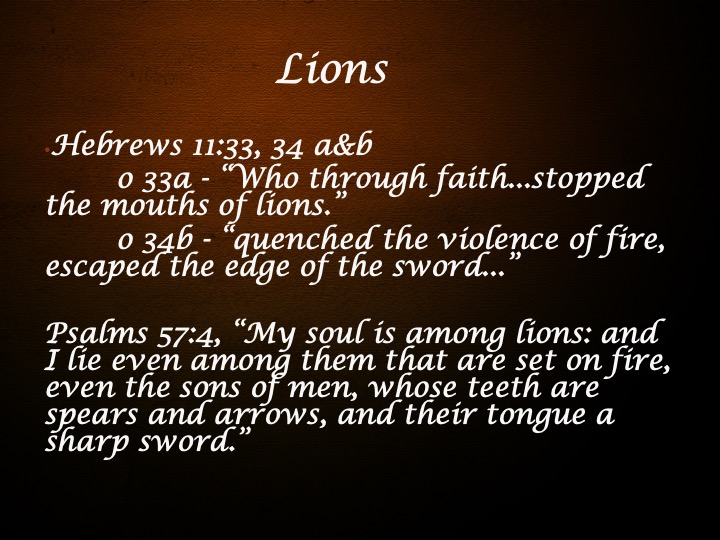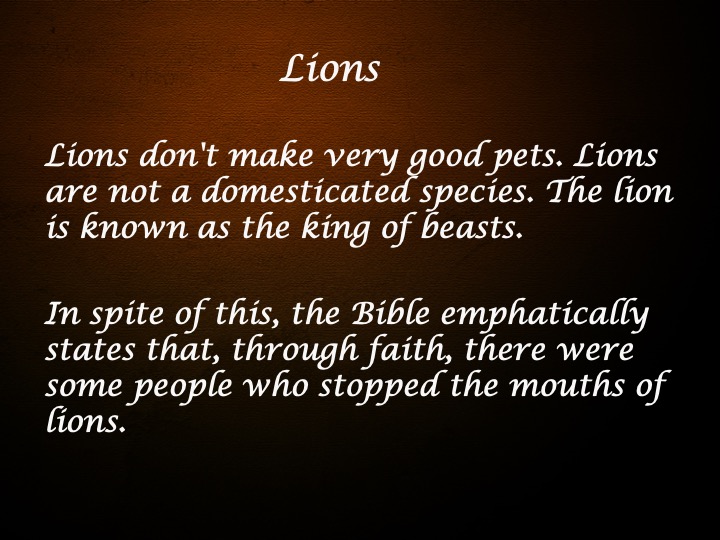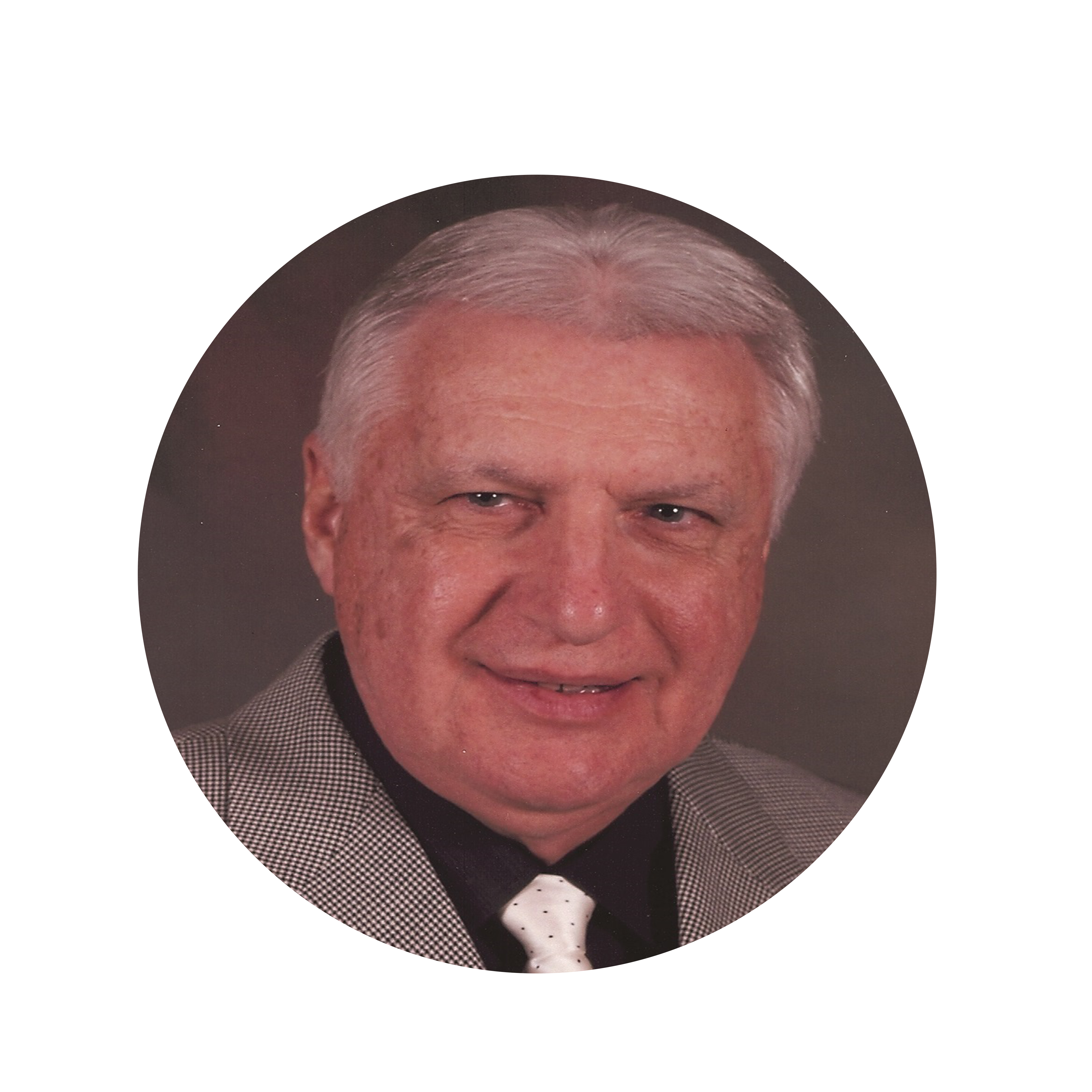 I certainly don't know everything about lions, but I believe it's safe to say that most of the time lions don't make very good pets. Lions are not a domesticated species. They can be ferocious. The lion is known as the king of beasts. In spite of this, the Bible emphatically states that, through faith, there were some people who stopped the mouths of lions.
To Order More By Robert E. Henson – Click Here
For more than thirty-six years, Robert E. Henson has served as the Pastor of South Flint Tabernacle in Flint (Burton), Michigan. He has previously served pastorates in Texas and Indiana. His total years in pastoral ministry exceed thirty-five.
While living in Indiana, he also served for seven years as the Youth President for the Indiana District of the United Pentecostal Church International. Previous to that he was the Editor of the Indiana District UPCI periodical the Indiana Apostolic Trumpet.
Since living in Michigan, Robert Henson served sixteen years as a Presbyter and member of the Michigan District Board of the UPCI. He was also the Home Missions Director for the Michigan District UPCI for one year. He has been privileged to speak at many regional and national meetings in the USA and in many overseas countries.
He has written hundreds of published articles over a thirty-year period. He co-authored the book Victorious Living for New Christians. He is also the author of three other books, Effective Altar Ministry, The Silhouette of Majesty and Prayer Force One.
Robert and his wife Shirley have two daughters: Melissa and her husband, Jonathan Hudson, and Jerusha and her husband, Jason McGhee. The Hensons also have four granddaughters: Jelissa, Macy, Jade and Madelyn.