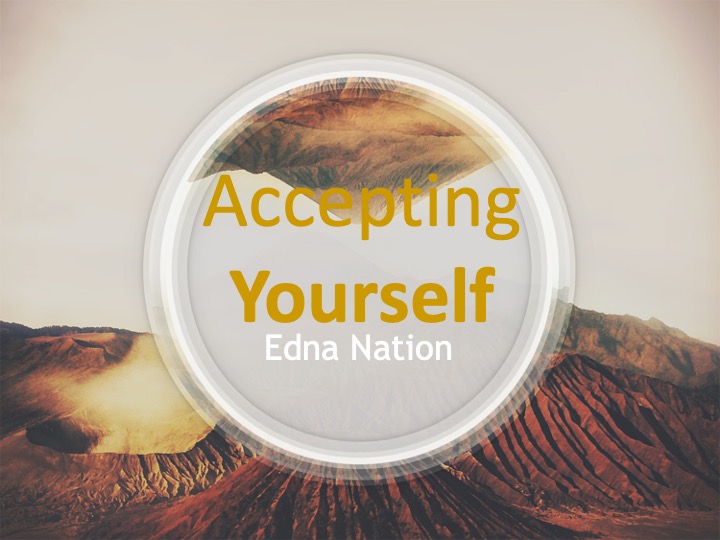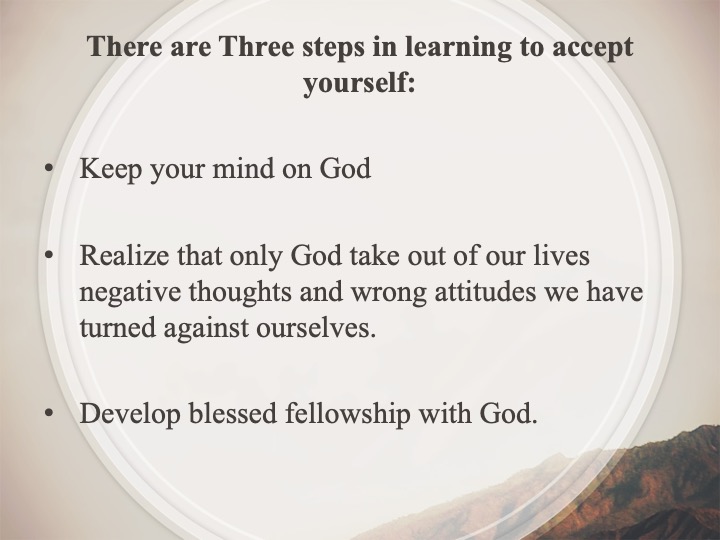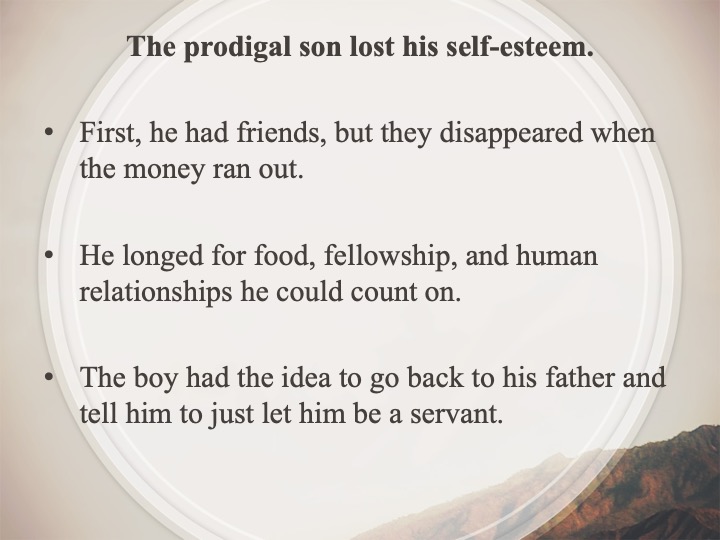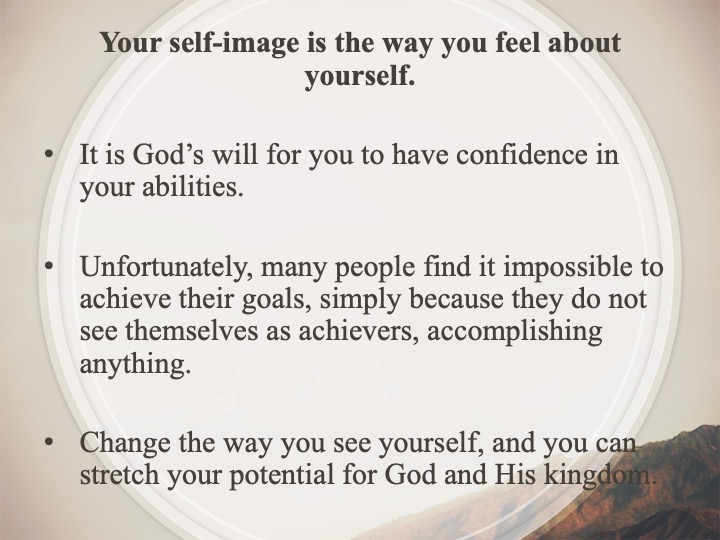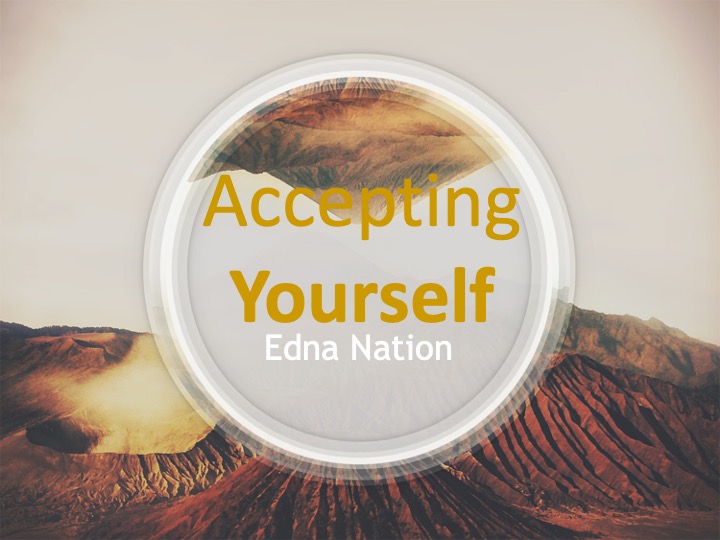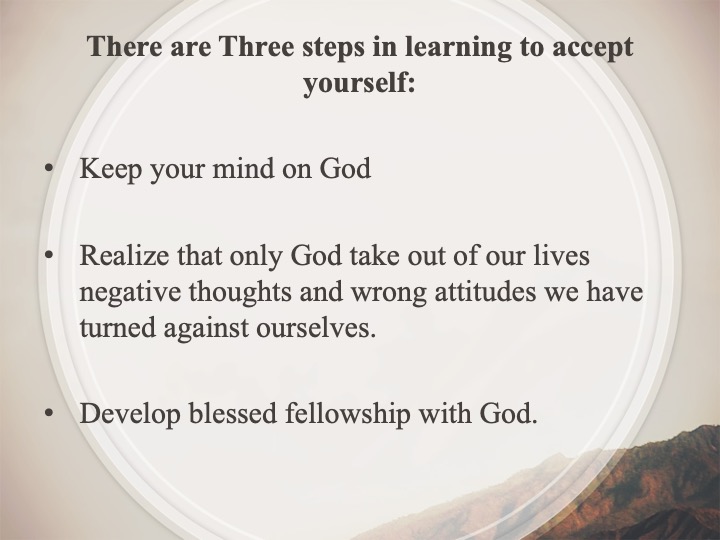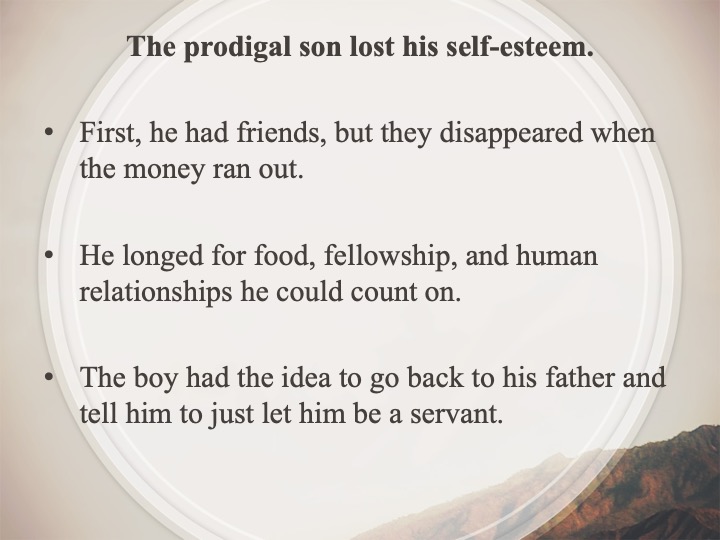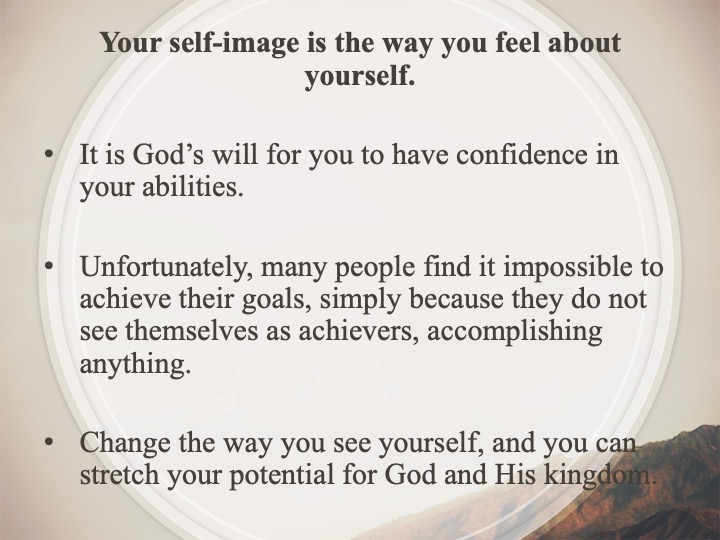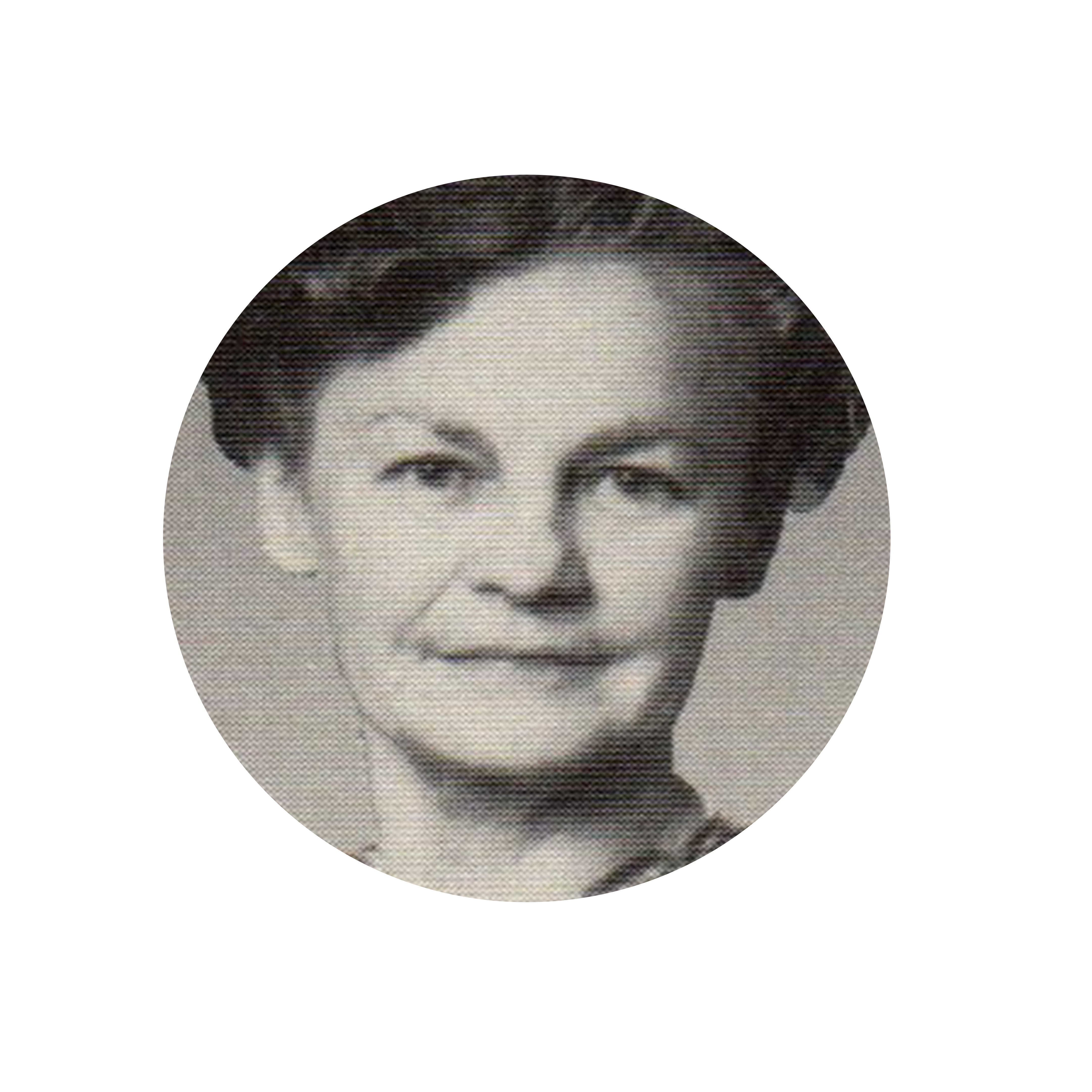 There are three steps in learning to accept yourself:
(1) Keep your mind on God. Learn to love Him. When you love God with all your heart and soul, you cease dwelling incessantly on yourself, your problems, or whether or not you have been treated poorly.
To order more items by Edna Nation: www.openlibrary.org
Enda Nation is the wife of Ronald Nation, and is the mother of three children. Born into a Pentecostal preacher's home, she learned early the importance of developing the simple habit of prayer, a daily communion with God who directs the thoughts and steps of the individual and molds the life into service for God and His cause. The author holds degrees, summa cum laude, from three colleges and universities; Northwest Mississippi Junior College, Northeast Louisiana State University, Northwestern State University. She did postgraduate work at Northwestern State University, where she placed an emphasis on education, teaching reading, administration, and psychology. She has also studied writing with the institute of Children's literature, and with Christian Writing Institute.