Every one of us is to know how we are to gain the mastery over ourselves or to rule over our bodies and spirit. We are to learn to gain dominion over ourselves first. Then we pull down the strongholds of the enemy. This is done as we wrestle against the rulers of the darkness of this world and against spiritual wickedness in high places.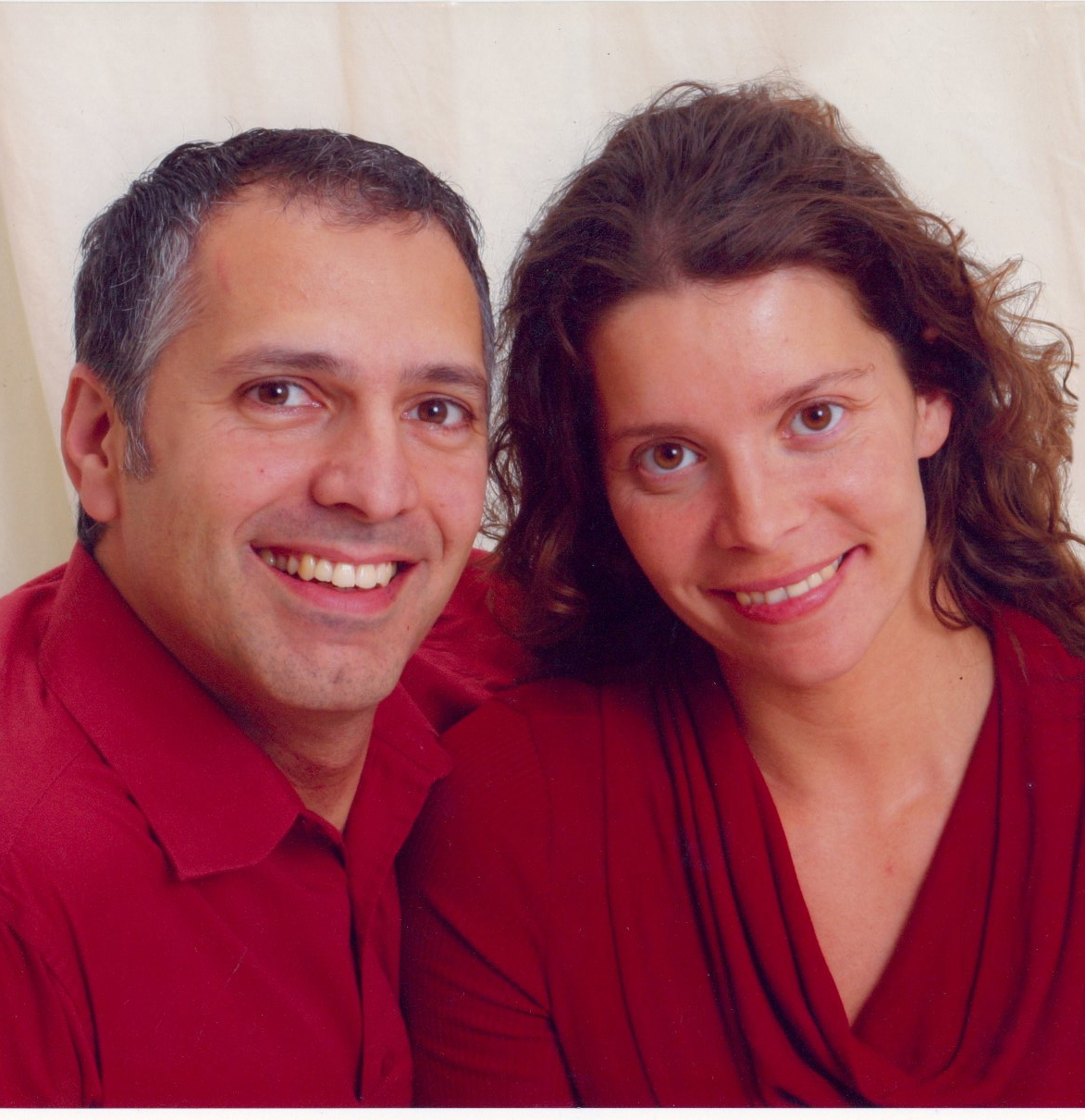 By David Sanzo
To View the Entire Article, Click Here
To Download the Entire Article Directly to Your Computer, Click Here
To View the Outline, Click Here
To View the PowerPoint, Click Here
To Order More, Click Here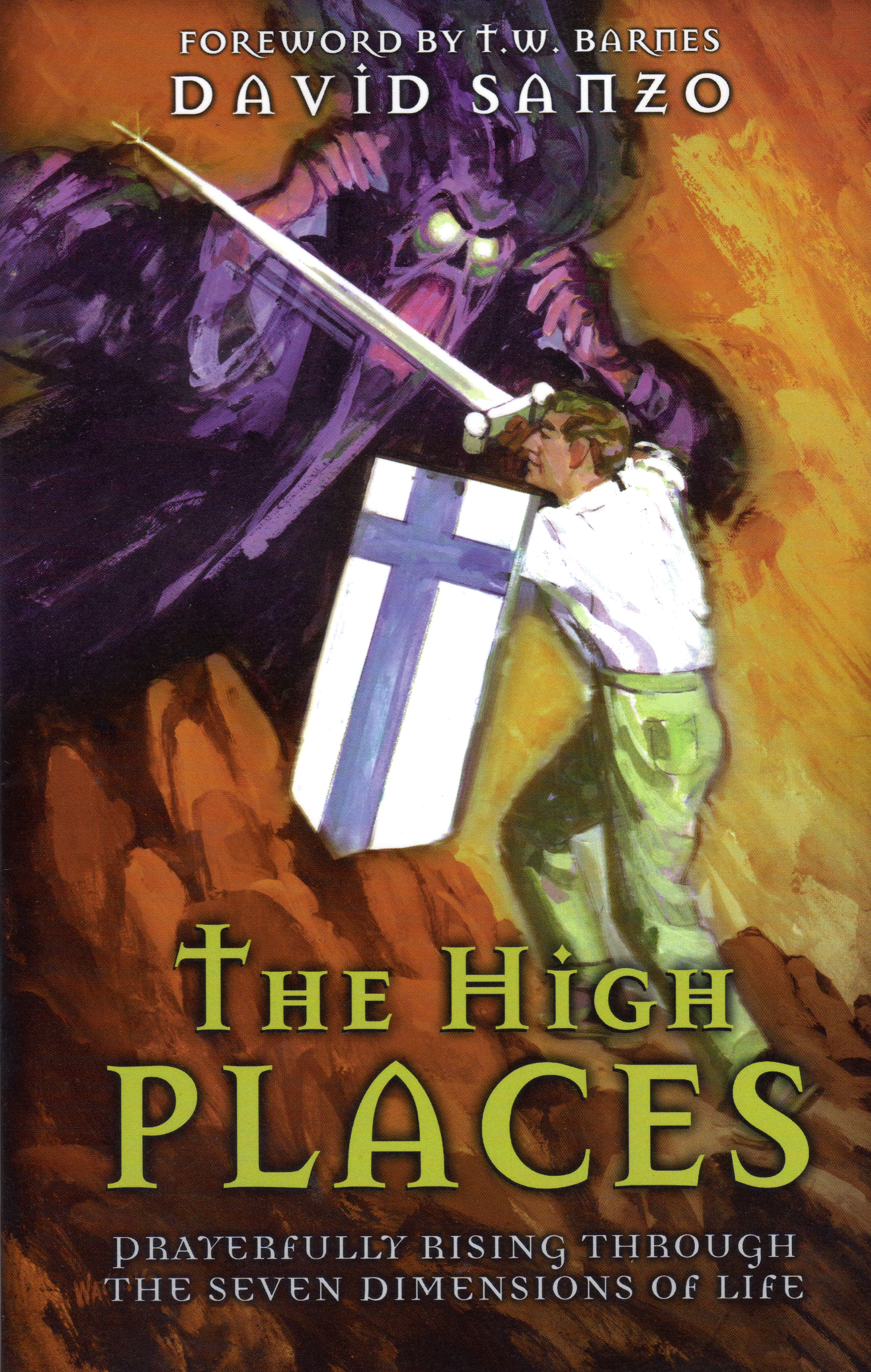 The Bible talks much about the kingdom of God, which is the domain of God's authority and power at work. In this kingdom, we are called to reign as kings and priests unto God (Revelation 1:6, 5:10). When some of the Pharisees asked Jesus when the kingdom of God would come, Jesus responded by saying that the kingdom of God would not come by observation (Luke 17:20).
Sometimes we act as if we must wait on God before we can see revival, growth, and the manifestation of the kingdom of God. We fall into a rut thinking that we can do nothing to see signs, wonders, and miracles. We are tempted to believe that we are powerless to work to see truth triumph, righteousness prevail, and godliness to be exalted. We may be conned into thinking that we cannot rise higher.7  But the kingdom of God does not come with observation.
Jesus continued, "The kingdom of God is within you" (Luke 17:21). It is a spiritual kingdom. In part, this talks about ruling our own spirit, ruling who we are as individuals. Learning to reign in the kingdom of God starts with gaining dominion over yourself. The kingdom of God starts within you.
We talked about how the fifth dimension is one of perfect peace and dominion. To gain this dominion and peace, though, we must be in perfect alignment with the laws of life. Alignment in the spirit has to do with inward things, the matters of the heart. In this part of the book, we will be exploring what it takes to have dominion, what it takes to reign as a king in the spirit. We will focus on getting ourselves in a position to be in alignment with God.
Learning to reign in the spirit starts with ruling over our own self, our own spirit. If we are to reign as kings and priests unto God in His kingdom, then we must start with ruling over ourselves. Before we can rule over the world-and the angels, we must be able to rule over ourselves (I Corinthians 6:2-3). If we can be faithful over the little things, then God will make us ruler over the great things (Matthew 25:21, 23). To the extent that we rule faithfully over ourselves, we are able also to rule in the kingdom of God.
Paul wrote,
"Furthermore then we beseech you, brethren, and exhort you by the Lord Jesus, that as ye have received of us how ye ought to walk and to please God, so ye would abound more and more" (I Thessalonians 4:1).
The root of the Greek word behind "abound" is perisuo which means to increase, to be rendered more prominent, to be abundantly gifted, richly furnished, and to be possessed of a full sufficiency.8 As we learn to walk with God and to please Him, we will be increased. We will become more spiritually prominent, which, I do not doubt affects our prominence in this world.
To View the Entire Article, Click Here
To Download the Entire Article Directly to Your Computer, Click Here
To View the Outline, Click Here
To View the PowerPoint, Click Here
To Order More, Click Here