Another prison guard, Carl, had been sentenced to sixteen years imprisonment in the jail at Vught, the very place where he had practiced his cruelties. Corrie was shown a letter from Carl while she was in Germany, in which he said that he had accepted Jesus as his Savior. After reading this, Corrie decided to request an amnesty for him from Queen Juliana. Before she wrote to her queen, however, she decided to go to Vught to see Carl.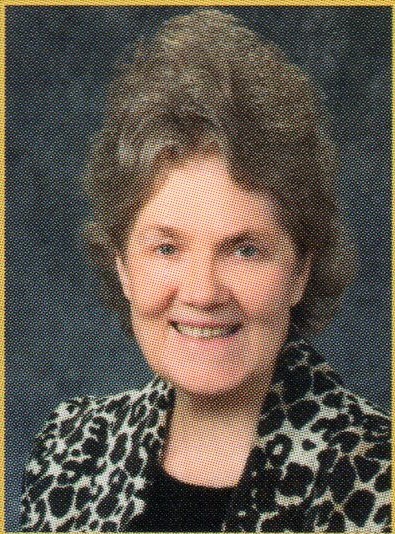 By Joy Haney
To View the Entire Article, Click Here
To Download the Entire Article Directly to Your Computer, Click Here
To View the Outline, Click Here
To View the PowerPoint, Click Here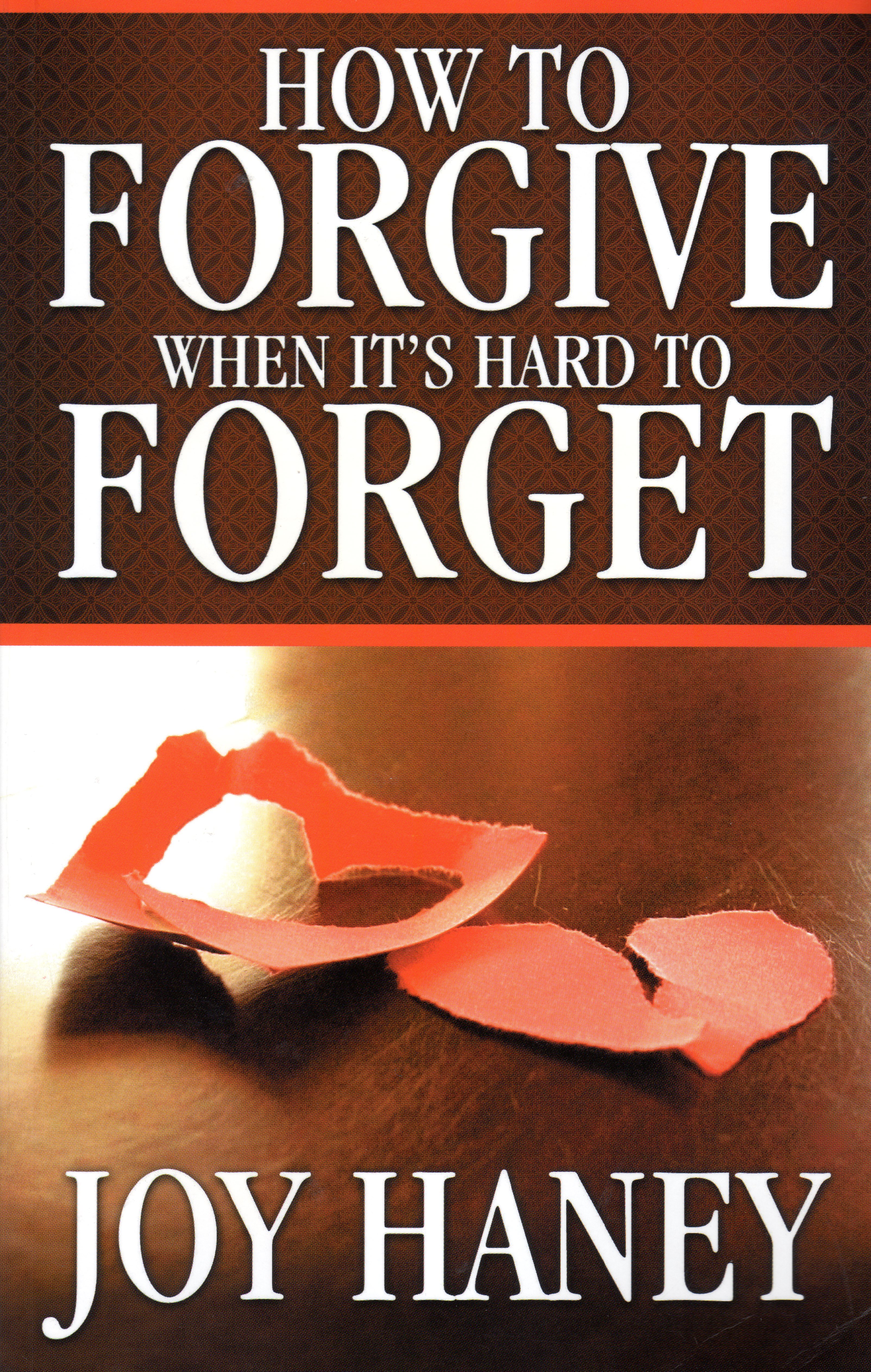 Just before Leonardo da Vinci started to work on his great painting, The Last Supper, he had a violent quarrel with a fellow painter. He was so angry and bitter that he determined to paint the face of his enemy, the other artist, into the face of Judas. He wanted each succeeding generation to look with scorn upon his friend. The face of Judas was one of the first he finished, and everyone could easily recognize it as the face of the painter with whom he had quarreled.
When he came to paint the face of Christ, he could make no progress. Something seemed to be holding him back and frustrating his best efforts. At length he came to the conclusion that the thing which was confusing and frustrating him was that he had painted his enemy into the face of Judas. So he painted out the face of Judas and began again to work on the face of Jesus. So successful were his efforts that the picture has been acclaimed as one of the greatest paintings ever.
You cannot at the same time be painting the feature of Christ into your own life, and painting another face with the colors of enmity and hatred. Unforgiveness will hinder our relationship with God and cause our prayers not to be answered. In Mark we read, "What things soever ye desire when ye pray, believe that ye receive them, and ye shall have them. And when ye stand praying, forgive . . ." (Mark 11:24.¬25).
Forgiveness is the key which unlocks the door of hatred and resentments. It breaks the chains of hard-core bitterness. We are told to love one another, but sometimes it seems impossible to do so. "Seeing ye have purified your souls in obeying the truth through the Spirit unto unfeigned love of the brethren, see that ye love one another with a pure heart fervently" (1 Pet. 1:22).
Unfeigned means genuine love; not counterfeit or hypocritical. You may say, "I cannot forgive and love in that measure." You are right! You cannot by your¬self, but God can love through you. In Corrie Ten Boom's book, Corrie Ten Boom, Her Life —Her Faith, she tells of her struggle with hatred and how the Holy Spirit helped her to love. This is the story of her reaction to a guard who was evil to her and her family in the Ravensbruck Prison during World War II.
Corrie encountered one of her biggest challenges in Berlin. Many meetings were planned for her, and at the close of each talk she would counsel with people one at a time. One evening she was tired and very impa¬tient. A man stood in the corner of the inquiry room and waited until everyone had left. When Corrie looked at him, she thought, I wouldn't like to meet him in a dark street when I was alone. Finally she turned to him, anxious to end her counseling and go home.
"How can I help you?" she asked.
He looked down and didn't answer. Corrie became sharper in her tone. "Listen, sir, if you won't speak up, I don't know how to help you."
To View the Entire Article, Click Here
To Download the Entire Article Directly to Your Computer, Click Here
To View the Outline, Click Here
To View the PowerPoint, Click Here