Slaughter of innocent, unborn babies is only the tip of the iceberg, the thin edge of the wedge. Abortions open up the way for euthanasia or mercy killing. Just the other day, I read a story of a girl of seventeen who sat in the Doctor's office with her mother. The mother with the Doctor persuaded her to submit to an abortion. At that particular time, the girl did not want to have one.

By Ralph V. Reynolds
To View the Entire Article, Click Here
To Download the Entire Article Directly to Your Computer, Click Here
To View the Outline, Click Here
To View the PowerPoint, Click Here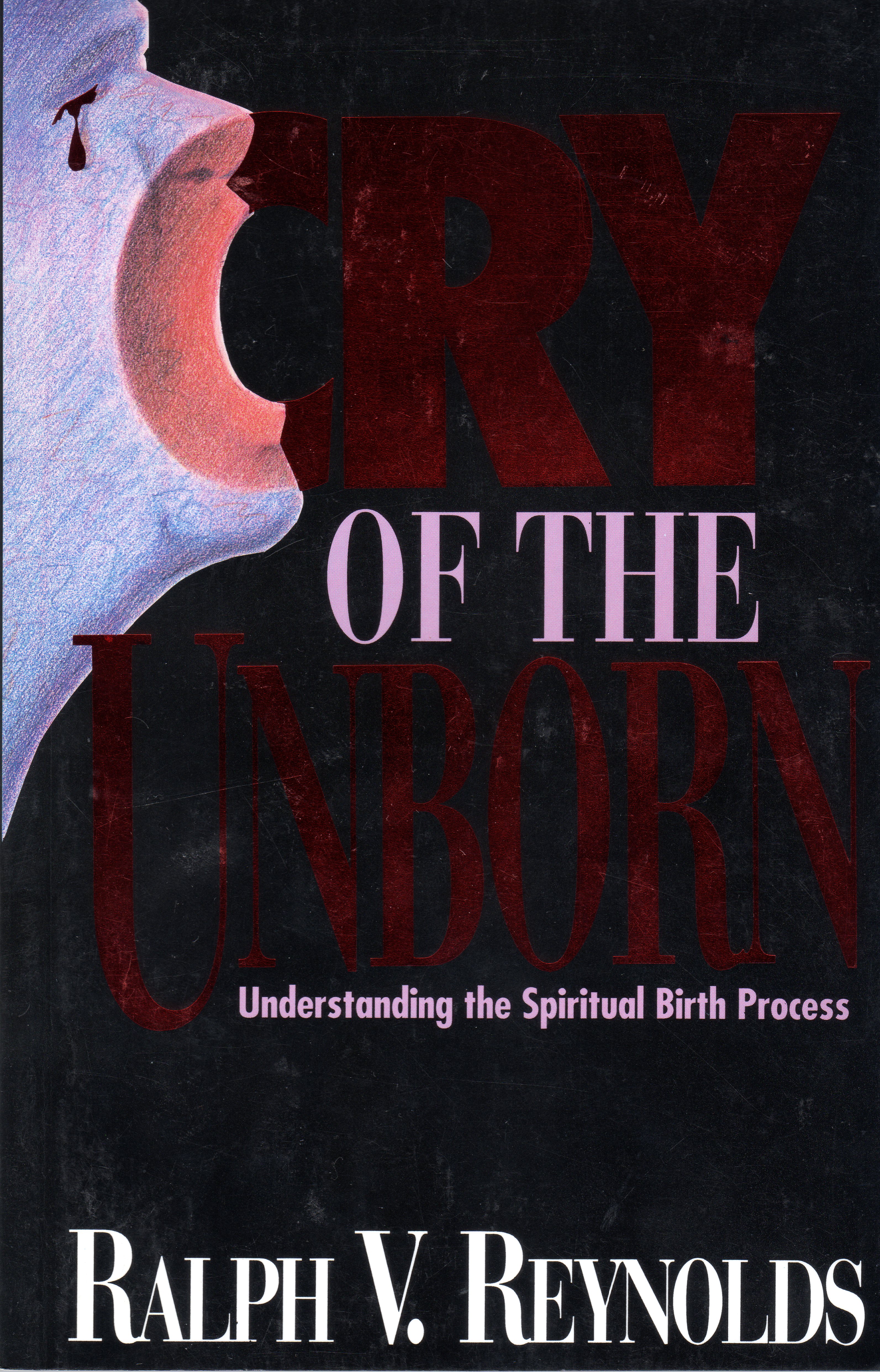 "For men shall be lovers of their own selves, covetous, boasters, proud, blasphemers, disobedient to parents, unthankful, unholy, without natural affection, trucebreakers, false accusers, incontinent, fierce, despis¬ers of those that are good" (II Timothy 3:2, 3).
Some thirty years ago while I was ministering in Port¬land, Oregon, a shocking story was printed in the paper regarding a poor woman who had destroyed her two chil¬dren.
Apparently, she had been living in Eugene, Oregon, and was having a lesbian relationship with a younger woman. She had two children and these she wanted to destroy. She drove all the way from Eugene to Madras, Oregon. East of Madras, she threw these two living children over a high cliff to their death upon the rocks below. It is very difficult for anyone that is normal to understand the thinking of such a deranged woman.
Paul described these days by calling them perilous. He said that in these perilous days, men would be lovers of their own selves, covetous, and without natural affections. Surely, these perilous days are here. Everywhere we see men and women who are motivated only by selfishness and egoism. They do not want their lifestyle disturbed, and they will not accept anything that will inconvenience them in the least.
While pastoring in New Westminster, British Colum¬bia, I was called upon to officiate at a certain funeral. Irode to the cemetery with the undertaker in the hearse. On our return from the burial grounds, the undertaker invited me to go into the coffee shop for coffee. Here he began to talk about some things which were most astonishing. He told me that recently they had had a shipment of cardboard coffins. Soon funerals as we have known them will be a thing of the past. Frequently they receive telephone calls saying that Aunt Maggie or Uncle Joe has passed away. The body is at the morgue. Just pick it up, cremate it and send us the bill. I would think more of my pet dog than to give it a burial of that kind. One thing, though, you can be assured of. These same people will be there in the Lawyer's office when the estate is read and the will is probated.
I remember only too well the funeral which I conducted -while pastoring the same church in New Westminster. The deceased had been a beautiful Christian brother, active in the church. His family had deserted him, and he died a lonely man. At the funeral, his widow and children sat there with big sneers on their faces. They wanted the funeral service over with in the quickest manner. The body was cremated, and months afterwards, the funeral director con¬tacted me because no one had given him any instructions as to what to do with the ashes. However, that family was very diligent to be sure they got their share of this brother's estate. Unnatural affections, twisted and perverted values, no sense of responsibility to others and little commitment, if any, to the responsibilities of life.
Yes, everyone wants to enjoy a relationship. They even talk today about meaningful relationships. But, how can a party enjoy a meaningful relationship without a commit¬ment. There must be a commitment to the responsibilities of life if there is going to be true joy, peace and happiness.
To View the Entire Article, Click Here
To Download the Entire Article Directly to Your Computer, Click Here
To View the Outline, Click Here
To View the PowerPoint, Click Here