God told Israel, "Hey, I'm gonna drop manna every morning. Eat all you want, but don't start piling it up in your tent, because it will start stinking." So they, of course, immediately started piling it in their tents. You won't believe what happened then. It started stinking. It became infested with worms and made everything else stink.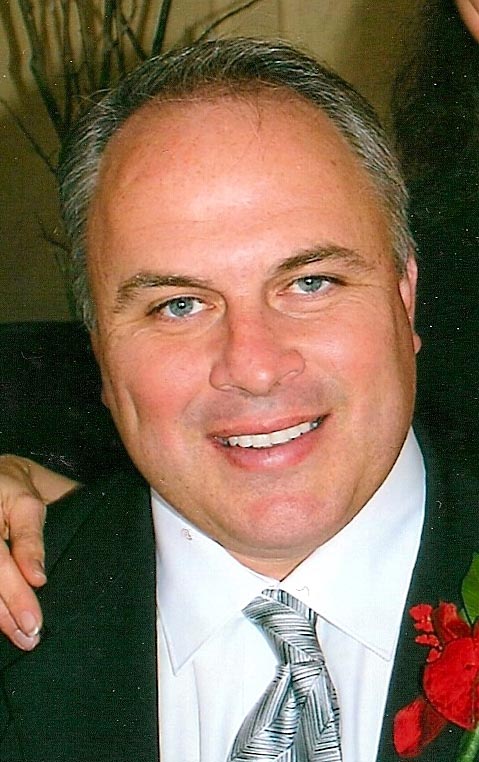 By Daniel Whitley
To View the Entire Article, Click Here
To Download the Entire Article Directly to Your Computer, Click Here
To View the Outline, Click Here
To View the PowerPoint, Click Here
To Order More, Click Here

Jesus once told us this provocative and interesting story. There are some hidden truths here that we should consider when deciding the priorities in our lives. This story is recorded in Luke chapter eight (all emphases mine).
Luke 8:5-8, 11-14: "A sower went out to sow his seed: and as he sowed, some fell by the way side; and it was trodden down, and the fowls of the air devoured it. And some fell upon a rock; and as soon as it was sprung up, it withered away, because it lacked moisture. And some fell among thorns; and the thorns sprang up with it, and choked it. And other fell on good ground, and sprang up, and bare fruit an hundredfold. And when he had said these things, he cried, He that hath ears to hear, let him hear. "
He went further, beginning in verse eleven, to explain the meaning of this story: "Now the parable is this: The seed is the word of God. (12) Those by the way side are they that hear; then cometh the devil, and taketh away the word out of their hearts, lest they should believe and be saved. (13) They on the rock are they, which, when they hear, receive the word with joy; and these have no root, which for a while believe, and in time of temptation fall away. (14) And that which fell among thorns are they, which, when they have heard, go forth, and are choked with cares and riches and pleasures of this life, and bring no fruit to perfection. (15) But that on the good ground are they, which in an honest and good heart, having heard the word, keep it, and bring forth fruit with patience."
This is a valuable parable in that it reveals to us some satanic priorities. It states, in order, the priorities that Satan has for your life and mine. Look closely.
Priority one is to prevent your conversion. This is seen in verse twelve. Revealed is his desire to take the Word from you before it takes root and brings you to salvation. Funny, isn't it, how we can remember in vivid detail what we had for breakfast last Friday but cannot remember the message preached two hours ago. In fact, usually by the time we get to the car, it's gone. This is not incidental. It is by design. When this thief comes to steal, he does not steal your stereo. He takes the Word out of your heart lest you believe and be saved.
Priority two is to cause you to fall away. This is seen in verse thirteen. If Satan fails in his first priority and we become converted despite his efforts, immediately he moves his focus to priority two, causing us to fall away. This is accomplished through temptation. "For . . . in time of temptation [they] fall away." Don't fall away.
Priority three is to cause you to be fruitless or ineffective. Provided that he could not prevent your conversion and provided he could not cause you to fall away, the third priority is to "choke" you and render you fruitless or ineffective. This is accomplished through "cares and riches and pleasures," materialism. Materialism chokes us.
To View the Entire Article, Click Here
To Download the Entire Article Directly to Your Computer, Click Here
To View the Outline, Click Here
To View the PowerPoint, Click Here
To Order More, Click Here