The strength of any organization is the cohesion of the people network involved. We need to know our leaders and they need to know us. This is a two-way street. There must be a concerted effort by both to build a relationship between leaders and workers. How do we do this? Here are a few suggestions.

By Timothy C. Mitchell
To View the Entire Article, Click Here
To Download the Entire Article Directly to Your Computer, Click Here
To View the Outline, Click Here
To View the PowerPoint, Click Here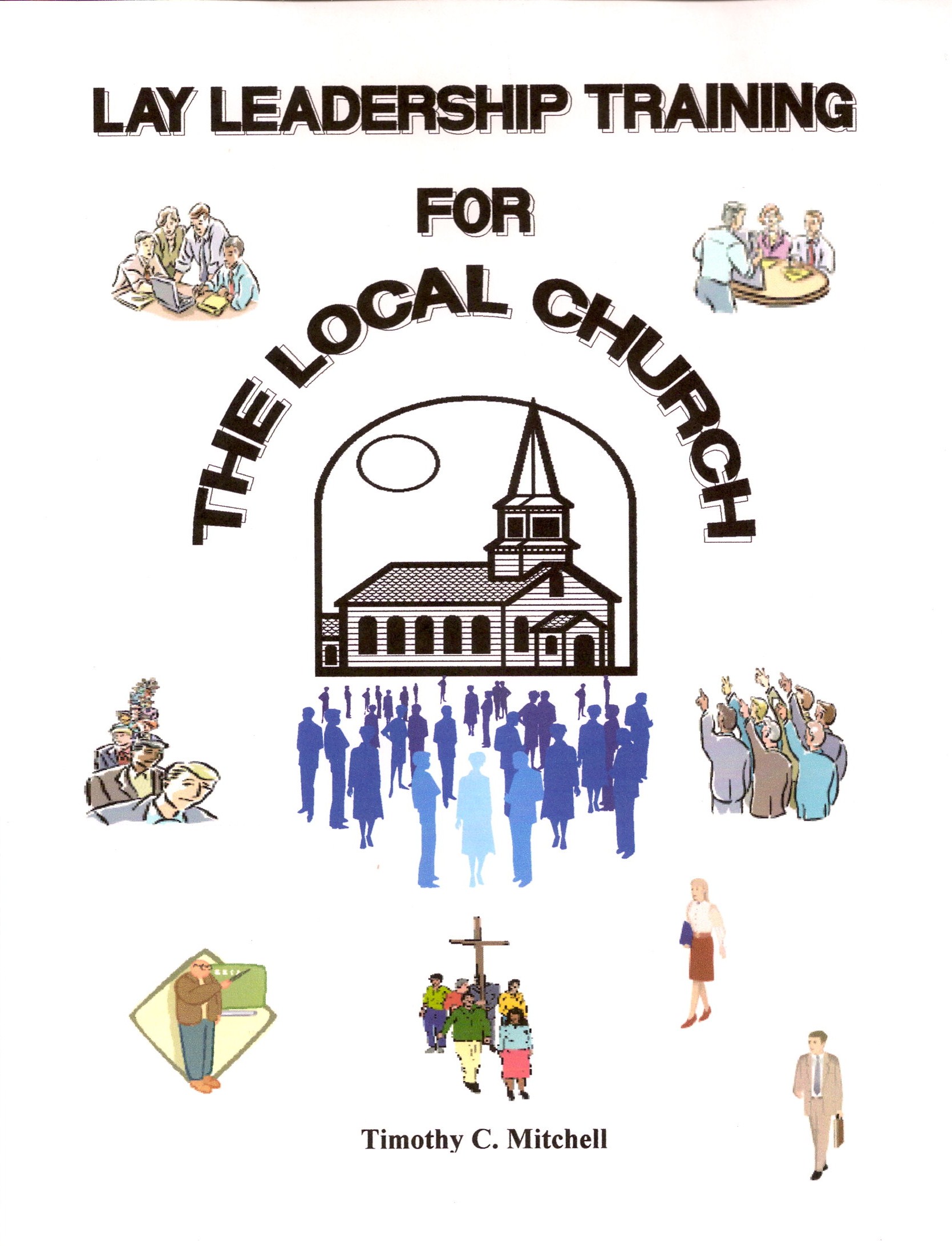 Our Resource- People
We are in the people business. Everything we do will be done for people and by people. The more we know about people—their likes and dislikes, what motivates them, their goals, why are they here—the better we can relate to and efficiently manage people. Since they are the tools by which we will get the job done, it behooves us to invest a lot of time in this area.
People are made in the "image of God" (Genesis 1:26-27). Remember these attributes when dealing with people.
Believe in the uprightness, the desire to do right, of your fellow workers.
Humans walk in the upright position, not on all fours like animals. "God saw everything that he had made, and, behold, it was very good" (Genesis 1:31). Sometimes it is hard to find the good, but look for it. It is usually hiding behind the carnality of us all.
There is unlimited potential in every individual.
Listen to what God confessed in Genesis 11:6, "This they begin to do: and now nothing will be restrained from them, which they have imagined to do."
We will work hard for praise and pleasure.
"For thou hast created all things, and for thy pleasure they are and were created" (Revelation 4:11). We were born to bring pleasure to God. What a job He had getting us into a position so we could please Him! "Looking unto Jesus the author and finisher of our faith; who for the joy that was set before him endured the cross…" (Hebrews 12:2). We will endure and do the seemingly impossible even against our will if we can see the joyful result!
Every person will live eternally in a place dictated by their life's works.
            "And man became a living soul" (Genesis 2:7). Always remember when working with people that if one makes a mistake with them, it could be eternal. Handle with prayer!
On and on the list could go. The final conclusion of the matter is, "Thou shalt love thy neighbor as thyself' (Matthew 22:39). Mankind was created by God in His own image. In dealing with people, invariably we are dealing with the essence of God.
Motivating Others
The best way to motivate others is to be an example. In order for others to follow us we must first show them how to do it. Fear is going into the unknown. People feel uncomfortable when asked to do something they have never done before. For example, if you ask someone to go into a dark room, they are reluctant. If you go in ahead of them and turn on the light, their fears vanish. Our main job as leaders then, is to build confidence in our subordinates by giving them an example to emulate.
To View the Entire Article, Click Here
To Download the Entire Article Directly to Your Computer, Click Here
To View the Outline, Click Here
To View the PowerPoint, Click Here