There has to be maintenance. Peter said, "Wherefore gird up the loins of your mind, be sober and hope to the end" (1 Pet. 1:13). There must be a tightening of the part of the mind that is able to reproduce. Genesis 35:11 shows that the loins have generative power. "And God said unto him, I am God Almighty: be fruitful and multiply; a nation and a company of nations shall be of thee, and kings shall come out of thy loins."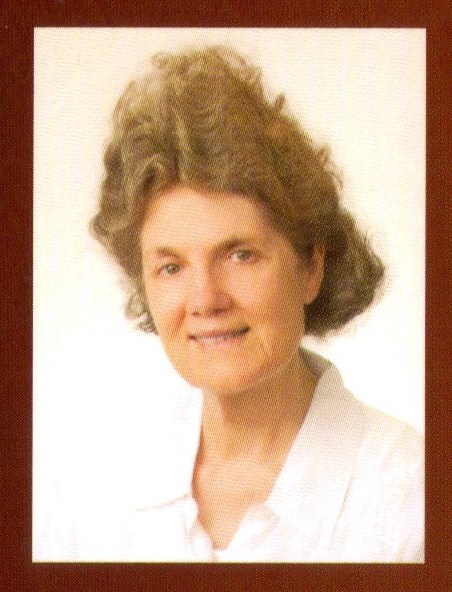 By Joy Haney
To View the Entire Article, Click Here
To Download the Entire Article Directly to Your Computer, Click Here
To View the Outline, Click Here
To View the PowerPoint, Click Here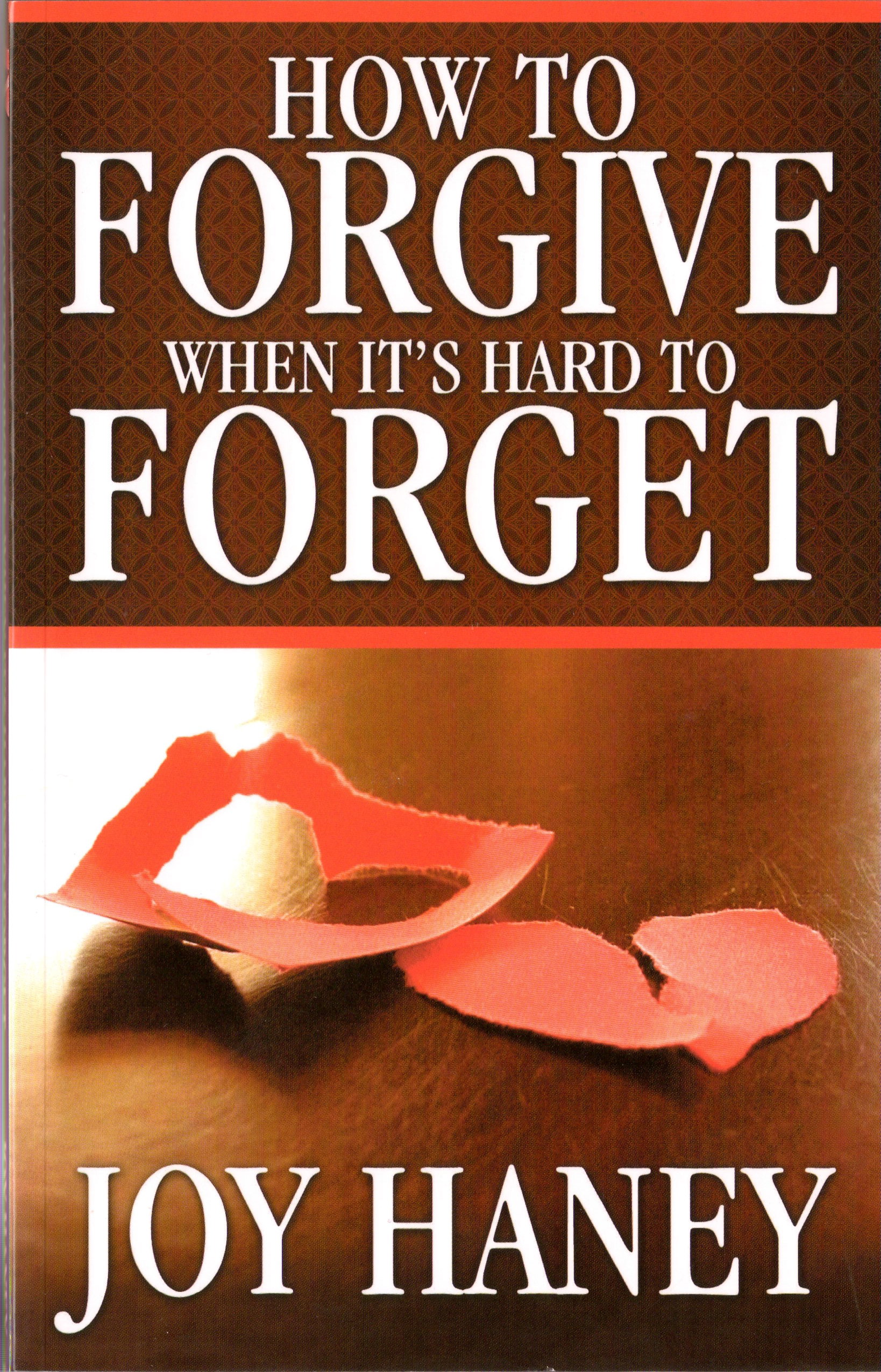 There are several things that must be done so the gods or shrines from the ashes can be replaced by an allegiance to the real God. One thing that you can do is found in 2 Corinthians 10:5. "Casting down imaginations, and every high thing that exalteth itself against the knowledge of God, and bringing into captivity every thought to the obedience of Christ."
Cast down imaginations, and every high thing that exalteth itself against the knowledge of God.
Bring into captivity every thought to the obedience of Christ.
You have to rise from the ashes and declare war on the enemy who caused the burning. When Jesus got rid of the devil, His enemy, in Matthew 4, He used the Word. Notice the three times the devil came to him with a temptation, He said the first time: "IT IS WRITTEN." The second time He said: "IT IS WRITTEN AGAIN." The third time He said: "Get thee hence,
Satan, FOR IT IS WRITTEN."
When the enemy saw that he could not get Jesus to doubt, hesitate, or give in, verse 11 says, "Then the devil leaveth him."
The Word is the most powerful weapon you can use against your thoughts that are not in conjunction with the will of God. The part of the armor used to fight off the enemy in hand-to-hand combat is the sword. Ephesians 6:17 says that the sword is the Word of God. You need to slice and cut away the shrines that have taken a dominate place in your mind.
Hebrews 4:12 says, "For the word of God is quick, and powerful, and sharper than any two-edged sword, piercing even to the dividing asunder of soul and spirit, and of the joints and marrow, and is a discerner of the thoughts and intents of the heart."
Notice how closely knit 2 Corinthians 10:5 and Hebrews 4:12 are. They both talk about thoughts. The Word will reveal to you the condition of your thoughts, heart, and spirit. It not only will reveal to you the wrong strongholds and the idols that are set up in your heart and thoughts, but it will help bring them down, clean them out, and to establish the right strongholds. The Word will develop new captains of faith, hope, courage, love, forgiveness, and mercy. The Word is that powerful.
After you clean out the thoughts and replace the strongholds, there is maintenance involved. Anything that is left alone is going to crumble. I heard of a brand new house that was built out on the edge of town and left alone for ten years. At the end of ten years when they opened the door, they found that the spiders, rodents, and weather had taken their toll. The house was filled with spider's webs, cracks, and partial collapse in some areas, simply because of total neglect.
To View the Entire Article, Click Here
To Download the Entire Article Directly to Your Computer, Click Here
To View the Outline, Click Here
To View the PowerPoint, Click Here