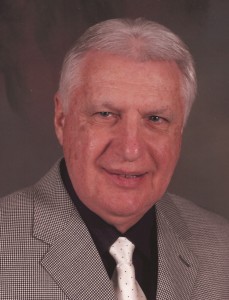 One Gift That God Values above Sacrifice by Robert E. Henson
In Hosea 6:6, we learn:
"For I desired mercy, and not sacrifice; and the knowledge of God more than burnt offerings."
This brief verse of scripture gives some of the most enlightening insights into the heart and mind of God that can be found anywhere in the entirety of the Old Testament. This Word from God, through the prophet Hosea, is profound. It is truly a revelation. The truth of this one Bible verse has far-reaching implications for our spiritual and natural lives.
This one scripture has enough force packed into it to change the very face and focus of religion. The concepts presented here, if adopted, can literally revolutionize a person's relationship and walk with God.
God intended, when He spoke these poignant words, to change the way people think and the way people live. This is high-potency truth.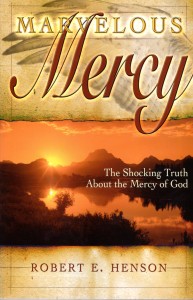 Mercy!
The above article "One Gift That God Values above Sacrifice" is written by     Robert E. Henson. This article was excerpted from the fourteenth chapter in Henson's book Marvelous Mercy.
The material is copyrighted and should not be repainted under any other name or author. However, this material may freely be used for personal study or purposes.