A father's children are his pride and joy. A good father looks out for his children, provides for them, and wants the very best for them. Proper children obey and honor their father. A good family is a "tight," or close-knit, family. It is a loving two-way relationship between parents and children.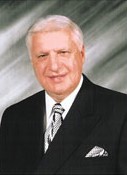 By Robert E. Henson
To View the Entire Article, Click Here
To Download the Entire Article, Outline, or PowerPoint, Click Here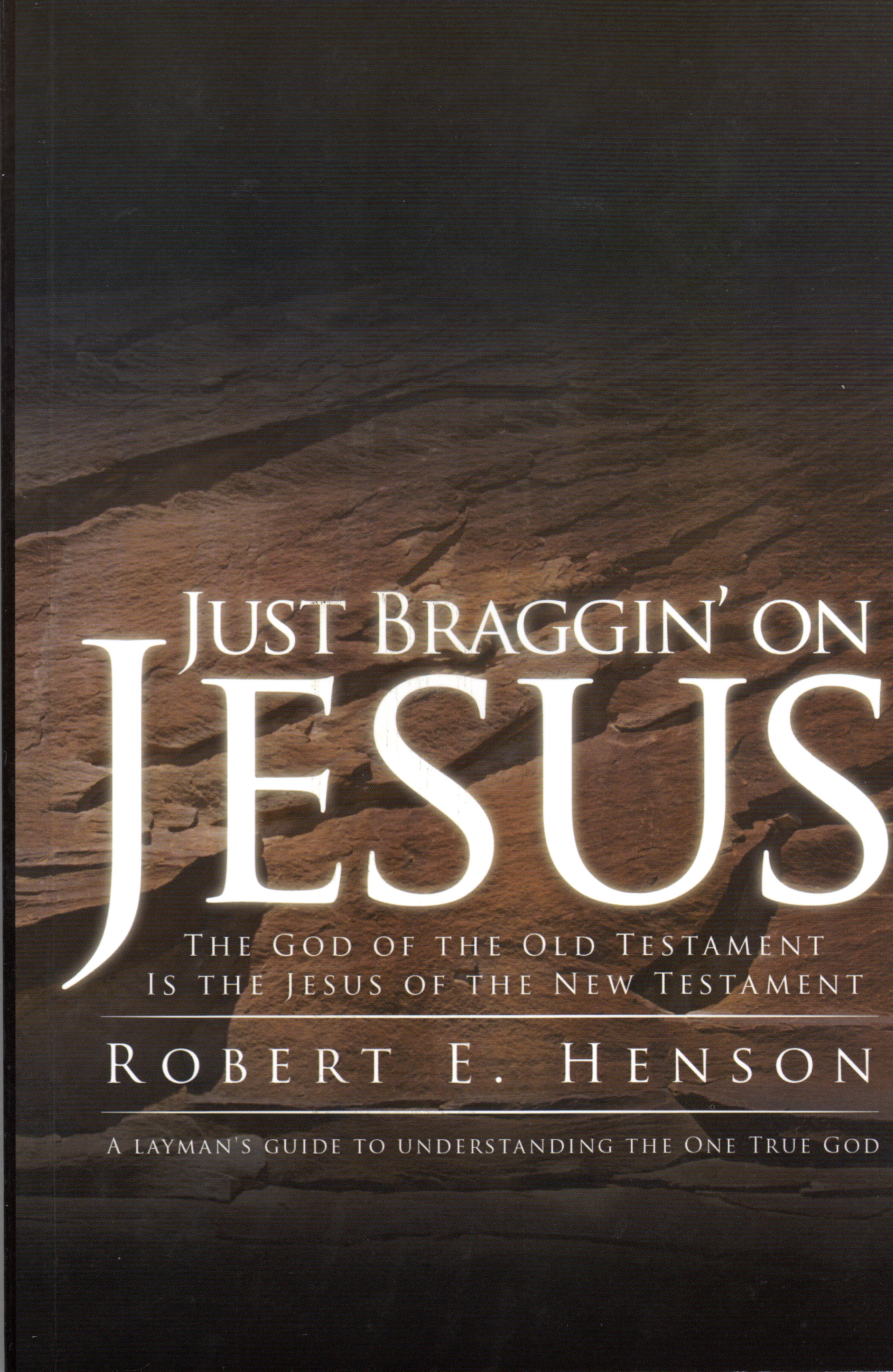 In order for us to come to know God, the Lord has given us His Word. The Word of God is the Self-revelation of God to us. In other words, the Bible is God making himself known to man. The unfolding revelation of God through the Holy Scriptures is progressive, as was discussed in chapter one.
The very first understanding we receive of God in the Bible is that He is the Creator. A few chapters deeper in the Bible, we discover that God is also the Judge. This is graphically portrayed in the story of Noah and the deluge.
Still later, along comes the patriarch, Abraham, and we see God in the additional light of being a Covenant Maker. As such, God becomes a friend of the family.
The book of Genesis reveals some important truths concerning God. However, if the Holy Bible contained only the book of Genesis, there is so much about God that we wouldn't know.
Later, along comes Moses. During this prophet's life and ministry, God asserts Himself as the Law Giver. This is followed some years later by the conquest of the land of Canaan by the Israelites, and the Lord is seen there as a Mighty Warrior.
In the New Testament, a new and wonderful revelation of God is given to us.
Matthew 6:9-10
9 After this manner therefore pray ye: Our Father which art in heaven, Hallowed be thy name.
10 Thy kingdom come. Thy will be done in earth, as it is in heaven.
In Matthew chapters 5 and 6, Jesus introduces a pivotal concept regarding the relationship between God and mankind. It is the notion of God being our Father and we being His children; especially in a spiritual sense.
This represents a major shift in God's interfacing with humanity. Prior to this time, God is primarily identified in the Scriptures as the God of..
…I am the God of thy father, the God of Abraham, the God of Isaac, and the God of Jacob… (Exodus 3:6)
This new expression of the Fatherhood of God conveys the concept of a more personal relationship between God and humanity.
The Lord is not satisfied to be only the Creator.
He desires to be known as more than just the Judge.
He wants to be more than just a Covenant Maker.
He is so much more than just a Law Giver.
He is something more awesome than even a Mighty Warrior.
To View the Entire Article, Click Here
To Download the Entire Article, Outline, or PowerPoint, Click Here