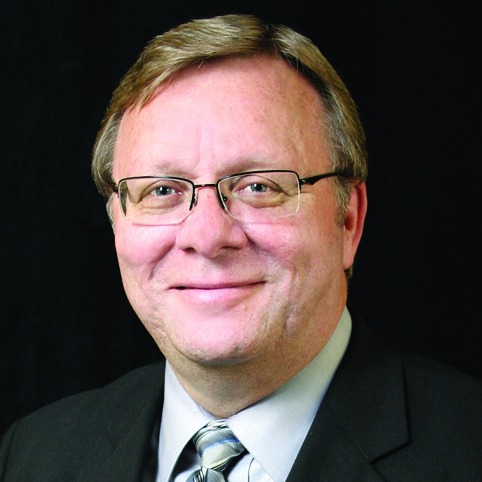 The Pentecostal Heritage Society (PHS) is a nonprofit entity whose chief mission is to preserve and promote the history of the United Pentecostal Church International and other Oneness organizations, independent churches, and Oneness believers. The PHS Board is the governing board for the Center for the Study of Oneness Pentecostalism (CSOP) and annually nominates inductees for the Order of the Faith. During the General Superintendents' banquet at General Conference each year, 4-6 elder ministers of the UPCI are inducted into the Order of the Faith in recognition of their contribution to the church. The CSOP is the official archive of the UPCI. In addition, CSOP collects archives and artifacts related to the wider Oneness movement. While a select few historical artifacts are on display at CSOP, future plans include a museum which tells our story. David Fauss, pastor of Bethel Tabernacle in Houston, Texas is the chairman of PHS, and Robin Johnston is the Director of CSOP.
Originally, the artifacts were housed at WEC, in a room behind the gift shop. They are now in the process of being relocated to the lower level of the library building on the Urshan campus. The Urshan Library is housed in the White Stone building on the campus. Built in the 1840s from limestone quarried on the property, much of the decorative wood came from walnut harvested on the property. The White Stone building is on the National Registry of Historic Buildings. CSOP will have space dedicated to our archives, a research room, office space, and space for a future museum.
The primary task at present is the digitization of the archives so they will be accessible to researchers around the globe. The beginning stages of this massive project can be seen at http://csoponline.pastperfectonline.com. Some of the artifacts include a violin played at Azusa Street, Howard Goss's diaries, Andrew Urshan's pulpit, and John Schaepe's Bible (of Arroyo Seco campmeeting fame). Documents include every issue of the Pentecostal Herald, and most issues of earlier periodicals such as the Pentecostal Outlook and the Apostolic Herald. We have every manual and directory of the UPCI as well as many from earlier organizations. We have original letters written from Charles Parham, Howard Goss, and letters written by George Farrow to his fiancé in Los Angeles at the time of the revelation of Jesus' name baptism. We also have a large collection of sermon notes of George Glass Sr. In all, there are over 40 filing cabinets filled with archival material, including thousands of photographs. One photograph is of a 1917 campmeeting held in Minnesota.
Renovations are complete, and the center is open most afternoons. Researchers may request additional time in the archive, and if staff is available, those requests will be granted. At this time, the museum is not completed. We are always looking for collections of periodicals, letters, and photographs relating to the early Pentecostal movement, and we are open to select artifacts.