He said to me, "Where do you think I put the most of my faith? Not in holding up suns, moons, stars, galaxies—I do that; My power is out there holding it up, but the greatest of My power is in My Name I left with the church. In My Name you will cast out devils." We can do it because He said we could.  (Emphases are mine)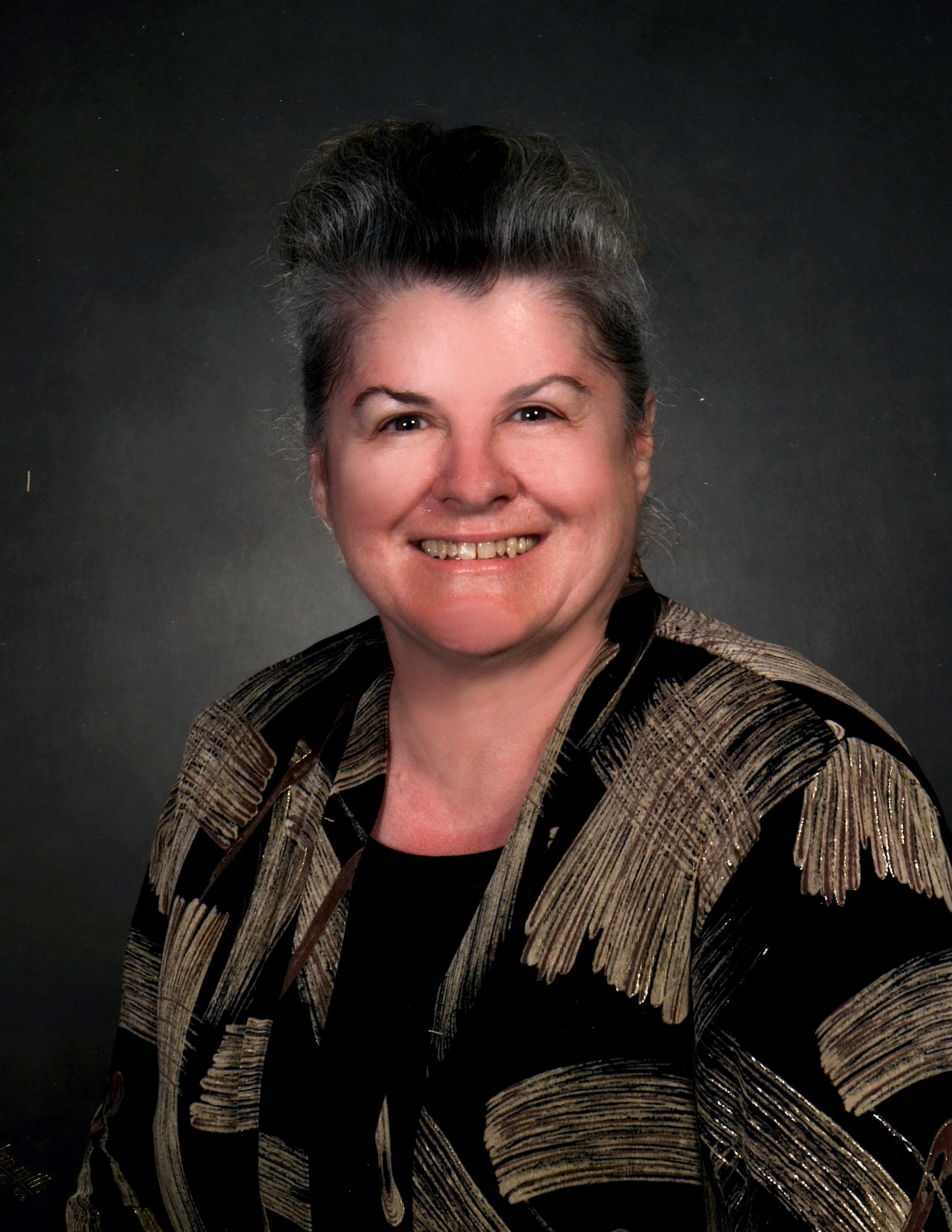 By Dianne Ellis
To View the Entire Article, Click Here
To Download the Entire Article, Outline, or PowerPoint, Click Here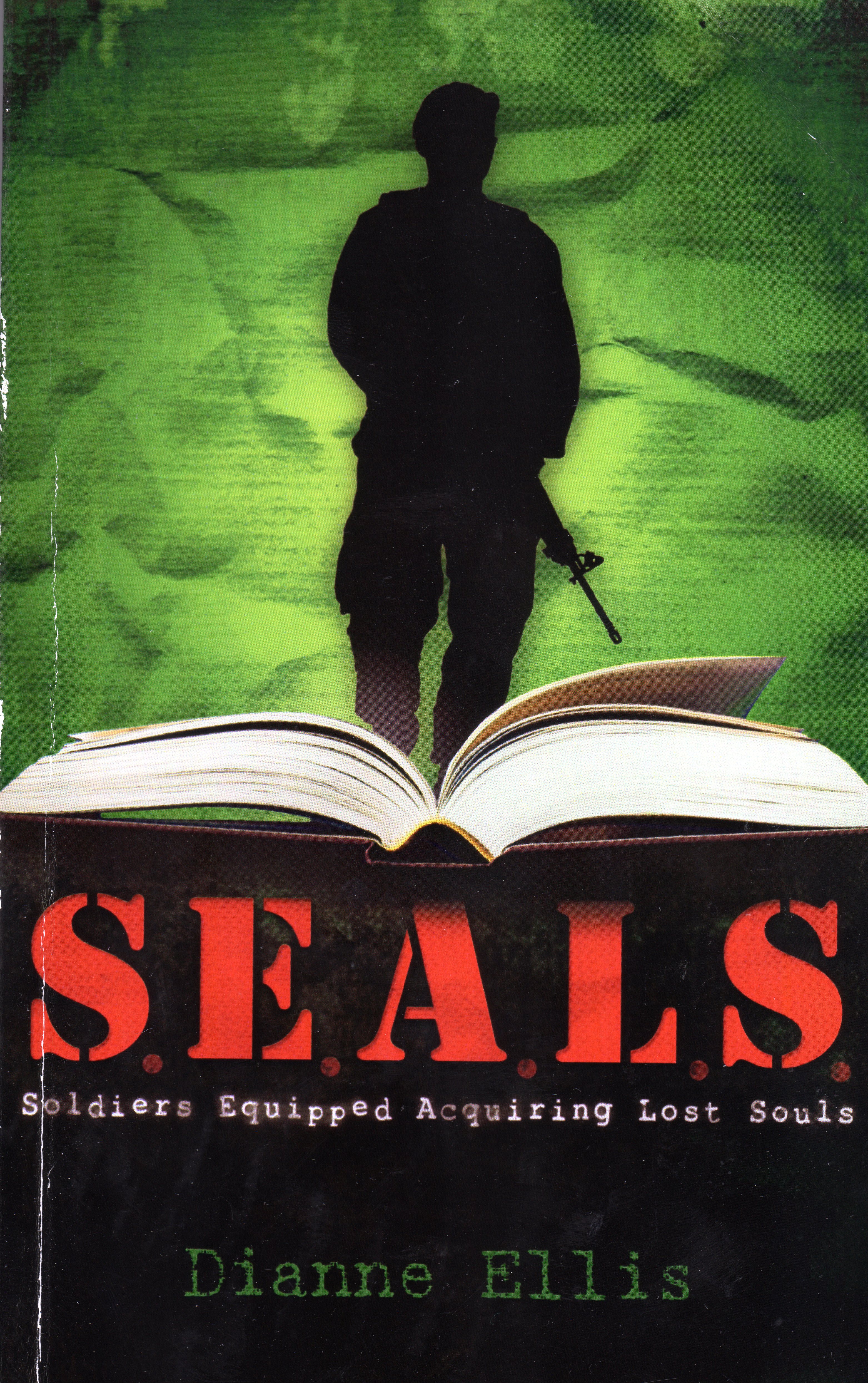 And he said unto them, Go ye into all the world, and preach the gospel to every creature. He that believeth and is baptized shall be saved; but he that believeth not shall be damned. And these signs shall follow them that believe; In my name shall they cast out devils; they shall speak with new tongues; They shall take up serpents; and if they drink any deadly thing, it shall not hurt them; they shall lay hands on the sick, and they shall recover.
(Mark 16:15-18, emphasis mine)
Rev. T.W. Barnes, whom I greatly admire and have much confidence in his ministry, has graciously allowed me to quote him from his book Spiritual Warfare, in regards to the revelation that God gave him about the name of Jesus.
Another weapon Jesus gave us was His name. There is power in His name. When we are Holy Ghost filled, washed in His blood, in His name, we have nothing to fear. For we have all power in our grasp. And He also gave us anointing that will break the yokes of bondage.
One of the greatest weapons that God has ever placed in our hands is the name of Jesus. The name Jesus is to the church what the rod was to Moses and Israel. The Lord revealed to me we have five great powerful things in the Name of the Lord Jesus Christ!
The Word is in His Name.
It is the most powerful word in the Bible. It is the most powerful name in Heaven and the most powerful name on earth. We can't find a greater name than this name Jesus. The Bible tells us that every knee will bow to it and every tongue will confess. I don't care whether the devil likes it or not, he will bow to it. He will confess to it. It is a great Name. There is salvation in no other name.
The Blood of the Son of God is in His Name.
When we say Jesus we are pleading the blood. I have walked through some dangerous places with my faith in the Blood. I have met some of the most powerful demons that hell could send, and walked through safely because of the Blood. I have met some of the most powerful witches who could move things, bring curses, and cause all kinds of things to happen, but never was I touched because of the Blood in His Name.
All the authority in heaven is in and behind the Name of Jesus Christ.
When we are baptized, all the authority in heaven and earth is in the Name that dwells in us right now. We may not see it, but satan can. Satan knows we are Jesus Name, One God, tongue-talking saints that have power over him.
The Holy Ghost — the Spirit — is in His Name.
That is why more people get the Holy Ghost saying Jesus than any other word or sound. The Holy Ghost which is the spirit of light is in His Name. Satan cannot handle spiritual light. The Holy Ghost is spiritual light.
To View the Entire Article, Click Here
To Download the Entire Article, Outline, or PowerPoint, Click Here