Clearly, worship invites the presence and miraculous work of the Lord. When the church gathers together, then, the leader of the service should foster praise and worship. From the very beginning, he should set a positive tone with stirring, energetic praise that focuses on the Lord. Worship can take many forms and have many expressions, but the worship leader should help the congregation implement two essential principles.
To View the Entire Article, Click Here
To Download the Article Directly to Your Computer, Click Here
To View the Outline, Click Here
To View the PowerPoint, Click Here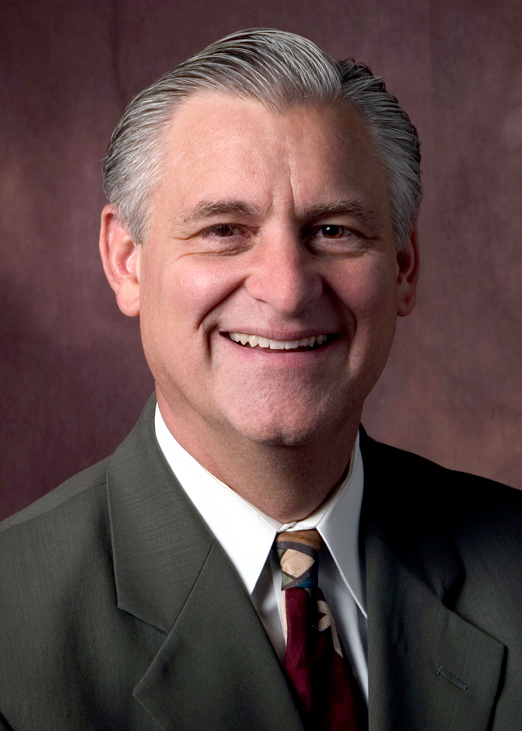 By David K. Bernard
And my speech and my preaching were not with persuasive words of human wisdom, but in demonstration of the Spirit and of power, that your faith should not be in the wisdom of men but in the power of God (I Corinthians 2:4-5).
Growing a church is a spiritual work. Therefore, the most important ingredient is not leadership principles, management techniques, or outreach methods, but the work of the Holy Spirit. It is possible to build a strong organization and attract many members by secular principles and methods, but if that were our only goal, we should start a sports franchise, organize an entertainment company, or join some historic denomination that owns great cathedrals and has millions of members. More than filling stadiums, our goal is to grow an apostolic church—called by the name of Jesus, filled with the Holy Spirit, and walking in holiness of life. Thus, from start to finish, we must rely upon God's direction and power.
Depending on the Spirit does not mean that we can ignore all other principles of church growth. We cannot do what only God can do, but God will not do what we can do. God has designed the church so that 1 lis power is necessary for growth but not sufficient in the absence of diligent effort on our part.
Our dependence upon the work of the Holy Spirit reminds us once again of the necessity of prayer. But we cannot measure the value of prayer simply by the number of hours that we pray. We must have effective prayer—and that occurs in the context of faith and expectation of the miraculous.
When Jesus gave the great commission, He specifically promised that miraculous power would accompany the preaching of the Word. The early church carried out His instructions to proclaim the gospel to everyone, and the Lord confirmed the Word with signs and wonders.
We find the account at the end of the Gospel of Mark: "And He said to them, 'Go into all the world and preach the gospel to every creature. He who believes and is baptized will be saved; but he who believe will be condemned. And these signs will follow those who believe: In My name they will cast out demons; they will speak with new tongues; they 'will take up serpents; and if they drink anything deadly, it will by no means hurt them; they will lay hands on the sick, and they will recover.' So then, after the Lord had spoken to them, He was received up into heaven, and sat down at the right hand of God. And they went out and preached everywhere, the Lord working with them and confirming the word through the accompanying signs. Amen" (Mark 16:15-20). (See also Hebrews 2:3-4.)
The Book of Acts documents the truth of this account. The preaching of the apostles was accompanied by casting out of demons, speaking in tongues, divine protection from accidental harm, and divine healing of the sick. And these miracles were instrumental in attracting multitudes and adding believers to the church. (See Acts 2:6; 3:11; 5:12-14; 8:6-8, 13; 14:3.)
To View the Entire Article, Click Here
To Download the Article Directly to Your Computer, Click Here
To View the Outline, Click Here
To View the PowerPoint, Click Here