Jesus lived the verse, "If any of you lacks wisdom, let him ask of God, who gives to all liberally and without reproach, and it will be given to him" (James 1:5). Jesus answered sincere questions, controversial questions, questions meant to trap Him, questions not directed to Him, and questions with ulterior motives. Although He responded to each type of question in a different way, He nevertheless answered them.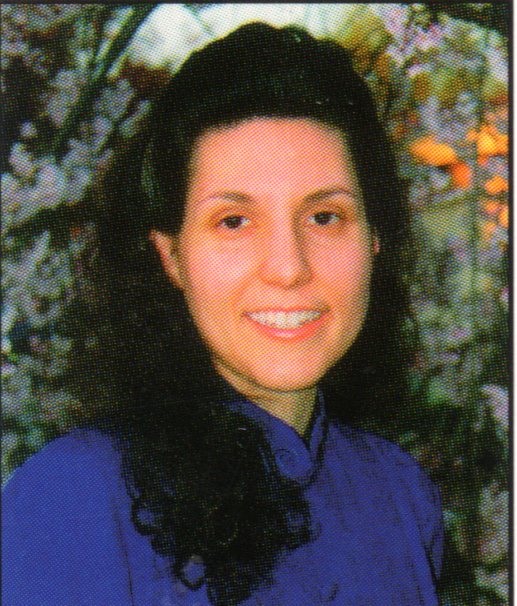 By Michelle Dangiuro
To View the Entire Article, Click Here
To Download the Article Directly to Your Computer, Click Here
To View the Outline, Click Here
To View the PowerPoint, Click Here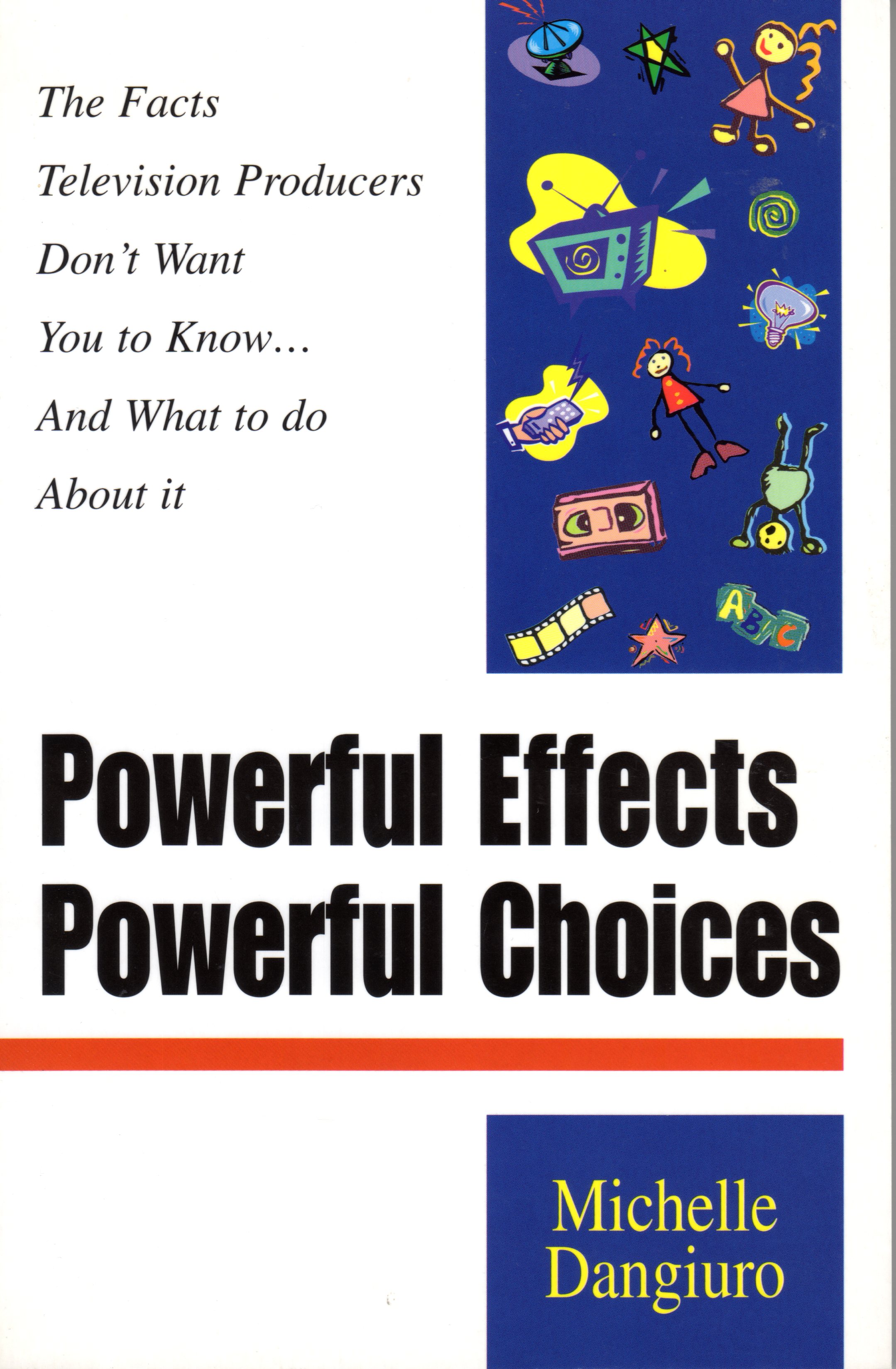 We all agree that as Christians we want to influence others around us for God. To do this we ought to first be influencing those within our homes for God and then letting that influence spill out to those around us. How can our godly values be played out in our attitudes and actions toward tele-vision? The National Association of Elementary School Principals has offered these suggestions to parents:
Set an example. Be a TV role model and turn off the tube when you're eating or participating in other activities. Don't use the television for background noise or leave it on all the time.
Protect children from harmful content. Never let them watch "adult" Specifically select what children can and cannot watch.
Don't use TV as babysitter. Keep a complete arsenal of alternatives on to keep children occupied: books, puzzles, board games, art magazines, toys, and musical items.
Detect all violent media. This includes video tapes, video games, radio 1)1 ()grams, music lyrics, web sites, or reading materials. Don't give violence a place in your home.
Do not permit children to have televisions in their bedrooms. If you have a TV or video monitor, keep it in a central location where you can monitor what is being watched.
Evaluate programs before kids tune in. Never knowingly let a child watch a program that you have never seen before. The content of some "innocent" TV shows may surprise you.
Schedule daily activities. Teach your child to plan a daily schedule for after-school time. This should include homework, chores, and outdoor activities if possible. Only allow TV to fill a small block of time—or no time at all!
Discuss programs and videos with children. Help them to understand the difference between fantasy and reality. Compare your family values with those portrayed in the television shows or videos.
Encourage your child to participate in other activities. Promote exercise, hobbies, crafts, reading, game playing, chores, homework, writing, friendships, caring for pets, involvement in church activities or community service activities.
Use TV as a tool only. Make the programs or videos you select count. Choose educational or inspirational shows such as wildlife shows, cultural programming, plays, music programming, or animated shows. Be sure your selections uphold Christian values and edify as well as entertain.
Join forces to oppose offensive television content. Work with teachers and other parents to reduce violent and sexual content on television. Contact local and network officials, government regulatory agencies, and congressional leaders. Let them know your grievances with the present television content and advocate the development of quality, moral children's programming.
To View the Entire Article, Click Here
To Download the Article Directly to Your Computer, Click Here
To View the Outline, Click Here
To View the PowerPoint, Click Here